In This Issue ...
Circulation: 98,627
ISSN: 1538-320
September 15, 2015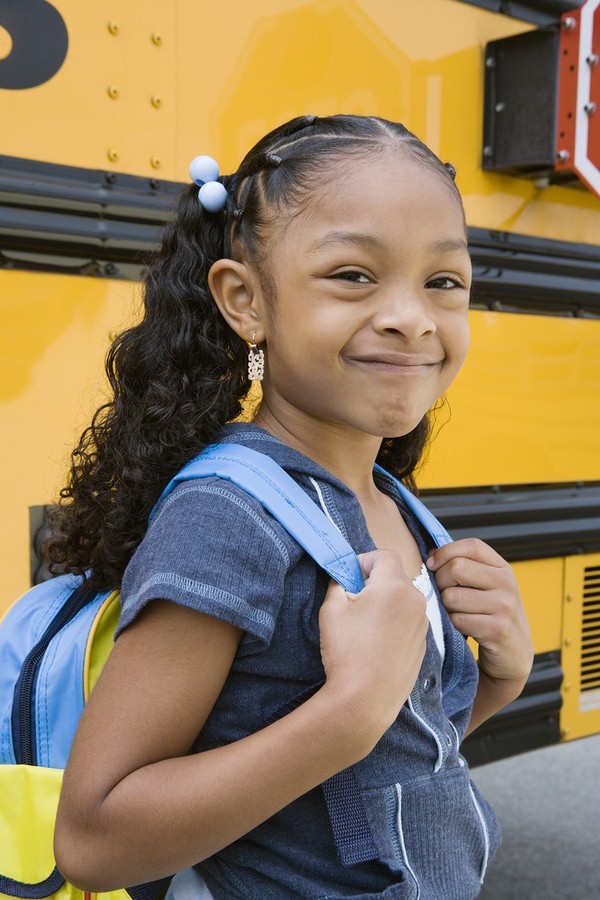 Are your kids anxiously returning to school, or anxious about returning to school?
Parents are anxious too.
We'll try to alleviate some of your fears and help you start the school year off on the right foot.
In this issue of the Special Ed Advocate you'll find information and advice, advocate's tips, resources, and a special education survival guide to help you succeed. Have a great school year!
Please don't hesitate to forward this issue to other friends, families, or colleagues.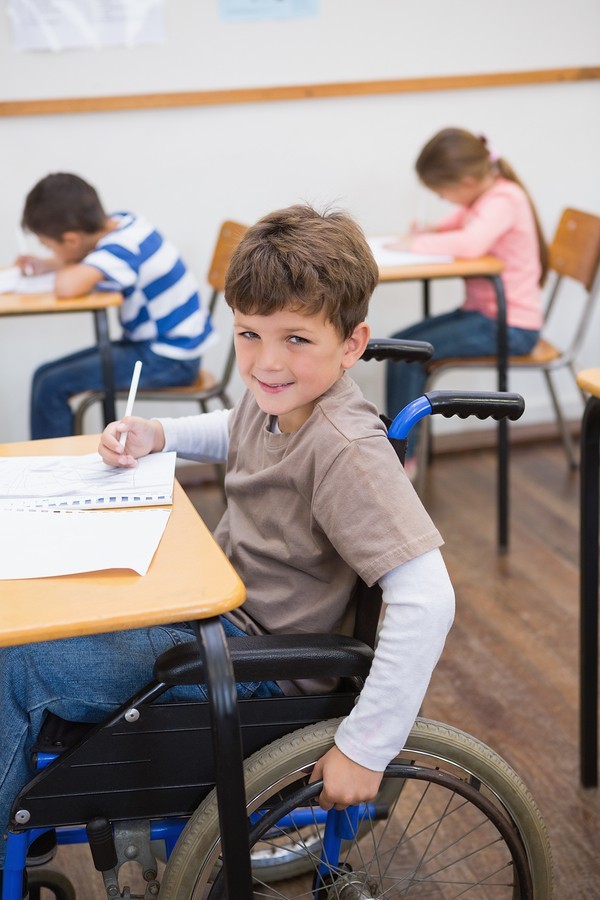 Download the Back to School Checklist
Do you have a baseline picture of your child for the beginning of the school year?
Are you prepared to monitor progress?
Download the Checklist to keep yourself on track! PDF
10 Tips for a Successful School Year
Read Advocate Pat Howey's 10 Tips for a Successful School Year. You'll find advice about how to make the transition back to school as easy as possible, and tips to help you get off to a good start.