In This Issue ...
Circulation: 98,627
ISSN: 1538-320
August 25, 2015
Last week we posted 10 tips for good advocates. This week - two more tips.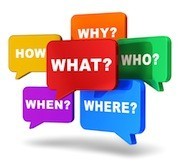 Good advocates:
1. link-up with other advocates

2. ask questions
The best way to become a good advocate is by exposure.
If you wanted to catch the flu, you would hang out with folks who had the flu. If you want to become a good advocate, hang around with folks who do advocacy work.
This issue of the Special Ed Advocate is Summer School Session 4. You'll learn the importance of asking questions and getting good advice from other advocates who will provide answers, creative ideas, and helpful suggestions about how to negotiate the maze of special education.
Please don't hesitate to forward this series to friends, family members, or colleagues.
Whether you are a seasoned advocate, or new to advocacy, asking questions is a good strategy for identifying win-win solutions.
Everyday, people just like you, "Ask the Advocates".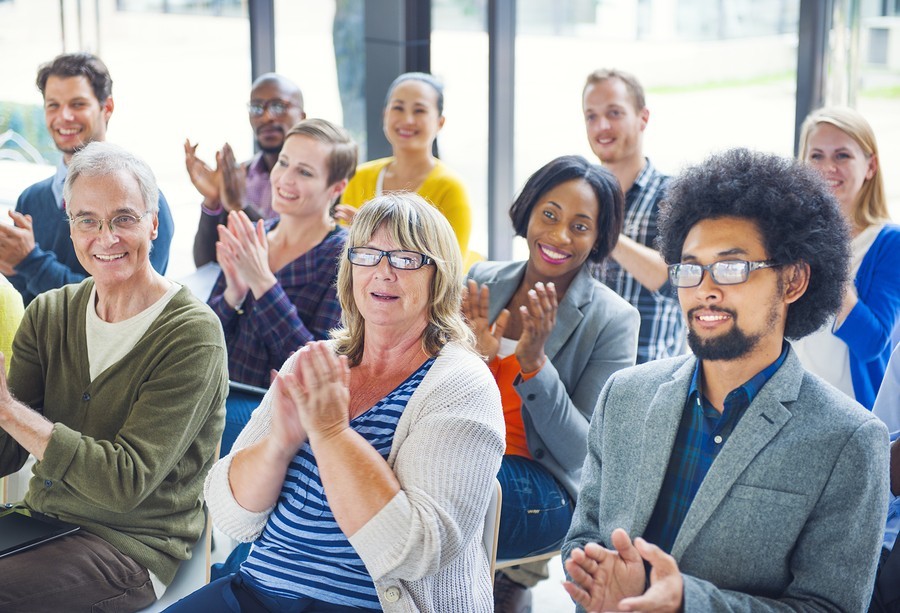 Link Up with Other Advocates Nationwide
To find other advocates across the nation, go to the Wrightslaw Yellow Pages for Kids with Disabilities.
Click on your state and scroll through the listings for other advocates near you.
Join the Council of Parent Attorneys and Advocates (COPAA). COPAA is the national organization of attorneys, education advocates and parents that focuses on special education rights and excellence in advocacy.

"I love the Q and A format. I felt like we were having a conversation."
Frequently Asked Questions about IEPs
Wrightslaw: All About IEPs. In this comprehensive, easy-to-read book, you will find clear, concise answers to frequently asked questions about IEPs.
We answer more than 200 questions, guide you through scenarios, describe legal issues, outline your rights and responsibilities, and explain the law in plain language you can understand.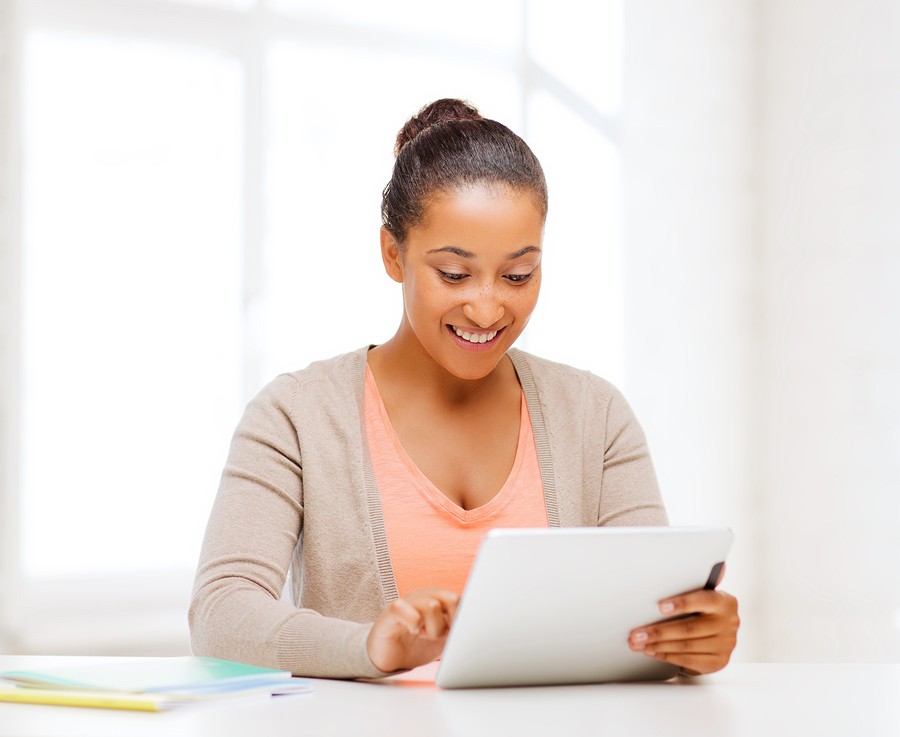 How to Get Services by Asking Questions
Now when I go to an IEP meeting, I have a mental list of the accommodations my child needs. I never ask directly for what my child needs. Instead, I ask questions so the educators come up with the desired solution, not me.
Learn how to Ask the Right Questions!