In This Issue ...
Circulation: 98,627
ISSN: 1538-320
May 12, 2015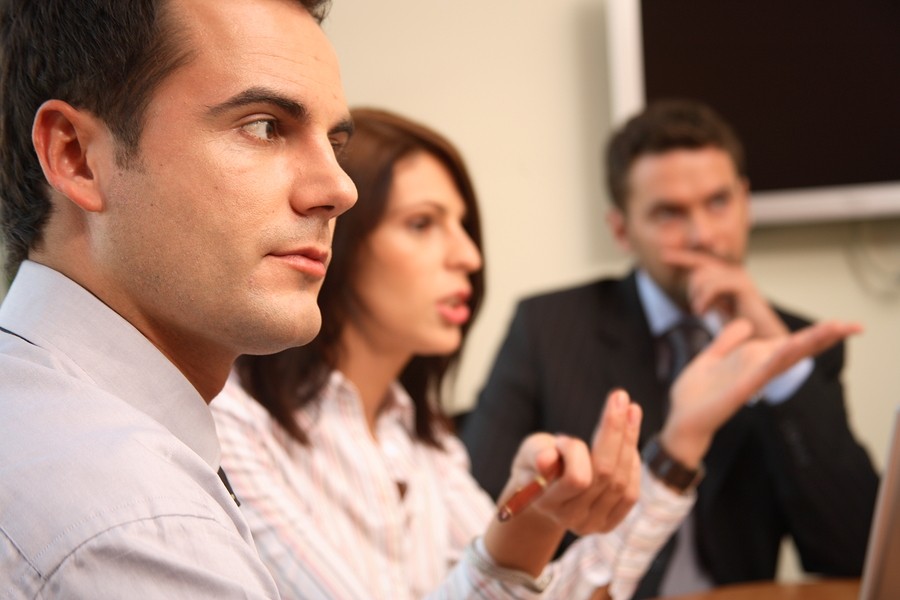 "In drafting a settlement agreement, the devil is in the details." - Pete Wright

Settling a case avoids the delay, expense, uncertainty, and emotional strain associated with litigation. A settlement agreement offers more flexibility in crafting a remedy.

Yet few agreements are more complex than settlement agreements.

A well-crafted settlement agreement can be very effective in resolving disputes and allowing the parties to move forward. A poorly-crafted agreement can create new problems, and lead to even more litigation.

In this issue of the Special Ed Advocate learn about settlement agreements and get a sample agreement in Demystifying Settlement Agreements. Read about the tough questions in the Jarron Draper case ... and the outcome from Jarron's attorneys.

Please don't hesitate to forward this issue to friends, family members, or colleagues.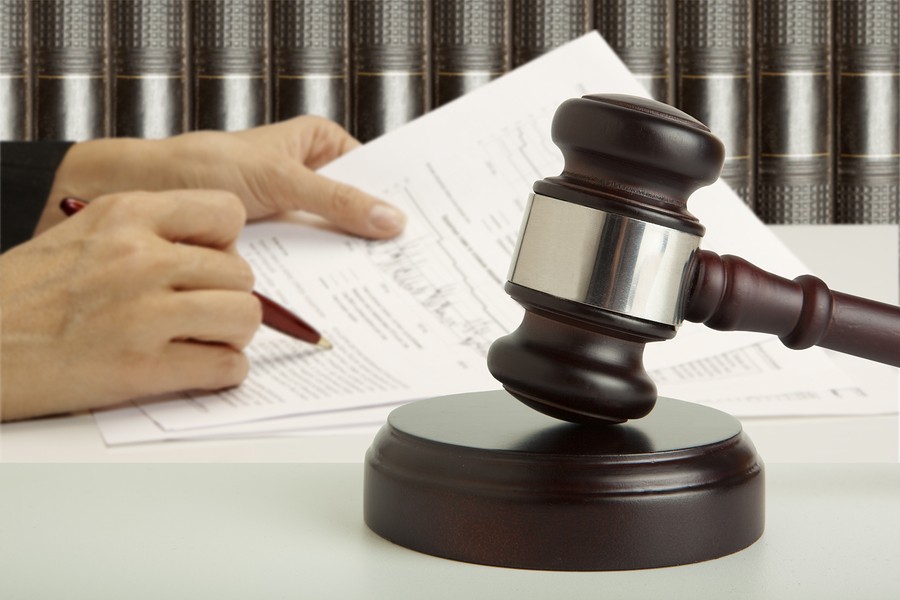 Demystifying Settlement Agreements
Learn how settlement agreements should be structured, and common pitfalls to avoid.
Read the provisions that two attorneys commonly consider in negotiating and preparing an agreement. Download Demystifying Settlement Agreements.

The Jarron Draper Case: Should We Settle or Fight?
Atlanta Public Schools misdiagnosed Jarron as mentally retarded, failed to identify his reading disability, and did not provide appropriate remedial instruction.
The modest settlement the school proposed did not provide for Jarron to graduate from high school with a diploma.
Should the family settle or continue to fight?