In This Issue ...
Circulation: 98,627
ISSN: 1538-320
April 28, 2015
JFK Airport
(New York Metro area)
Thursday, May 14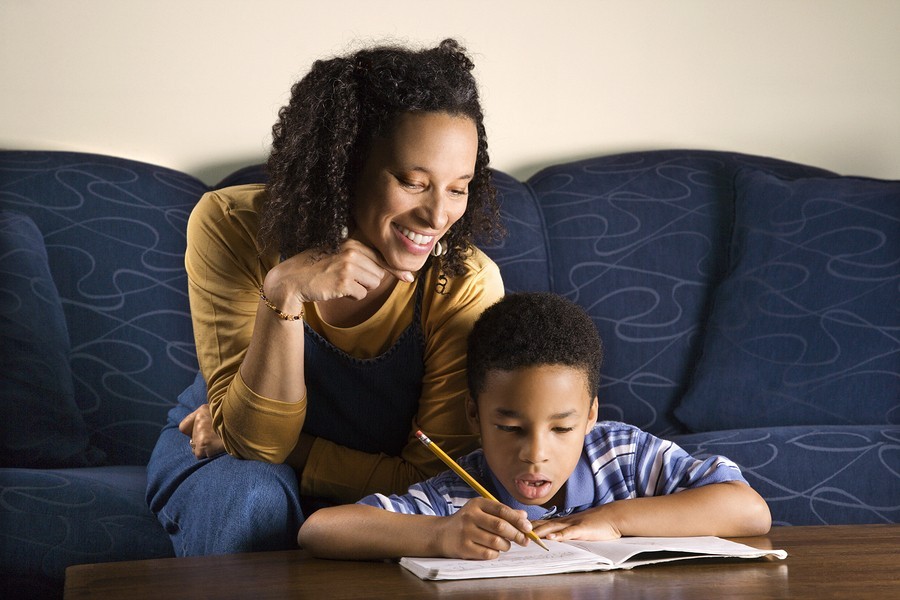 Parent consent means that you understand and "agree in writing" that the school may carry out the activity for which they need your consent. Granting consent is voluntary.
The school must obtain your consent before your child is
evaluated
reevaluated
placed in special education
Parents are equal partners with the school in the decision making process.
"... the IEP team must consider the parents' concerns and the information that they provide regarding their child in developing, reviewing, and revising IEPs." (App A)
Courts have said failing to include the parent at the IEP meeting violated the procedural requirement of IDEA and invalidated the IEP. (Doug C. v Hawaii)
In this issue of the Special Ed Advocate you will learn about the importance of your parental role in the IEP process. Find out about when you must give parental consent - and when you may revoke consent.
Please don't hesitate to forward this issue to friends, family members, or colleagues.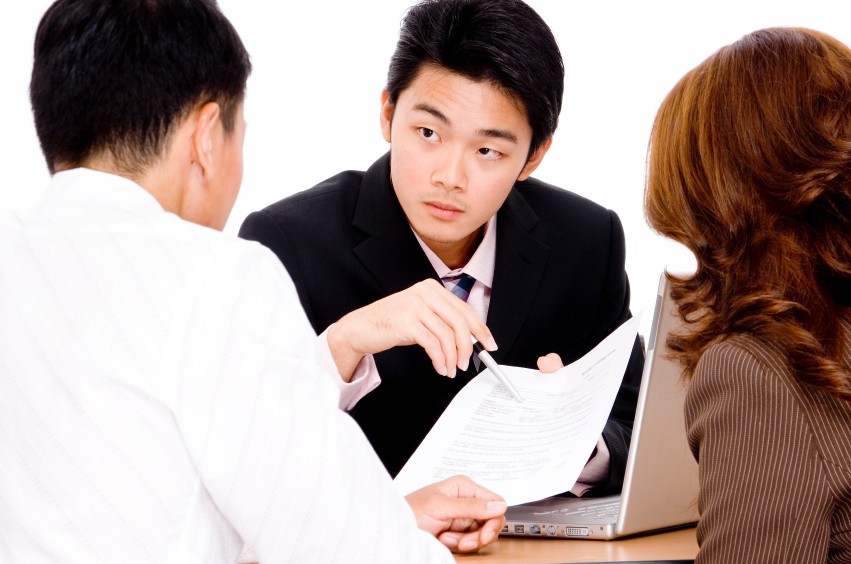 Parents Are - and Always Have Been - Members of the IEP Team
As the parent of a child with special educational needs, you represent your child's interests. You are an essential part of the IEP process.
In the required members of the IEP team, IDEA 2004, Section 1414(d), parents are listed first.
Parents are and always have been members of the IEP team.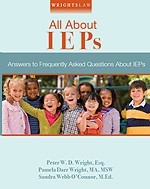 FAQs about Parental Role and Consent
Questions, Answers, and Legal Citations. Chapter 3, Wrightslaw: All About IEPs.