In This Issue ...
Circulation: 98,627
ISSN: 1538-320
March 24, 2015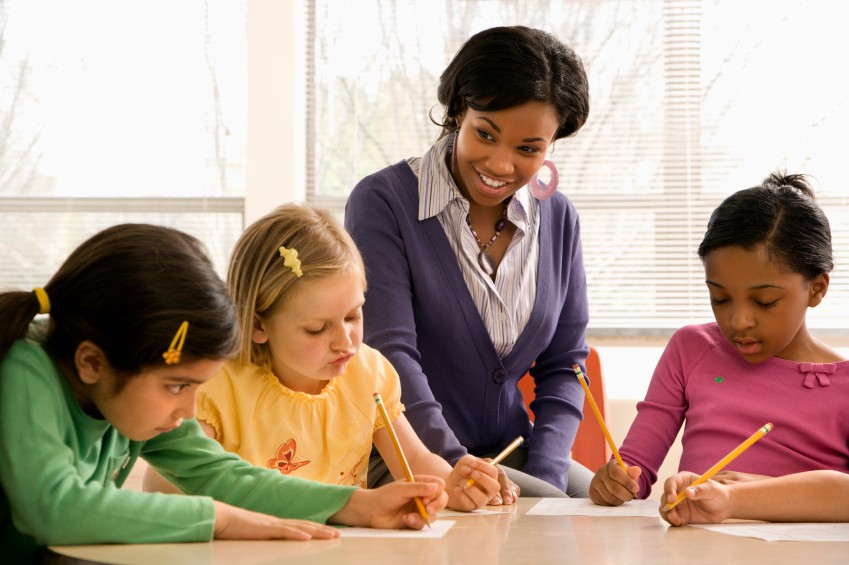 This week a parent writes...
We asked the school for a meeting to review the IEP in January. The teacher said she does not have to have an IEP meeting to revise the IEP until the annual review meeting in May.
This is incorrect.
You can request a meeting to review or revise the IEP at any time.
The law says an IEP must be reviewed annually and schools generally schedule annual reviews in the spring, toward the end of the school year. New IEPs are developed to go into effect for the next school year.
In this issue of the Special Ed Advocate you will learn about reviewing and revising your child's IEP, who can request a review and when, and what IDEA requires.
Please don't hesitate to forward this issue to friends, family members, or colleagues.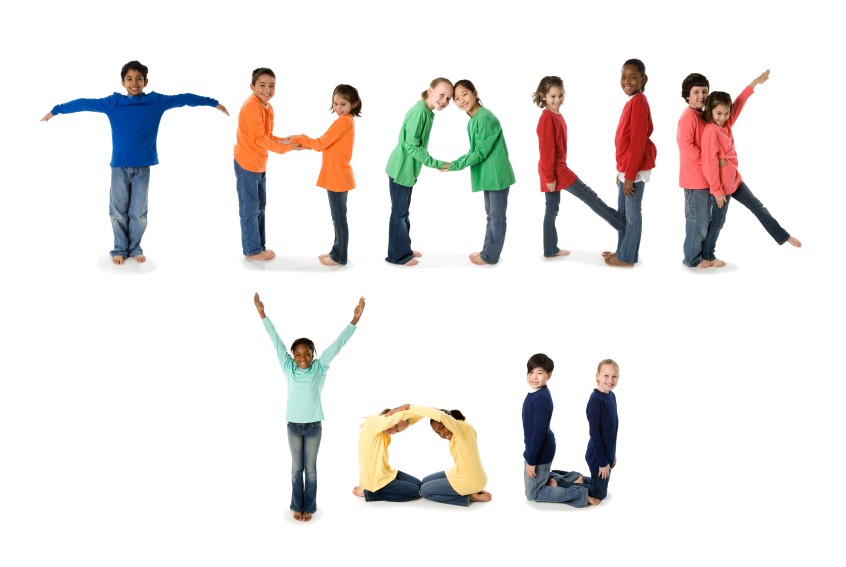 A Special Thanks to Our Sponsors
This issue of the Special Ed Advocate is brought to you by Total Education Solutions.
To meet other Wrightslaw sponsors, visit the Yellow Pages for Kids! You will also find listings for advocates and attorneys, evaluators, educational consultants, psychologists, educational diagnosticians, and more...
Find out how to become a sponsor.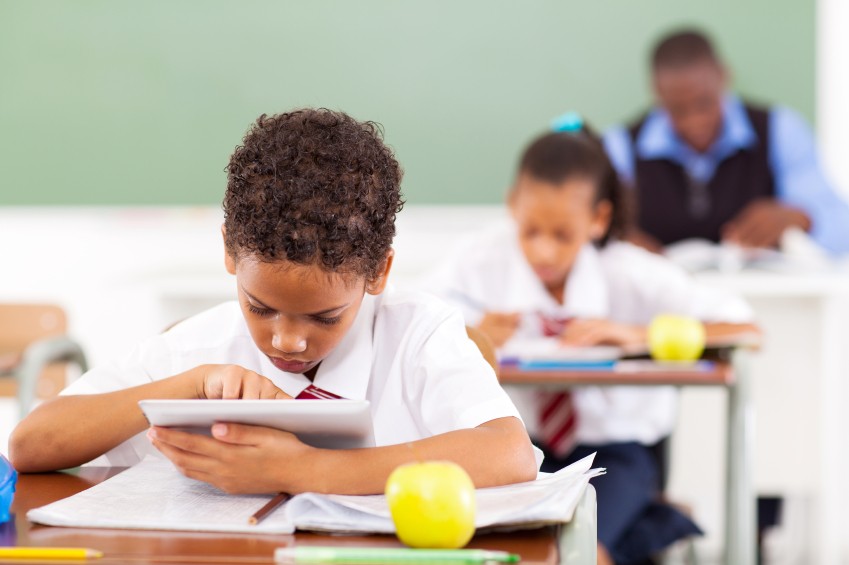 You Can Request an IEP Review Meeting at any Time
Because I signed the IEP earlier, I was told that I cannot ask that the IEP be changed now. Is this true?
You can ask that the IEP be changed at any time. The fact that you consented to the IEP does not mean you are stuck with it - or that it is appropriate for an entire year.

IDEA Legal Requirements for Revising IEPs
Statute & Regulations: 20 U.S.C.§ 1414(d)(4)(A) and §300.324(b)
Wrightslaw: Special Education Law, 2nd Edition, page 104 and page 250
| | |
| --- | --- |
| Print Book & PDF Combo | Print Book |