In This Issue ...
Circulation: 98,627
ISSN: 1538-320
March 17, 2015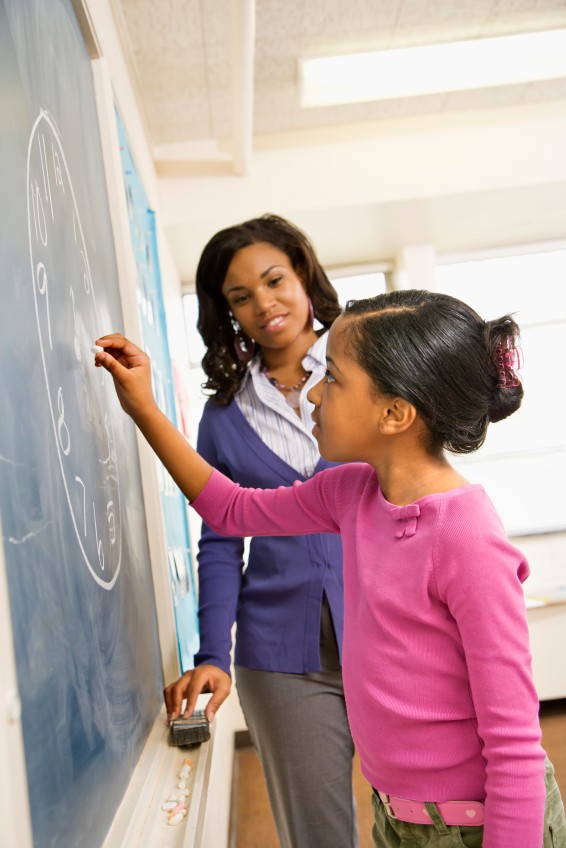 Very few children will fall into the proposed retention category if:
the school completed the required assessments
the school correctly identified your child's weaknesses
your child received intensive instruction from a properly qualified teacher
the teacher used an appropriate research-based program
Retention is not an educationally sound practice for most students.
In this issue of the Special Ed Advocate you learn that you should have a serious discussion with members of your child's IEP team about the negative impact of retention if the school has targeted your child for retention.
Please don't hesitate to forward this issue to friends, family members, or colleagues.

Is Your Child's IEP Individualized?
When you answer the questions on page 39 in Wrightslaw: All About IEPs, you'll know if your child's IEP is individualized to meet your child's unique needs, as the law requires.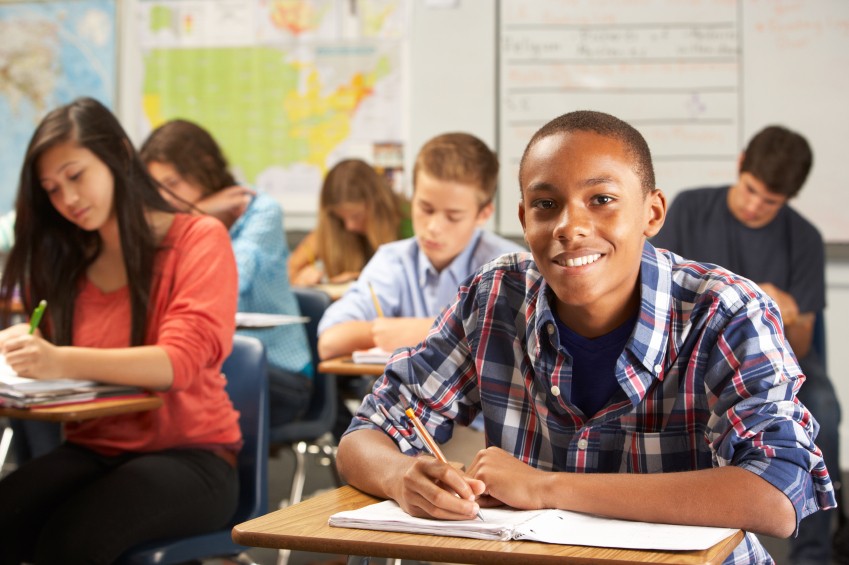 Will Retention Push Your Child Off the Diploma Path?
Getting mixed messages from the school about graduation requirements, your child's diploma path, or a mandatory retention policy?
Advocate Sue Whitney explains what to do...