In This Issue ...
Circulation: 98,627
ISSN: 1538-320
March 10, 2015
Does your school insist on retaining students?
Does your state have a mandatory retention policy?
Do not assume that the interpretations and advice offered by the school are correct. Parents and teachers need to read the law and their state statutes.
Research does not indicate there are benefits to retention.
Retention is not an appropriate intervention. There is clear evidence that retention does not work, it results from failed teaching, and that it damages children.
This issue of the Special Ed Advocate explains the need to educate yourself about retention and social promotion before you can advocate for your child. Learn about the "wait to fail" approach and find a sample letter you can use to request the school not retain your child.
Please don't hesitate to forward this issue to friends, family members, or colleagues.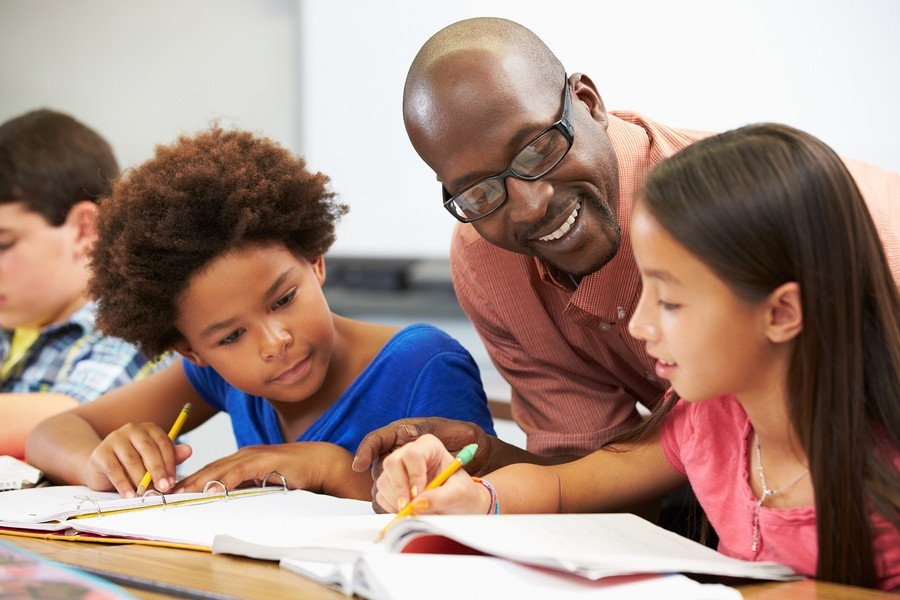 Waiting To Fail Has Been Discredited for Decades
Does the school say your child's problems are due to immaturity?
Retaining kids, often called the "Wait to Fail" approach, in hopes that maturity will cause them to learn to read, write, and spell, has been discredited for decades.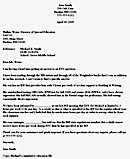 Sample Letter to Request the School NOT Retain Your Child
Download a copy of the Sample Retention Letter that describes a parents' concerns about the school's proposal to retain their child.
The parents describe their concerns about their child's lack of progress, their concerns about the school's proposal to retain her, and propose a solution to the child's problems.

Retention? Promotion? What's Best for My Child?
We've heard questions from parents on both sides of the issue.
For those who are dealing with retention, you must educate yourself before you can take a rational position and advocate for a child. We built a page on Wrightslaw with resources about Retention, Delays, and Social Promotion.