In This Issue ...
Circulation: 98,175
ISSN: 1538-320
January 6, 2015
Quick Picks January 2015: Special Education FAQs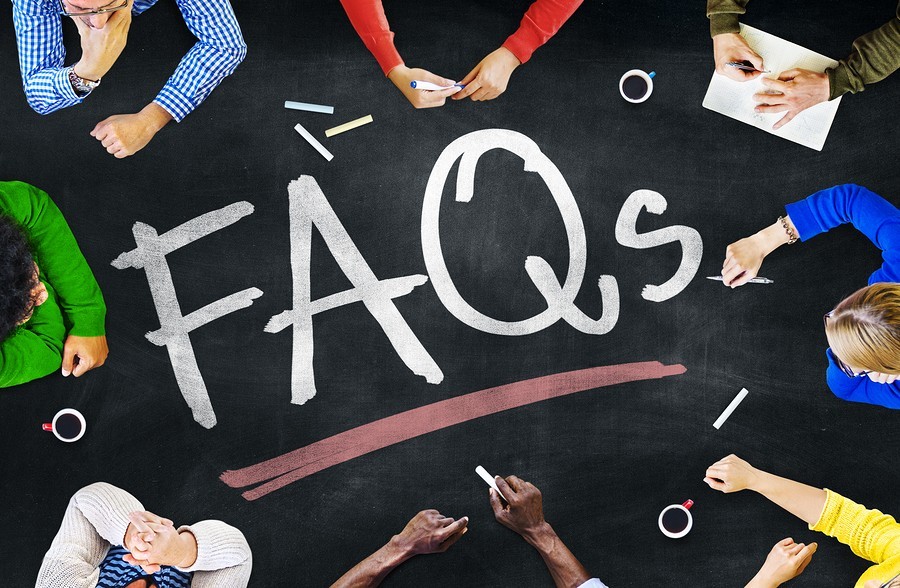 In this issue of the Special Ed Advocate Wrightslaw provides answers to frequently asked questions, directs you to specific sections in IDEA 2004, the Federal Regulations, and offers additional resources for more information.
We've listed the questions by topic, so you can quickly pick the ones you need.
Please don't hesitate to forward this issue to other friends, families, or colleagues.