In This Issue ...
Circulation: 98,175
ISSN: 1538-320
December 9, 2014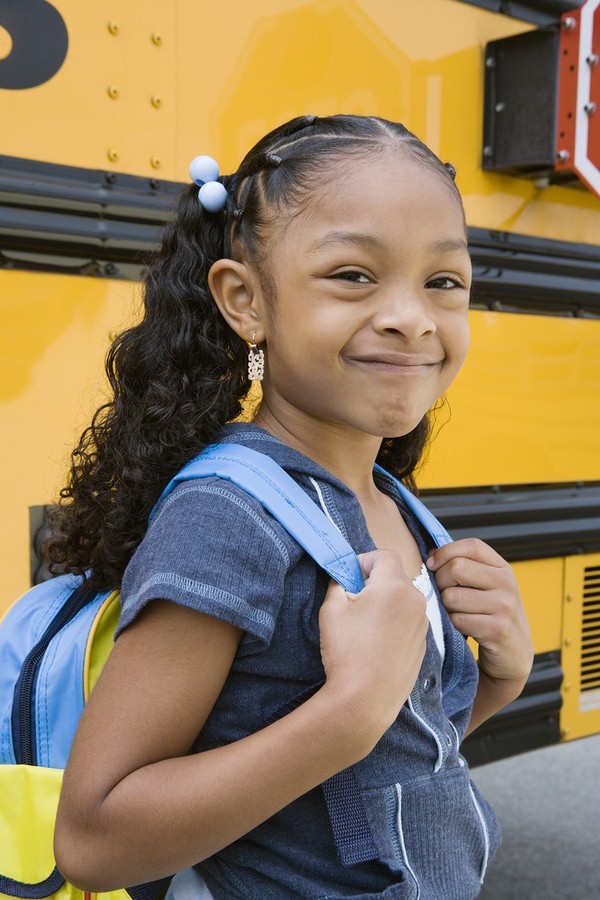 Transportation as a related service is included in your child's IEP if the IEP team determines that service is needed.
Transportation includes:
travel to and from school and between schools
travel in and around school buildings
specialized equipment if required to provide special transportation
In this issue of the Special Ed Advocate you will learn that your child's need for transportation as a related service must be discussed and decided by the IEP team. Find out when transportation must be included in your child's IEP, at no cost to you.
Please don't hesitate to forward this issue to friends, family members, or colleagues.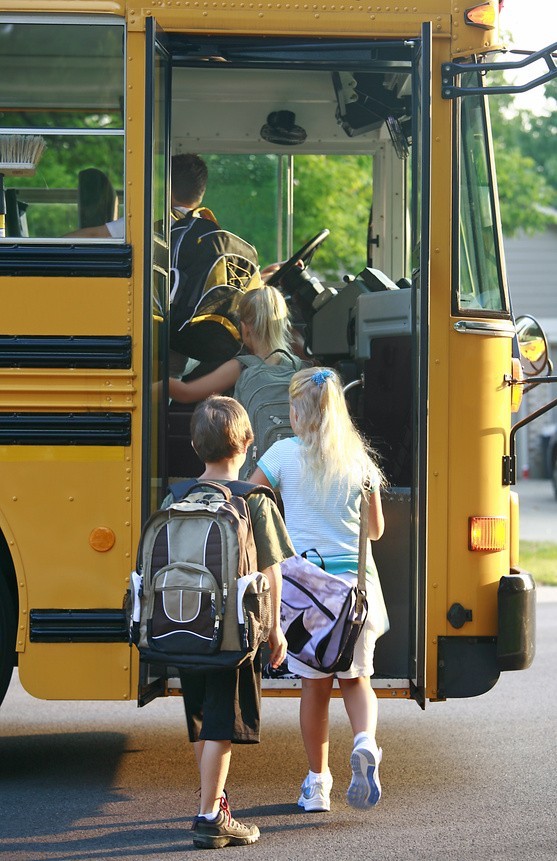 Training in the IEP for School Bus Drivers
Are school bus drivers and bus aides who transport special needs children required to have training? Are they required to know the disability and be able to accommodate that disability?
The need for training and support applies to all school personnel, including bus drivers and school bus aides.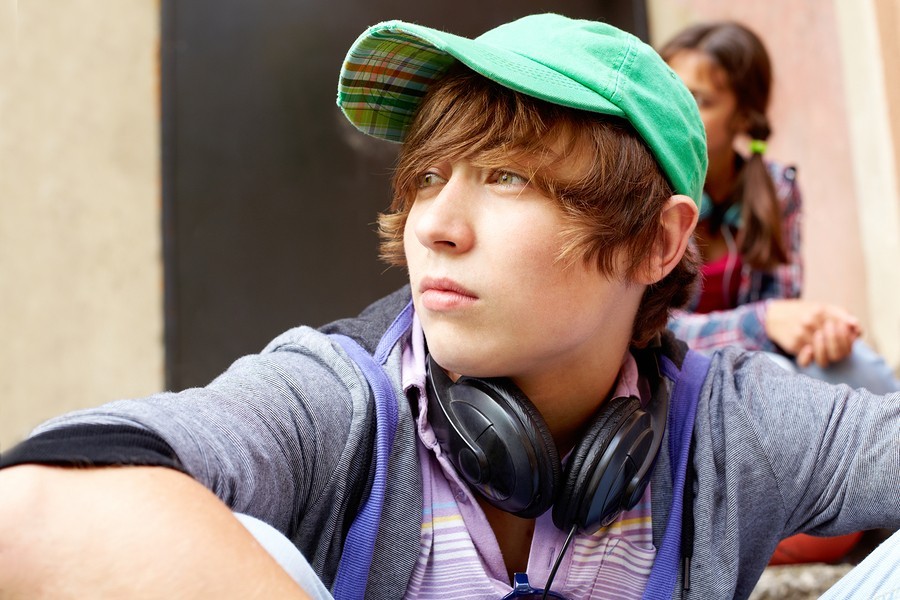 Transportation in the IEP Not Provided: "Sorry- Short Staffed"
Transportation is written as a related service in my son's IEP but the school claims they are "short-staffed" and cannot get him to his program in less than 1 hour after the start.
Nothing in IDEA indicates the district's responsibility to provide FAPE is less, because they are "short-staffed."
Read more from the US Department of Education Q and A on Transportation.

Should My Child's IEP Include ALL the Services He Needs?
Learn about IDEA 2004 requirements for services in the IEP.
See Chapter 5: Related Services, Supplementary Aids & Services, p. 41, Wrightslaw: All About IEPs.
| | | |
| --- | --- | --- |
| Print Book | Kindle (mobi) | e-Pub |