In This Issue . . .
Circulation: 98,195
ISSN: 1538-320
December 2, 2014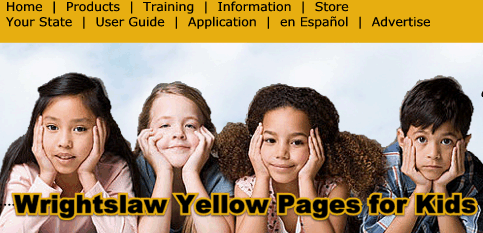 Are YOU listed in the Yellow Pages?
At Yellow Pages for Kids, our passion is helping those who help kids with disabilities and special needs.
Our goal is to assist parents and professionals by providing free, quality referrals, information, and resources.
Over the years, we have become the premier source of reliable referral information on the Internet. The Yellow Pages for Kids site is ranked among the top special education and disability sites.
This issue of the Special Ed Advocate is a reminder to update your listing on the Yellow Pages for Kids with Disabilities. Learn how to apply for a free listing. Find out why you should become a sponsor - and how.
Please don't hesitate to forward this issue to other friends, families, or colleagues.

It's Time to UPDATE Your State Listing
Addresses, phone numbers, and email addresses change often. We need your help to keep all listings up to date.
Please make sure your Yellow Pages listing is current.
Use the Application Form - Listing Update to change or correct listing information.
Thank you for taking the time to check your information.

Help Others! Apply for a FREE Listing in the Yellow Pages
Do you help parents and caregivers get services for children with disabilities (i.e., you are an evaluator, educational consultant, tutor, advocate, attorney, special education school, etc.)?
Do you belong to an organization that provides parents with information and assistance? Do you facilitate a support or study group for parents of children with disabilities? Apply for a free listing today!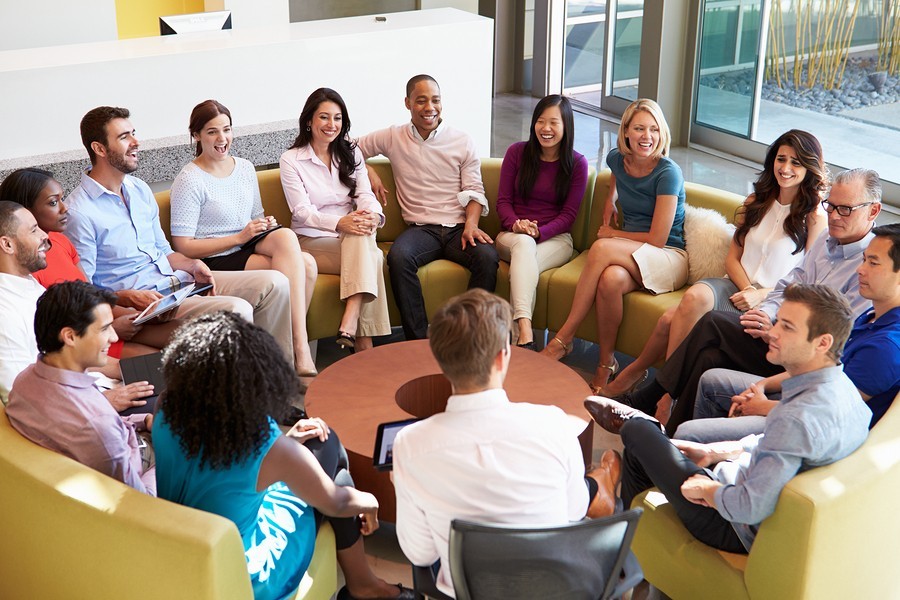 Why You Should Advertise With Us!
Site-wide sponsorships give you the opportunity to advertise your product or services prominently on the right-hand side of every page.
Your audience is already tailored specifically to your advertising needs.
Our visitors come to our website for one reason: to find information and services related to helping those with disabilities and special needs.
Youth Achievement Award for Young People with ADHD & LD
It's time for the 2015 Smart Kids with Learning Disabilities Youth Achievement Award. This $1,000 award recognizes the strengths and accomplishments of young people with learning disabilities and ADHD.
Download an application. Deadline December 15, 2014!
2014 Youth Achievement Award winner, Alexandra Sheridan, is a Youth Ambassador for Dr. Jane Goodall's organization, counselor, artist, and performing artist. Meet the 2014 winners.