In This Issue ...
Circulation: 98,175
ISSN: 1538-320
November 25, 2014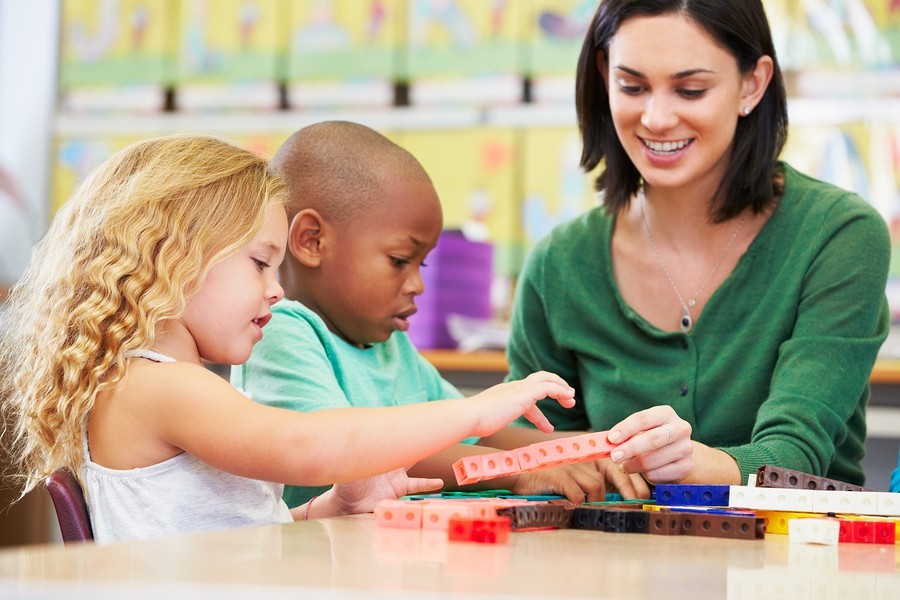 Consenting to an IEP does not mean you are stuck with it - or that it will be appropriate for an entire year.
Would you ask your children to wear the same shoes year after year? Their feet grow and change.
So do your child's needs in school!
In this issue of the Special Ed Advocate you will learn that parents can ask to revise the IEP. It's the law. Find answers to questions about when and why to revise IEPs.
Please don't hesitate to forward this issue to friends, family members, or colleagues.

Free Wrightslaw Training, Oklahoma City, OK, December 4th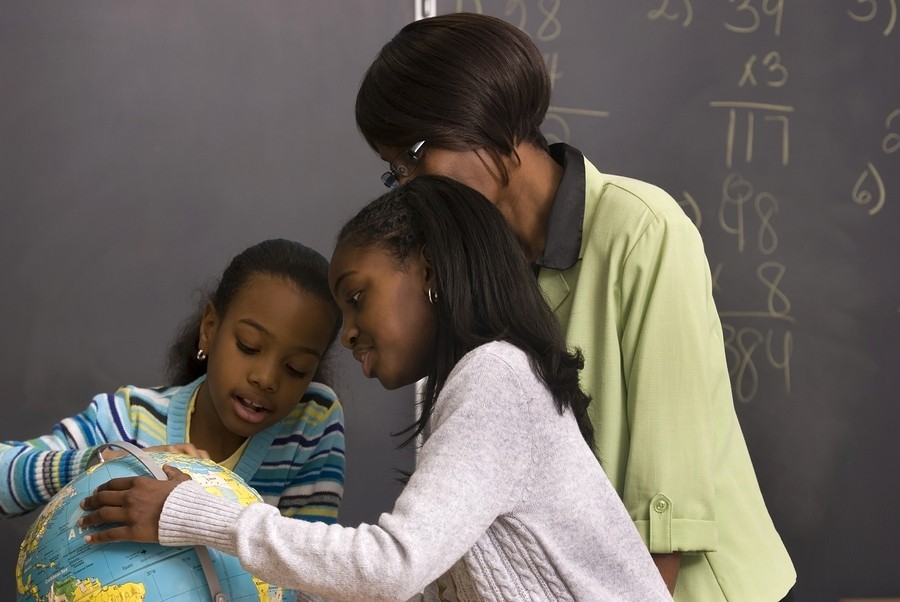 How Can I Get My Child's IEP Revised?
Because I signed the IEP earlier, I was told that I cannot ask that the IEP be changed now. Is this true?
No. You can request that an IEP be changed at any time. Learn what problems trigger an IEP meeting to review and revise your child's IEP.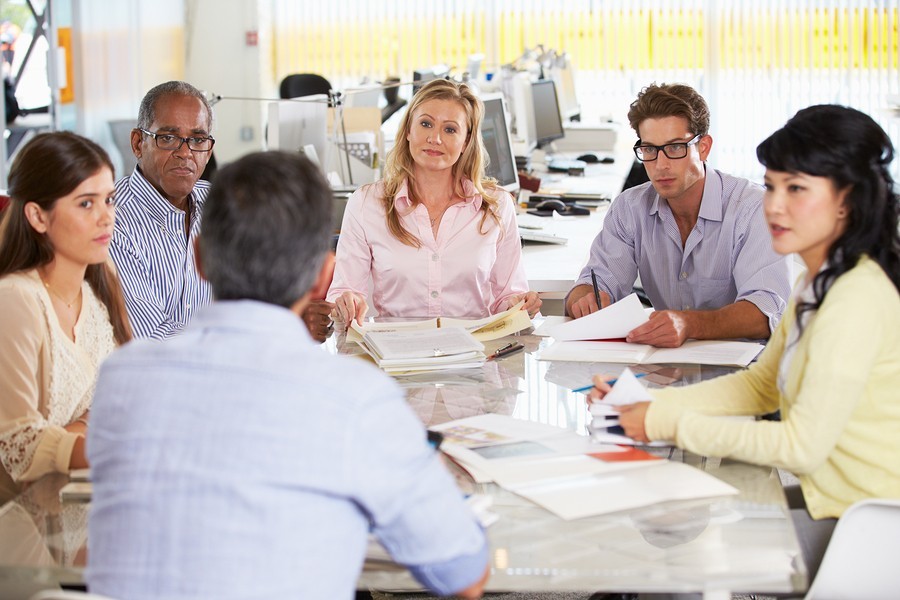 How Many Days After Signing the IEP Can It Be Revised?
I didn't agree with it, but signed it. How many days do I have to revise it?
The federal law does not specify a "time limit" for requesting a revision.
Find out what you should do now...

IDEA Requirements for Revising IEPs
Statute & Regulations: 20 U.S.C.§ 1414(d)(3)(B) and §300.324(a)(2)(i)-(v)
Wrightslaw: Special Education Law, 2nd Edition, page 103 and page 249
| | |
| --- | --- |
| Print Book & PDF Combo | Print Book |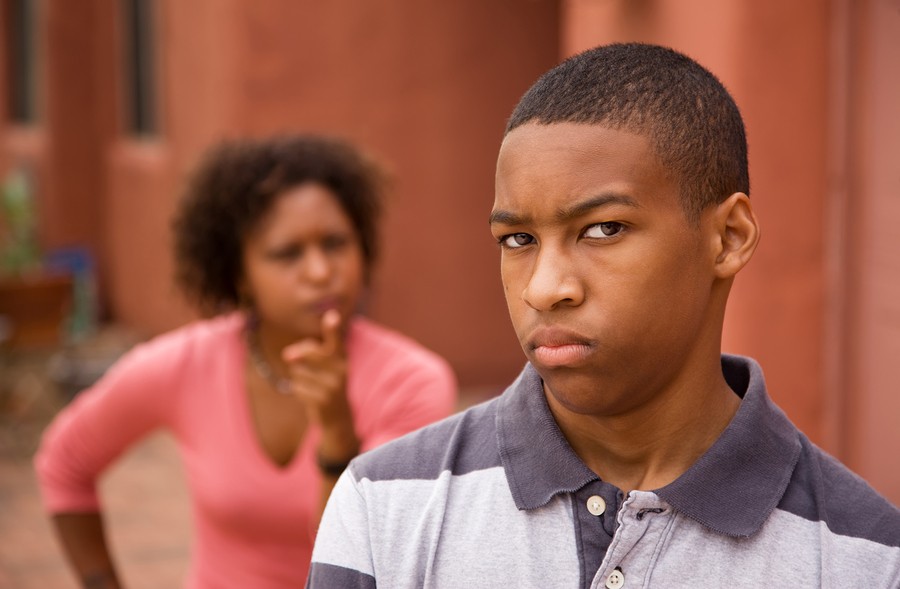 "What are the special factors that the IEP team must consider when developing, reviewing, or revising my child's IEP?"
Find the answer to Question #1 in the IEP Pop-Up: Special Factors in IEPs