In This Issue ...
Circulation: 97,336
ISSN: 1538-320
November 4, 2014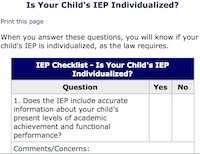 The IEP is a written commitment for the delivery of services to meet your child's educational needs.
Parents must be sure your child's IEP is tailored to his specific needs.
Your child's IEP must include Present Levels of Academic Achievement and Functional Performance that describe what your child knows and is able to do (or not do).
In this issue of the Special Ed Advocate you will get an IEP checklist to help you make sure your child's education plan is individualized. Learn what information IDEA requires in the IEP.
Please don't hesitate to forward this issue to friends, family members, or colleagues.

Wrightslaw Training, November 6, 2014 - McAllen, TX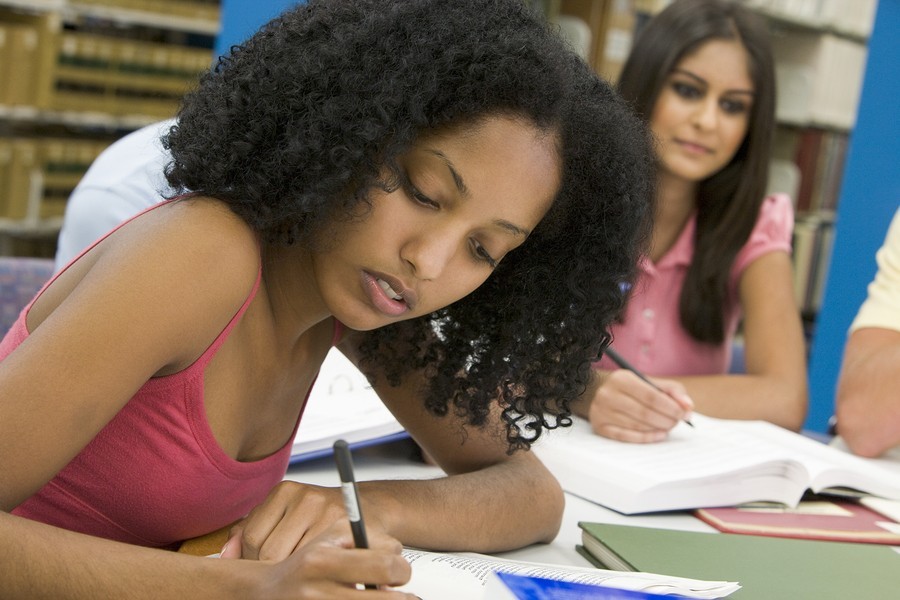 Download the Checklist: Individualized IEPs
Wondering if your child's IEP is really specific to his unique needs?
When you answer the questions on this IEP Checklist, you will know if your child's IEP is individualized, as the law requires.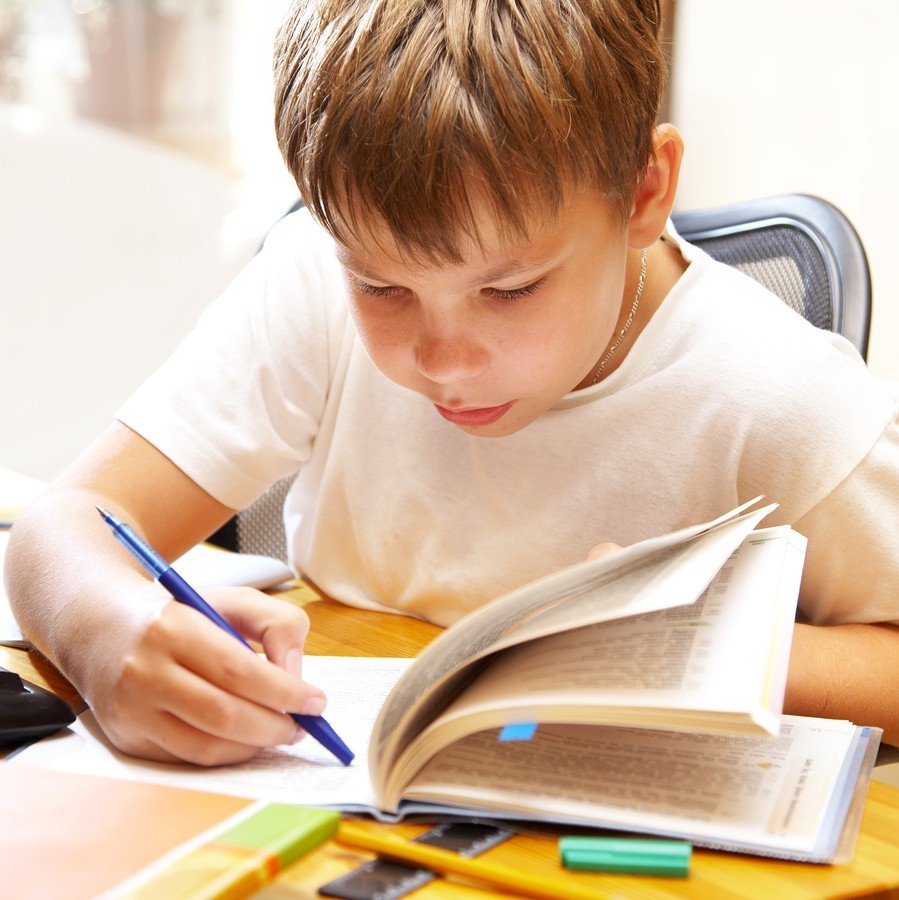 Services in the IEP: What, When, Where, & How Long!
Your child's IEP must include specific information about the services he will receive.
Download the Model IEP Form from the US Department of Education that requires the projected beginning date, frequency, location, and duration of services.

Should My Child's IEP Include ALL the Services He Needs?
Learn about IDEA 2004 requirements for services in the IEP.
See Chapter 4: Present Levels, Measurable Goals, Services, p. 29, Wrightslaw: All About IEPs.
| | | |
| --- | --- | --- |
| Print Book | Kindle (mobi) | e-Pub |