In This Issue ...
Circulation: 97,336
ISSN: 1538-320
October 7, 2014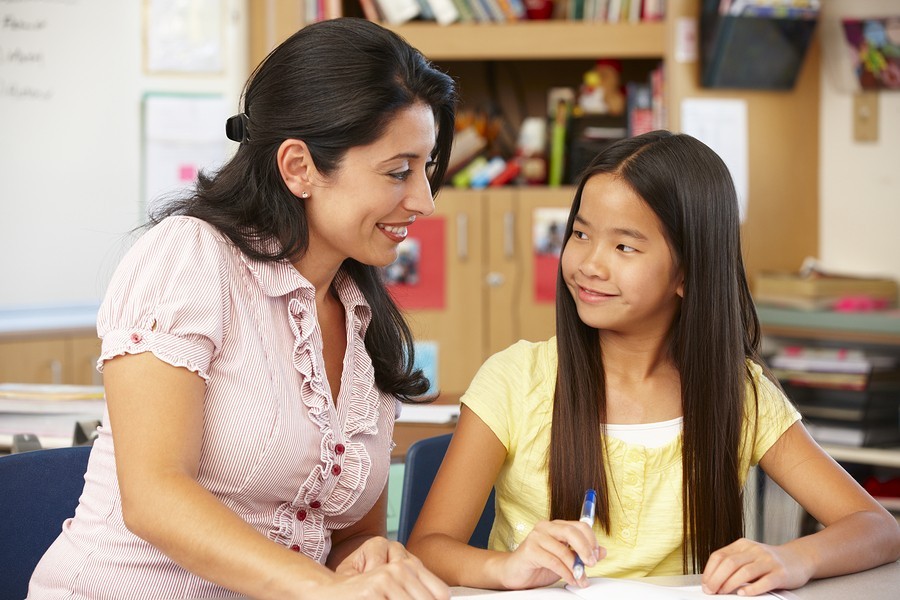 If you disagree with the school district's evaluation and/or recommendations, you have the right to request an Independent Educational Evaluation (IEE) at the school district's expense.
The IEE must be conducted by a qualified examiner who is not employed by the district.
School district's often attempt to restrict the parent's choice of evaluators to a list selected by the school.
Must parents choose from the school's "approved list" of evaluators?
How independent is an evaluator who has been 'approved' by the school?
In this issue of the Special Ed Advocate you'll find the answers to these questions about IEEs and learn strategies for parents to use when requesting an Independent Educational Evaluation.
Please don't hesitate to forward this issue to other friends, families, or colleagues.
Find Wrightslaw on Facebook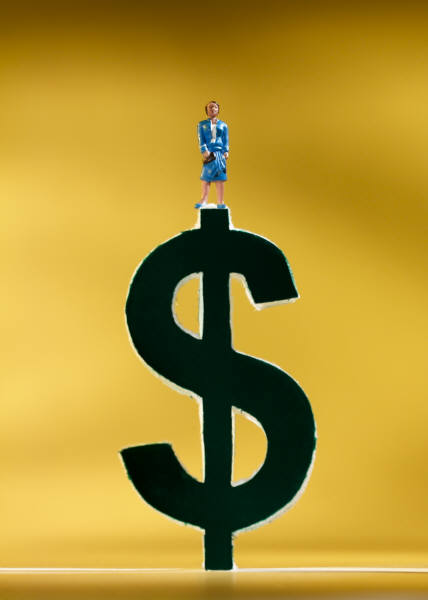 Can the District Limit What They Will Pay for an IEE?
Can the school district set a predetermined dollar amount as a cap on the cost of an IEE?
There is no provision in the law that allows districts to limit the cost or that requires parents to pay a portion of the cost of an Independent Educational Evaluation (IEE). Read more...