In This Issue ...
Circulation: 97,336
ISSN: 1538-320
September 30, 2014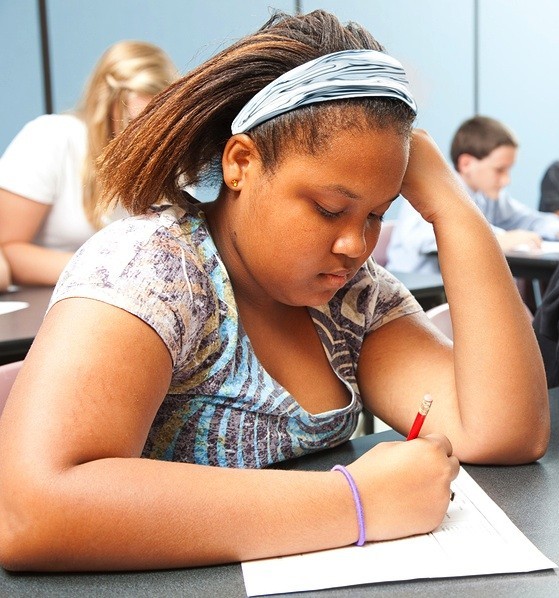 To make wise decisions about your child's special education program, you need accurate information about your child's disability, strengths, weaknesses, and needs.
This information is available from tests and evaluations of your child.
The federal law about evaluations is in 20 U.S.C. 1414(a) (b) and (c).
You also need to know your state's rules and laws about the requirements for testing children with special educational needs.
In this issue of the Special Ed Advocate you will learn about the importance of evaluation and assessment, your right to request an evaluation, and the responsibility the school has to evaluate your child.
Please don't hesitate to forward this issue to other friends, families, or colleagues.
Find Wrightslaw on Facebook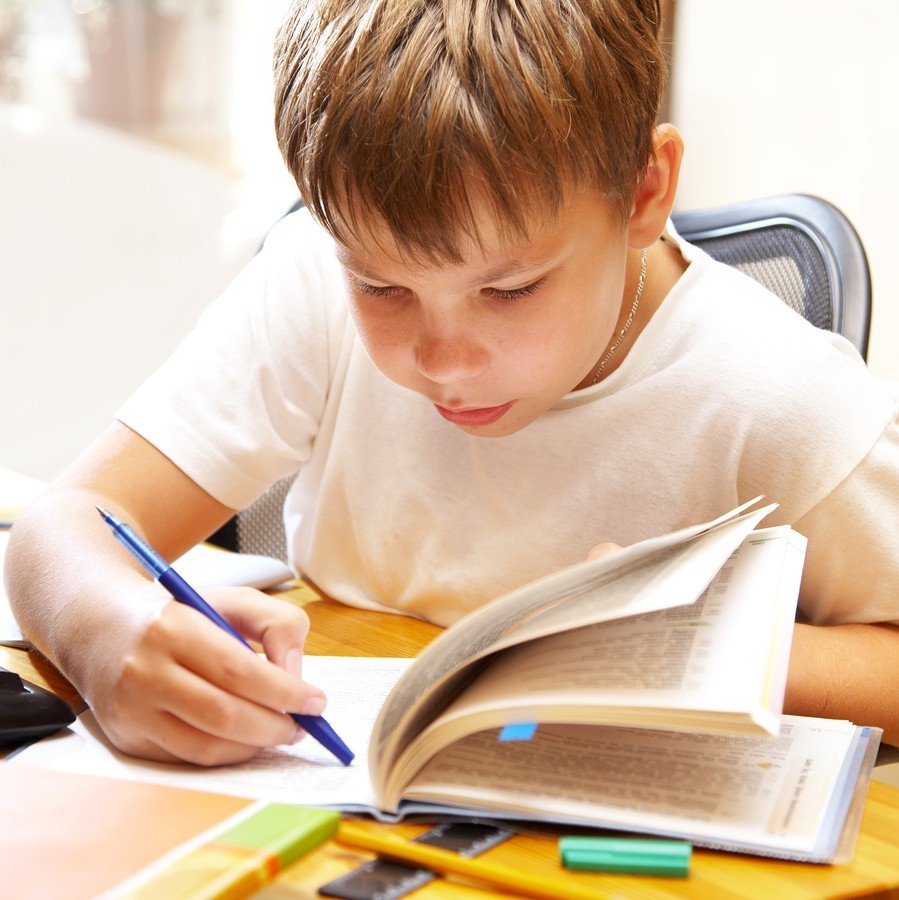 Does the Law Require a School to Test Your Child?
The school says testing is not needed when the child's teachers are providing accommodations and modifications. This is incorrect.
Pam Wright answers questions about what should happen when a parent and advocate want a child tested, but the school does not want to evaluate the child for special education services.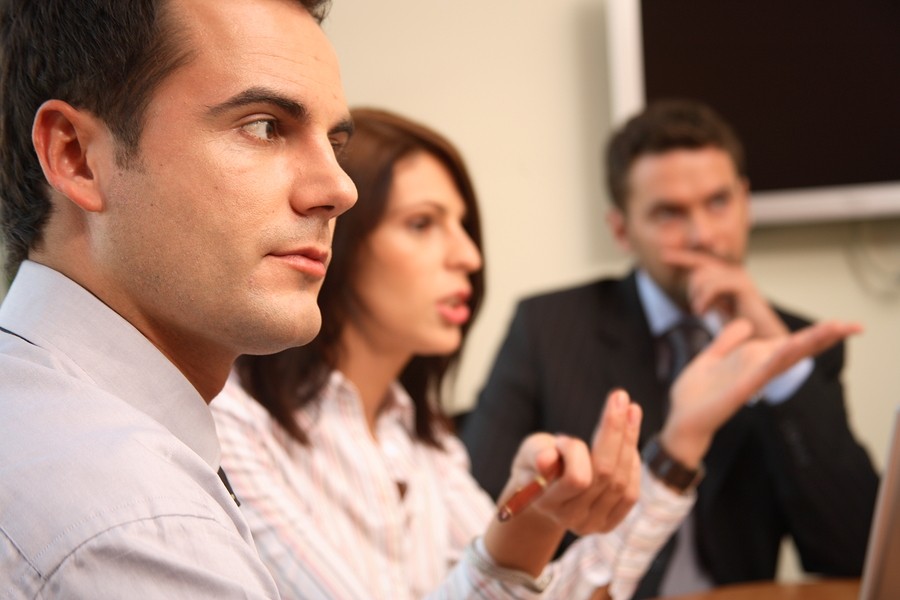 School Resistance to Parent Requests for Evaluations
I submitted a written request for an evaluation that included my parental consent for the eval.
The school would not accept my letter of request and written consent as "legal consent".
Do not let a battle over school procedures slow the evaluation timeline.

IDEA 2004: Criteria for Evaluations
Teacher assessments and interventions do not meet the criteria for an evaluation. According to the IDEA, "the screening of a student by teacher or specialist to determine appropriate instructional strategies ... shall not be considered to be an evaluation .." (20 U.S.C. 1414(a)(1)(E))
Wrightslaw: Special Education Law, 2nd Edition, p. 95.
| | |
| --- | --- |
| Print Book & PDF Combo | Print Book |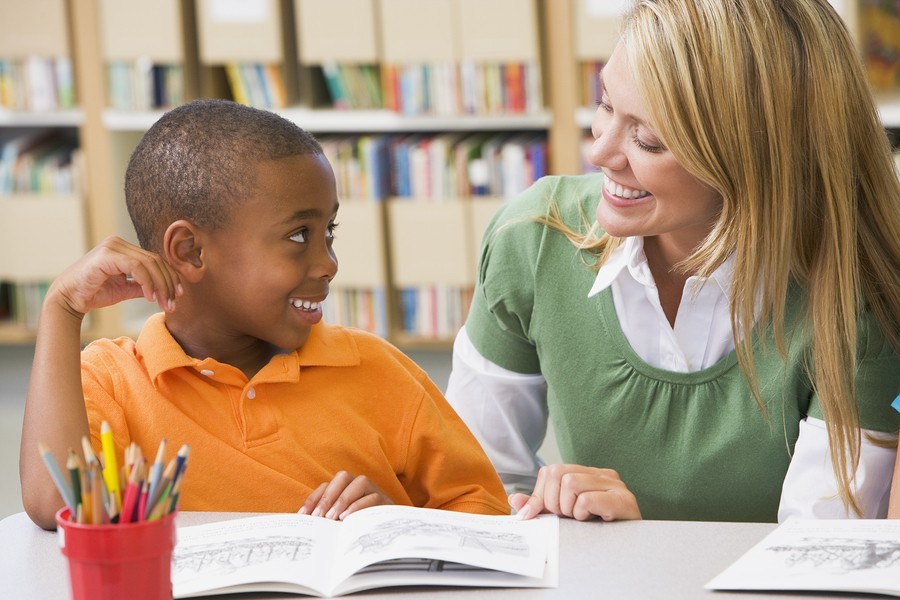 Evaluation Timelines: How Many "Days" is 60 Days?
The determination of eligibility as to "whether a child is a child with a disability . . . [shall be] . . . within 60 days of receiving parental consent for the evaluation, or, if the State establishes a timeframe within which the evaluation must be conducted . . ."
What's the evaluation timeline in your state?