Summer School 2014
Parent Rights & Responsibilities in the IEP Process
For some IEP teams saying NO is too easy.
Articulating an explanation of WHY? is tough.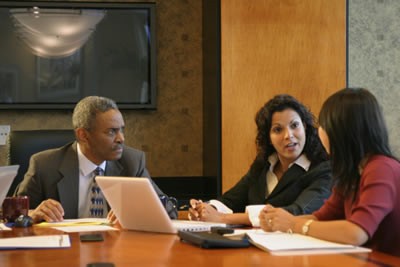 Prior Written Notice (PWN) clearly states that parental requests must be accepted or rejected.
The IEP team must list the reasons for accepting or rejecting the parent's proposal.
Parents must build a record when you and the school disagree. Bringing out a PWN form can be a show stopper when skillfully used.
In this issue of the Special Ed Advocate you'll find Part 5: IEP Meeting Strategies. Learn how to effectively track your requests, the school's response, and document issues that were resolved or are still on the table.
Please don't hesitate to forward this series to other friends, families, or colleagues.
Find Wrightslaw on Facebook