In This Issue ...
Circulation: 95,969
ISSN: 1538-320
July 15, 2014
Summer School 2014
Parent Rights & Responsibilities in the IEP Process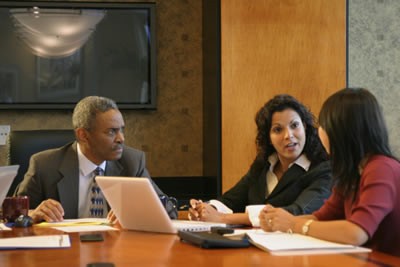 At the IEP meeting, you negotiate with the school for services on your child's behalf.
When you seek win-win solutions to problems you can take control at IEP meeetings without playing hardball. When your team develops win-win solutions, the team members are committed to the success of their solutions.
In this issue of the Special Ed Advocate you'll find Part 3: Taking Control at IEP Meetings. Learn to develop IEP solutions that allow you and the school district to get your needs and wants met. Learn what strategies to use. Find out how to ask questions and what questions to ask!
Please don't hesitate to forward this series to other friends, families, or colleagues.
Find Wrightslaw on Facebook

Focus the Team on Important Issues With an IEP Meeting Worksheet
Use an IEP Problem Worksheet as a simple strategy to help you keep track of the issues you want to resolve. Make a table with five columns. Label the columns:
Child's need/Parent's request
School's response
Resolved?
Start Date
Responsible Person
Turn to P. 6, Chapter 1 to find the format for the worksheet in Wrightslaw: All About IEPs.
| | | |
| --- | --- | --- |
| Print Book | Kindle (mobi) | e-Pub |
When Information is Withheld or Not Provided - Ask Questions!
Have you heard this from the school? We can't do that! The law does not allow us! Do not accept legal advice from your child's special education team.
Learn to ask 5 Ws + H + E questions. Frame your sentences so they begin with one of these words:
What?
Why?
Where?
When?
Who?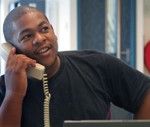 Skill Check: Honing the Art of Asking Questions
When you ask questions, you often raise questions. You can help guide the IEP process by using questions to gather information and prompt meaningful discussion.
Get basic guidelines for honing this advocacy skill in The IEP and the Art of Asking Questions.
Summer School Session 3: Homework Checklist

1. Create the table for your IEP Problem Worksheet.

2. Complete column 1: list the services and supports you think your child needs.

3. At the top of your copy of the worksheet, write 5 Ws + H + E.

4. Begin your list of questions using the 5 Ws format.