In This Issue ...
Circulation: 90,619
ISSN: 1538-320
February 12, 2013
Just getting started with college planning or don't know when to start?
Seeking the "perfect" college fit?
Navigating financial aid?
Curious about what information is available?
Parents of students with disabilities are often surprised to learn that their college-bound kids are no longer eligible for services.
The good news is that there are many resources that will guide you through this process and help answer your questions.
In this issue of the Special Ed Advocate, you'll find information and resources about college and continuing education, accommodations after high-school, and self-advocacy.
Please don't hesitate to forward this issue to other friends, families, or colleagues.
New! Pete has just uploaded a video to YouTube about Response to Intervention (RTI) and delaying evaluations. See the Wrightslaw Channel.
Find Wrightslaw on Facebook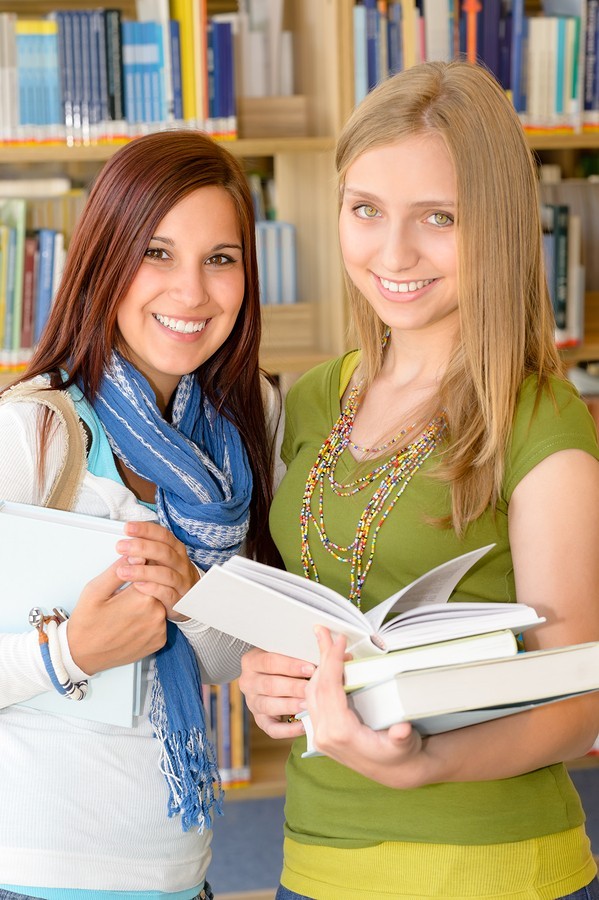 What Colleges are Best for Kids with LD?
Have you done any research on this question? We can help you get started, but you need to answer some questions first.
1. What is the nature of your child's learning disabilities?
2. When will he graduate from high school?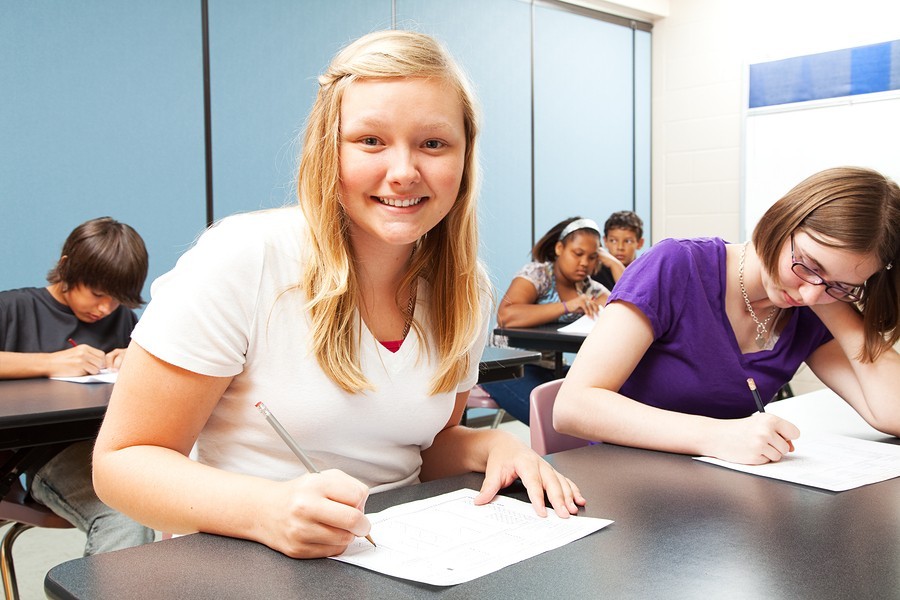 IEPs Don't Follow Your Child into College
Postsecondary institutions have significantly different responsibilities from those of school districts.
We've hand-picked some of the best content available on the web to help you make good decisions about the transition to further education, and the choices available. Visit College: Continuing and Higher Education.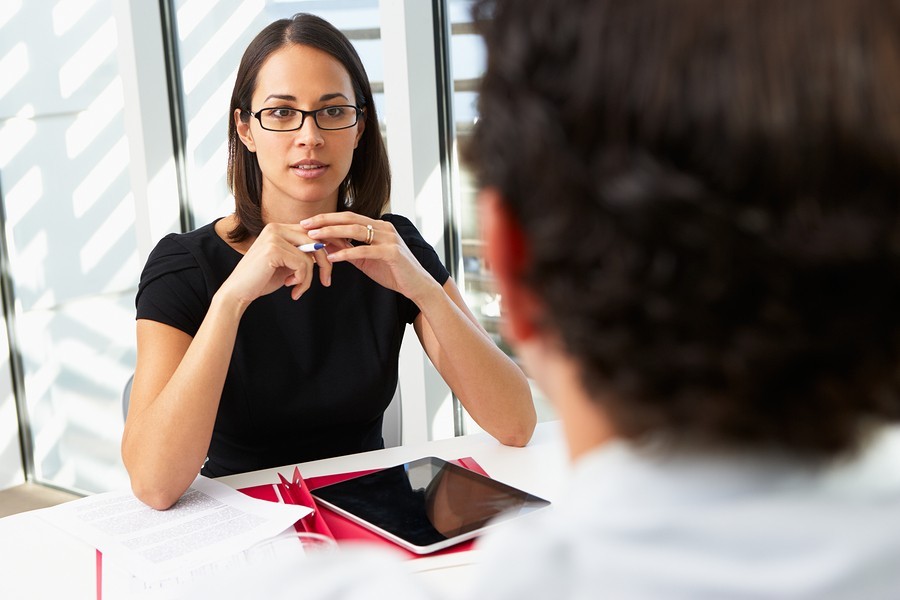 College Accommodations: What Are My Child's Rights?
Learn about legal rights and responsibilities and read the Letter to Parents from the U.S. Department of Education, Office for Civil Rights (OCR) about changes students with disabilities encounter as they make the transition from high school to postsecondary education.
Colleges assume that the student, not the parent, will be advocating for their needs. Self-Advocacy is learning how to speak up for yourself.