In This Issue ...
Circulation: 90,619
ISSN: 1538-320
November 27, 2012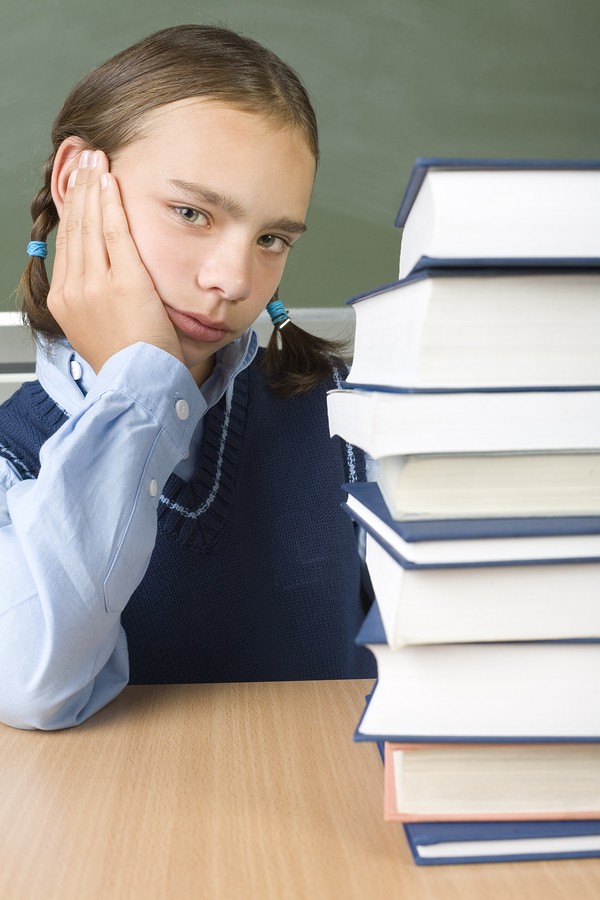 Is your child in trouble at school? Does your child have a behavior problem?
What are the school's obligations for a child with behavior problems?
Parents, teachers and administrators need to know about the right to FAPE, the role of the IEP team, functional behavior assessments, and behavior intervention plans.
In this issue of the Special Ed Advocate, we answer questions about behavior assessments, positive intervention plans and supports, and what you can do to get help for children with behavior problems. You will also find behavior & discipline parenting and teaching tips.

A special thanks to our Wrightslaw Team members at Ida Price Middle School in San Jose, CA. We thank you for always remembering our troops during the holidays.
Please don't hesitate to forward this issue to friends, family members, or colleagues.
Find Wrightslaw on Facebook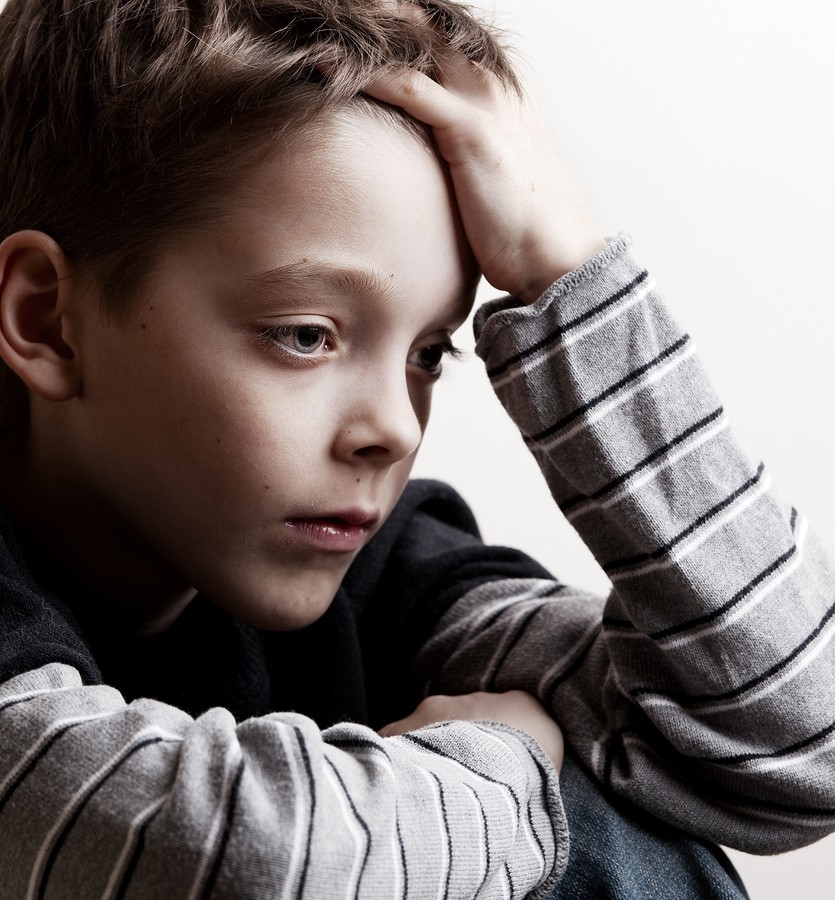 When the Teacher "Can't Deal" with Your Child
The school told a parent that teachers aren't required to teach children who exhibit inappropriate behavior. Is this correct? What should the parent do?
In Behavior Problems: It Isn't Okay Just to Teach the Easy Kids, Sue Whitney answers these questions and provides useful strategies to deal with these problems - now and in the future.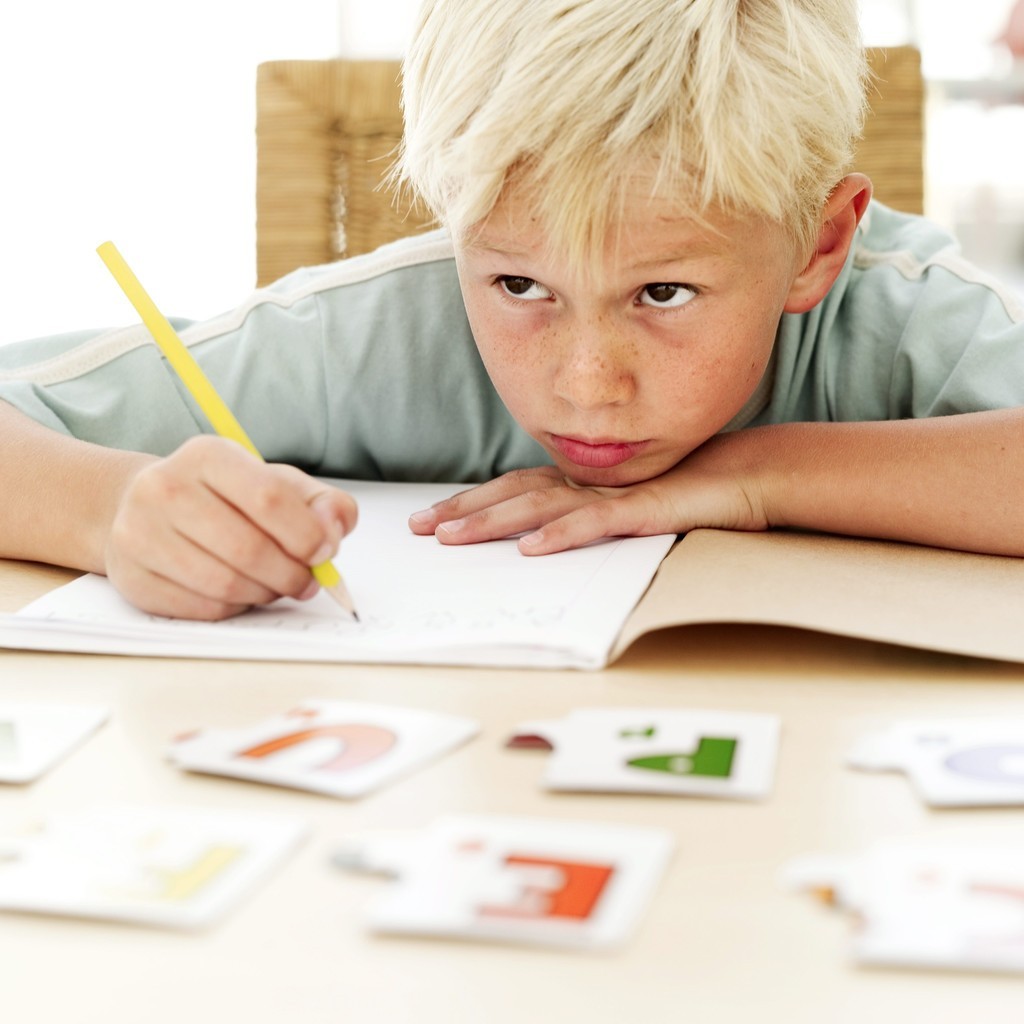 Training Lions & Tigers: 4 Rules of Discipline
Have clear standards. Provide consistency and structure. Reward positive behavior and use negative consequences for negative behavior.
Learn the Four Rules of Discipline Pete used when raising his children.