In This Issue ...
Circulation: 91,194
ISSN: 1538-320
November 20, 2012
Educational planning for gifted children who have special educational needs must address the gifted and special needs sides of these unique children.
Because giftedness can mask special needs — and special needs can hide giftedness — school personnel often label twice-exceptional kids as "lazy" and "unmotivated."
Giftedness does not open the door to special education services and an IEP.
In this issue of the Special Ed Advocate you'll find articles, advocacy advice, resources, book recommendations, and free publications about making good educational decisions for a twice-exceptional child.
Please don't hesitate to forward this issue to friends, family members, or colleagues.
Find Wrightslaw on Facebook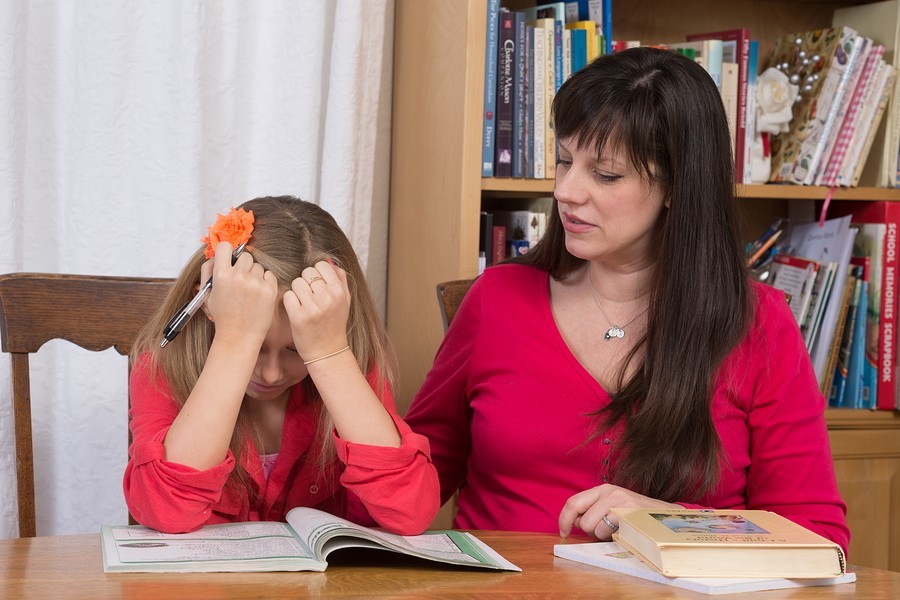 Giftedness Sometimes Masks Special Needs
Children with high IQs who have difficulty in school may be eligible for special education and related services. Parents of twice-exceptional (2e) children deal with these issues often.
A student does not have to be functioning below grade level to qualify for special education services.
Eligibility for Special Ed: Grades, IQ Scores, Evaluations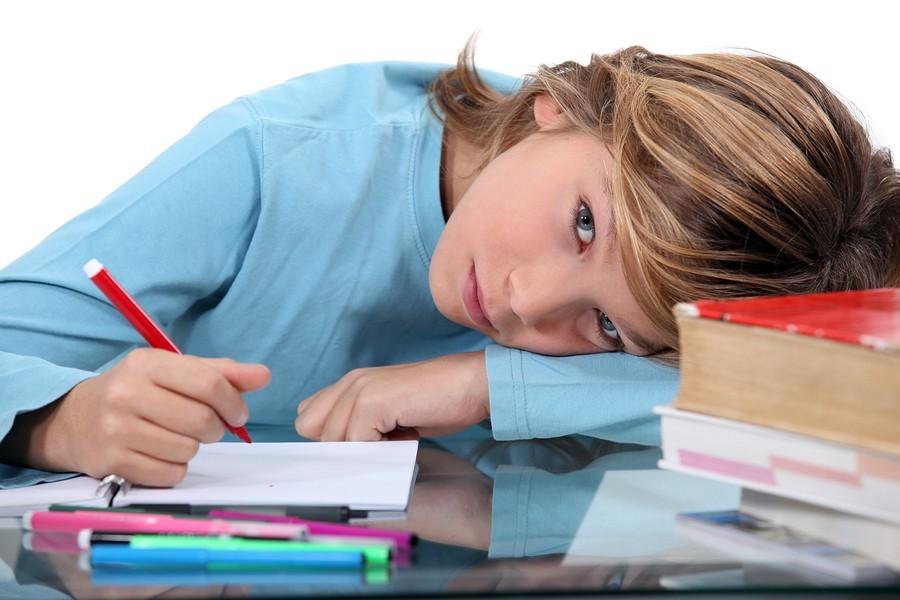 When Disability Interferes with Academic Performance
My 9th grade daughter is dyslexic. Academically, she is very successful. But, she is struggling with French. The teachers think she's just lazy.
Does she need remediation, not just accommodation?
Does she need reading instruction to improve her skills
Has she had a current reading evaluation?
In Struggling with Dyslexia AND French 101, Advocate Sue Whitney explains the importance of a reading evaluation in making good educational decisions for your child.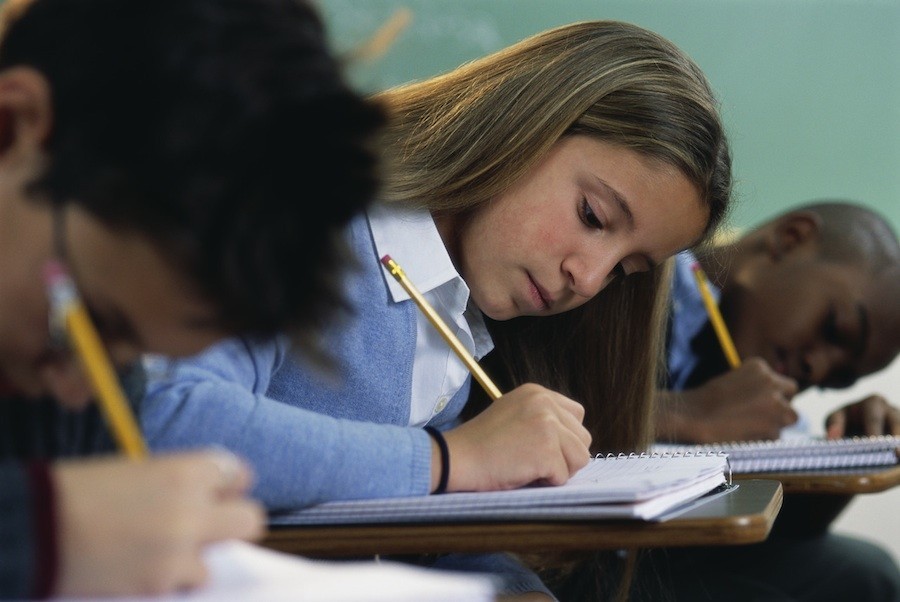 How Can I Fight for a Gifted Child?
In a few states, gifted children may eligible for services under the IDEA – but not in most states. No Child Left Behind (NCLB) defines Gifted and Talented students. Wrightslaw: No Child Left Behind, Title IX, Part A, (22). p. 526.
We built a page of resources and information about Twice Exceptional (2e) Children – kids who are gifted but also have a disability.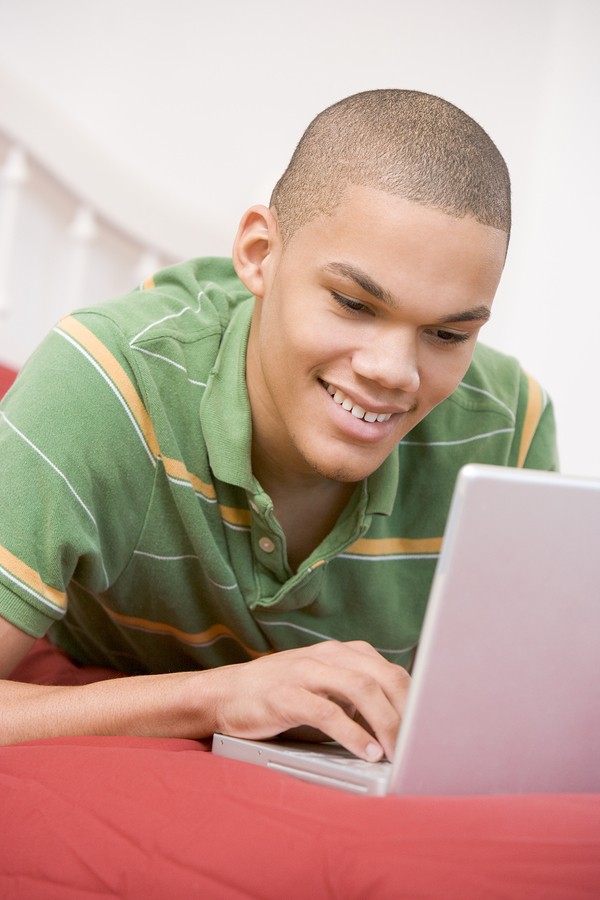 Some states provide gifted students with similar rights as the special education student, but those states are few and far between. Some states put that portion of the law into their own special education statute.
Your gifted child may have rights, but getting the school to provide an educational program that is tailored to your child's unique needs is often very difficult.
Read Profoundly Gifted Kids: Bored Out of their Minds?