In This Issue ...
Circulation: 89,919
ISSN: 1538-320
October 2, 2012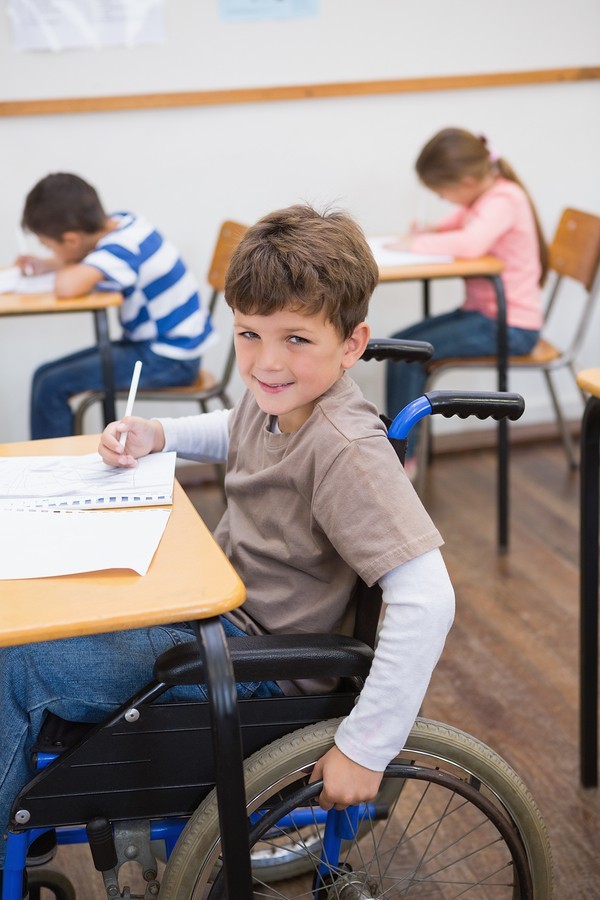 If your child's IEP does not include measurable academic and functional goals, the IEP is defective and open to a challenge that it denies your child a FAPE.
You need to know your child's starting point – the Present Levels, so you can develop measurable goals.
In this issue of the Special Ed Advocate you will learn the requirements for Present Levels in IEPs and how they are used to develop SMART, measurable goals to meet your child's unique needs and monitor his progress.
Please don't hesitate to forward this issue to other friends, families, or colleagues.
Find Wrightslaw on Facebook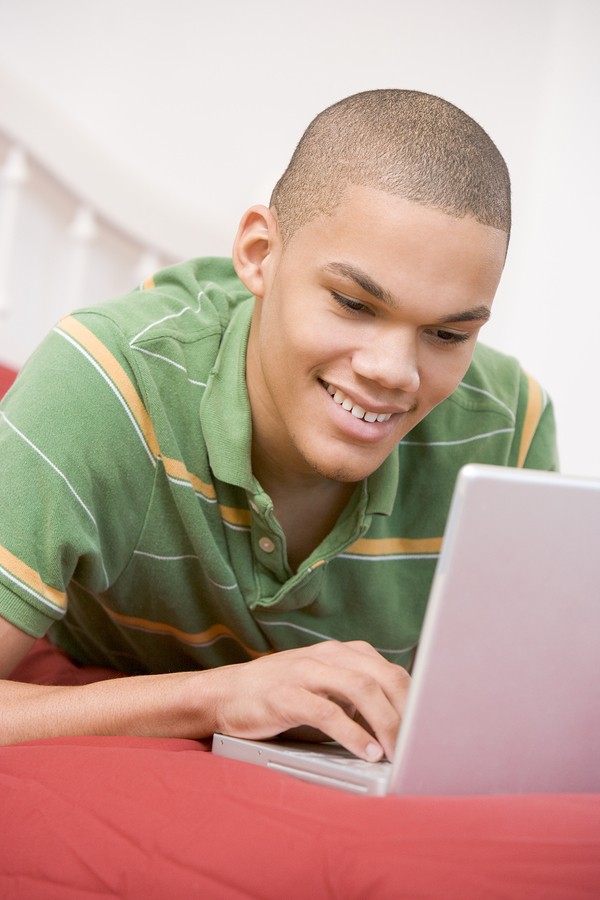 All IEPs must include Present Levels of Academic Achievement and Functional Performance that describe what your child knows and is able to do (or not do).
The IEP should:
tell you exactly what the school will do to address your child's needs
give you a way to know if the IEP is working
A SMART IEP will include a plan to meet all your child's unique needs.
Get the Wrightslaw Game Plan: Writing SMART IEP Goals.

Is Your Child's IEP Individualized?
IEPs must be individualized to the unique needs of each child with a disability. Use the Checklist in Chapter 4 to find out if your child's IEP is individualized.
Wrightslaw: All About IEPs - Get your copy today! Order now!
On SALE now - 25% OFF
| | | |
| --- | --- | --- |
| Print Book | Kindle (mobi) | e-Pub |
Use Promo Code 1345820707 at checkout.