In This Issue ...
Circulation: 89,402
ISSN: 1538-320
June 19, 2012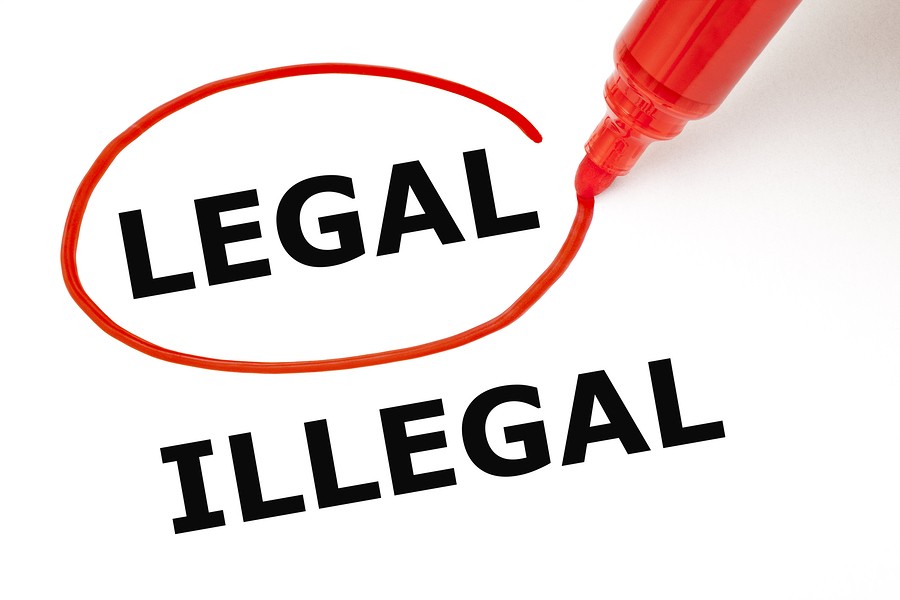 If you are like most parents, you want the school to provide your child with quality special education services and supports - and, you want to avoid a due process hearing.
In the Wrightslaw model of special education advocacy, you prepare for a "worst case scenario." You hope for the best, but prepare for the worst.
In this issue of the Special Ed Advocate, you will learn how to avoid the conflict of due process and how to prepare if you must go to a due process hearing. Find a success story of how one family prevailed at due process - they refused to give up!
Please don't hesitate to forward this issue to friends, family members, or colleagues.
Find Wrightslaw on Facebook

How to Prepare for a Due Process Hearing
If you do not plan and organize the pursuit, you are likely to wind up as road kill.
Vermont advocate Brice Palmer focuses on importance of planning and organizing and describes how preparation from the beginning is crucial to success in How to Prepare for a Due Process Hearing.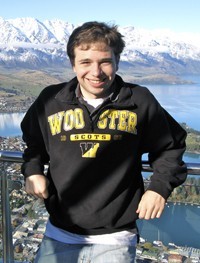 Josh Won! Compensatory Services and an IEP
17 year old Josh has Tourette Syndrome, Obsessive Compulsive Disorder, and learning disabilities. When the school refused to provide an IEP or a 504 plan, Josh acted as his own attorney during due process and prevailed!
Read the whole story, the complaint, the decisions, Josh's impressive opening and closing statements, and listen to his interview with Pete Wright.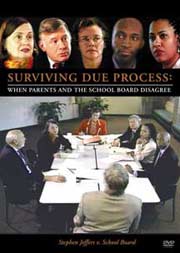 Preparing for (& Surviving) Due Process Hearings
Find out how attorneys for parents and schools prepare for due process hearings. See exciting direct examination and dramatic cross-examination of witnesses, objections and arguments between counsel, and rulings by the hearing officer.

Surviving Due Process: Stephen Jeffers v. School Board DVD
Learn about rules that must be followed, mistakes people make - and why the parents' case was nearly dismissed.