In This Issue ...
Meet the Advocates:
Circulation: 89,402
ISSN: 1538-320
June 12, 2012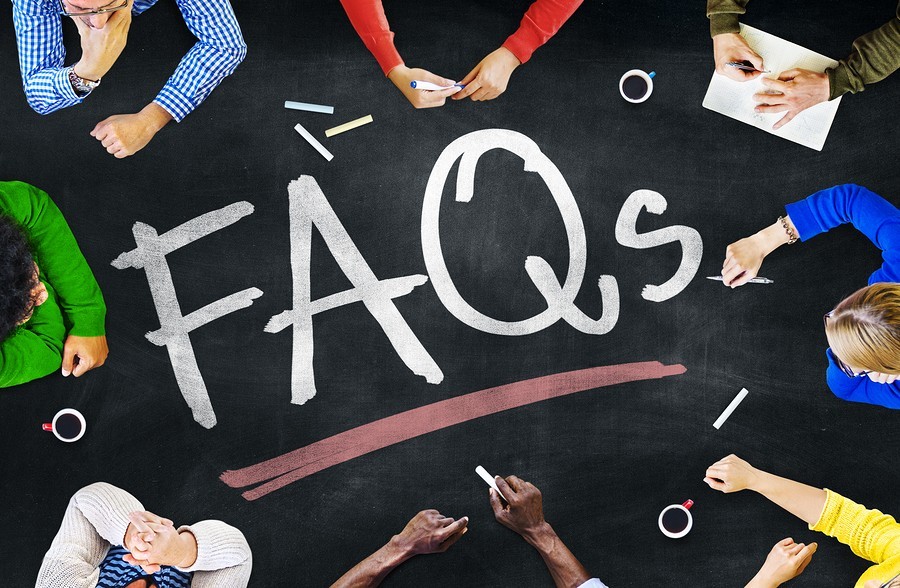 Everyday, people just like you, Ask the Advocates.
Asking questions: A good strategy for identifying win-win solutions.
In this issue of the Special Ed Advocate you will find out what questions parents are asking, meet the advocates who answer these questions, and learn their creative solutions and helpful advice on special education issues.
Please don't hesitate to forward this issue to friends, family members, or colleagues.
Find Wrightslaw on Facebook


Susan is an education coordinator and parent trainer for PRO*Parents, the SC Parent Training & Information Center. Read bio.
Q. Can the school put my daughter in the certificate program, because it is better for her than a regular diploma?
My opinion is no way! Don't settle for an alternate diploma. Begin with the highest expectation for your child. Consider this carefully. What you can do...
Debbie served as PTIC Regional Training Coordinator for 15 counties in central/western New York. Debbie is currently doing private practice advocacy for families. Read Bio
Q. What can I do to avoid the stress of due process?
Try turning the situation around. 10 tips how...
Pat, a member of the Wrightslaw Speakers Bureau, has helped parents resolve special ed disputes since 1986. She also writes the series Ask the Advocate. Read Bio.
Q. Can the school prepare a draft IEP before the IEP meeting?
IDEA 2004 discourages the use of "draft IEPs" because...
Sue is the Wrightslaw Research Editor and co-author of Wrightslaw: No Child Left Behind. She writes the series Doing Your Homework. Read bio.
Q. What do I do when the school doesn't follow the IEP and says I should just "get over it?"
You need to focus on what you can change and learn how to make it happen. Don't get all wound up - with no idea where to go.

This Month's Featured Product - 25% OFF
Order today! Carry confidence in The Wright Tote IEP Kit with Books. The perfect size for on the go storage and organization of your child's records, special education file, and IEP notes - and your Wrightslaw books!
During the month of June you will get 25% OFF the Wright Tote IEP Kit with Books.