In This Issue ...
Circulation: 89,402
ISSN: 1538-320
May 29, 2012
Does the school presume your child is "unteachable" because he is having difficulty learning to read?
Reading is a learned skill.
For many children, reading is not a natural skill that develops as they mature.
Children do not learn to read with "support" in the classroom. They learn to read with direct, specific, and intensive reading instruction.
In this issue of the Special Ed Advocate, you will learn how to prevent reading failure and the importance of implementing research based reading instruction. You will also find a comprehensive list of resources about how children learn to read.
Please don't hesitate to forward this issue to friends, family members, or colleagues.
Find Wrightslaw on Facebook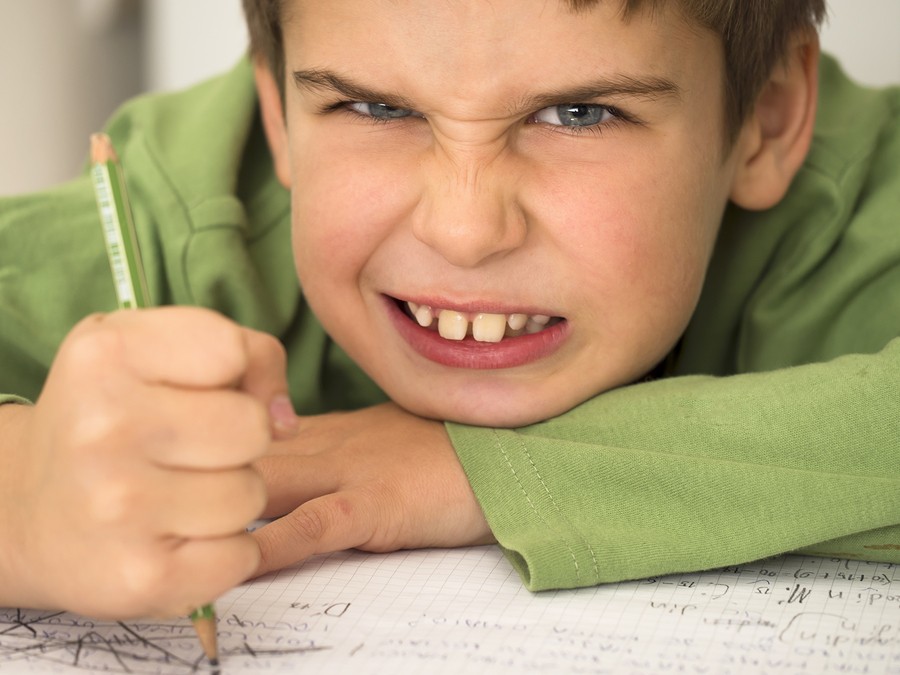 Is Your Child Struggling to Read but Falling Further Behind?
Does your child have difficulties, with red flags especially in language areas - reading, spelling, writing?
Did the school hesitate to evaluate him, while he continues to struggle and falls further behind? Or, did the special ed program fail to remediate his problems?
Is the school "Waiting for Him to Fail" Instead of Teaching Him to Read?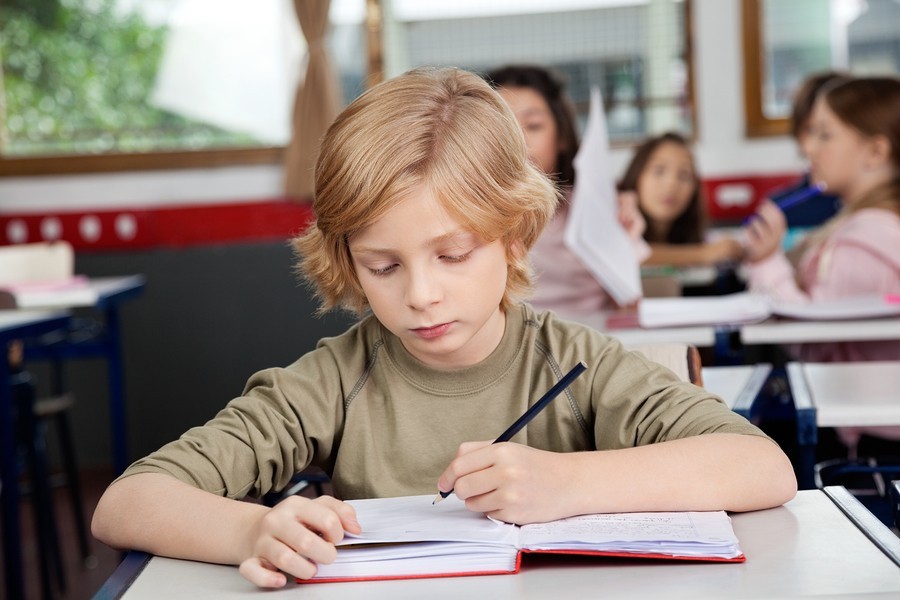 How Do We Prevent Reading Difficulties and Failure?
Children should be taught word identification, comprehension, and reading development.
Learn how to prevent the downward spiral in reading. In How to Prevent Reading Difficulties and Reading Failure, Sue Whitney, Research Editor at Wrightslaw, summarizes research on how a child becomes a reader.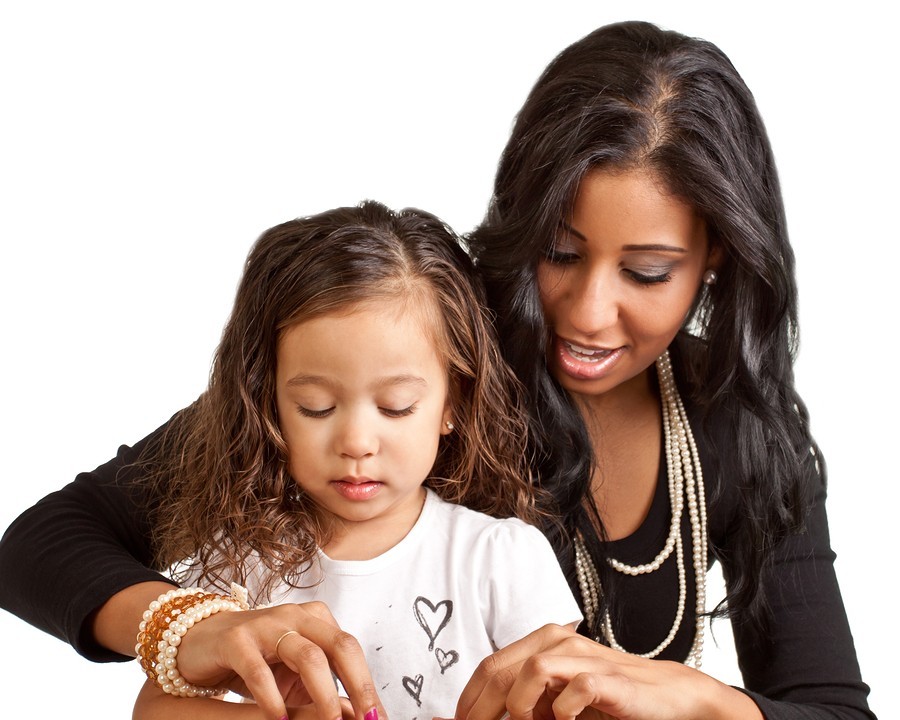 11 Questions to Ask About Your Child's Reading Program
1. Is the reading program researched-based?
2. Has the teacher been trained in direct, systematic, multisensory reading instruction? ...
In The Criteria for Remedial Reading Programs, Sue Whitney describes the federal model reading program and the requirements for research based reading programs.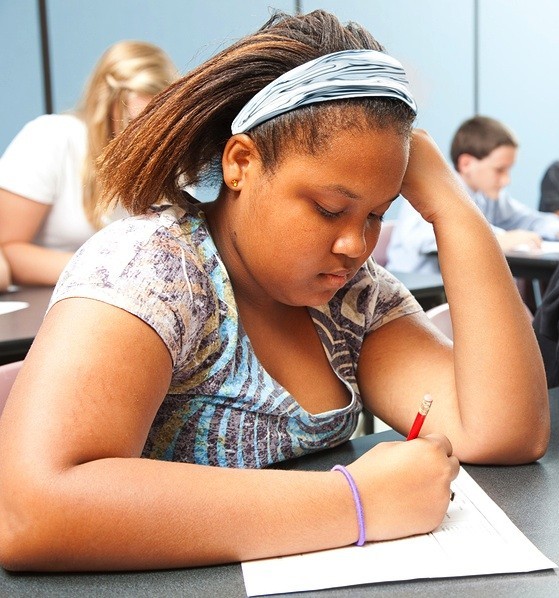 The Price Children Pay When We Do NOT Teach Them to Read
Can the school select one reading program and use that program for all children? Shouldn't the school use a research based reading program that has a proven record of success?
Find the answers to your questions about Reading at Wrightslaw.