In This Issue ...
Circulation: 88,937
ISSN: 1538-320
May 15, 2012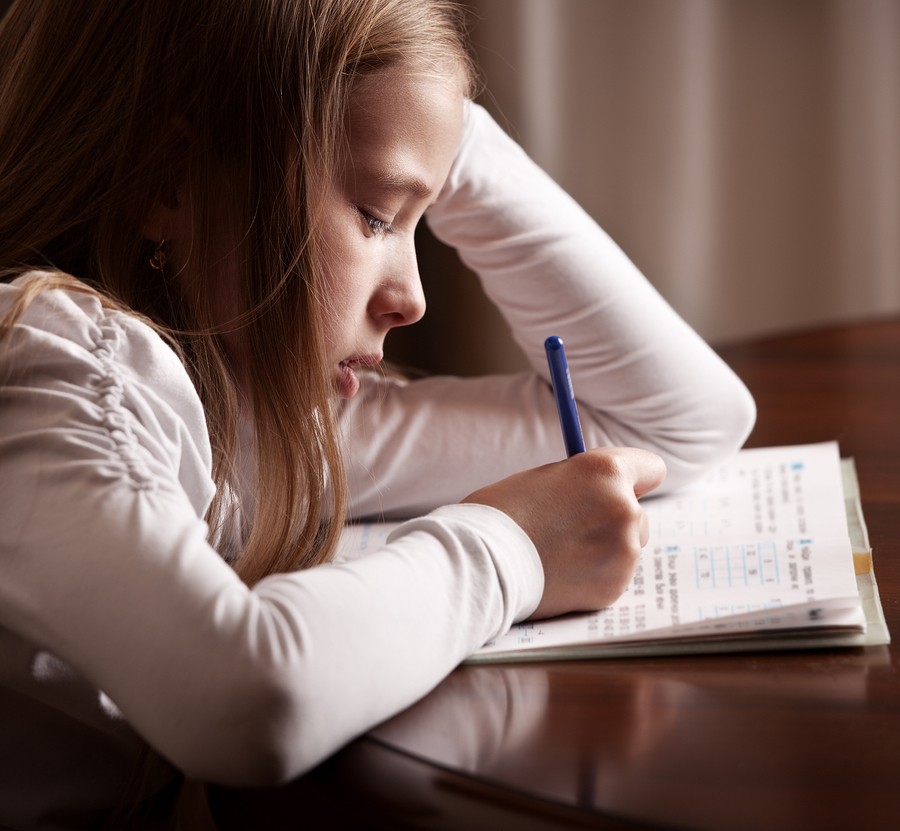 A comprehensive evaluation will provide accurate information about your child's disability, strengths, weaknesses, & needs. The evaluation should identify your child's problems and include a plan to address these problems.
What does a good evaluation look like?
How do you choose an evaluator?
Why is a comprehensive evaluation so important?
In this issue of the Special Ed Advocate, you will learn what the law requires for evaluations, the benefits of a comprehensive evaluation, and how to find an appropriate independent evaluator.
Please do not hesitate to forward this issue to friends, family members, or colleagues.
Find Wrightslaw on Facebook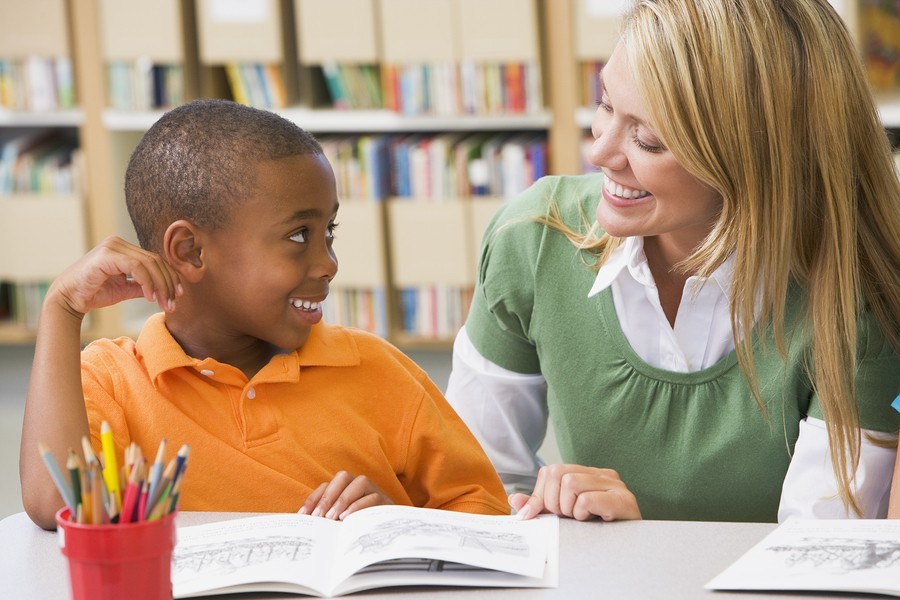 What Should I Know About Evaluations?
As a parent, you must make sure that all areas of possible need are assessed as quickly as possible. Selecting an independent evaluator is one of your most important decisions.
Parent Attorney Robert Crabtree explains What You Should Know About Evaluations.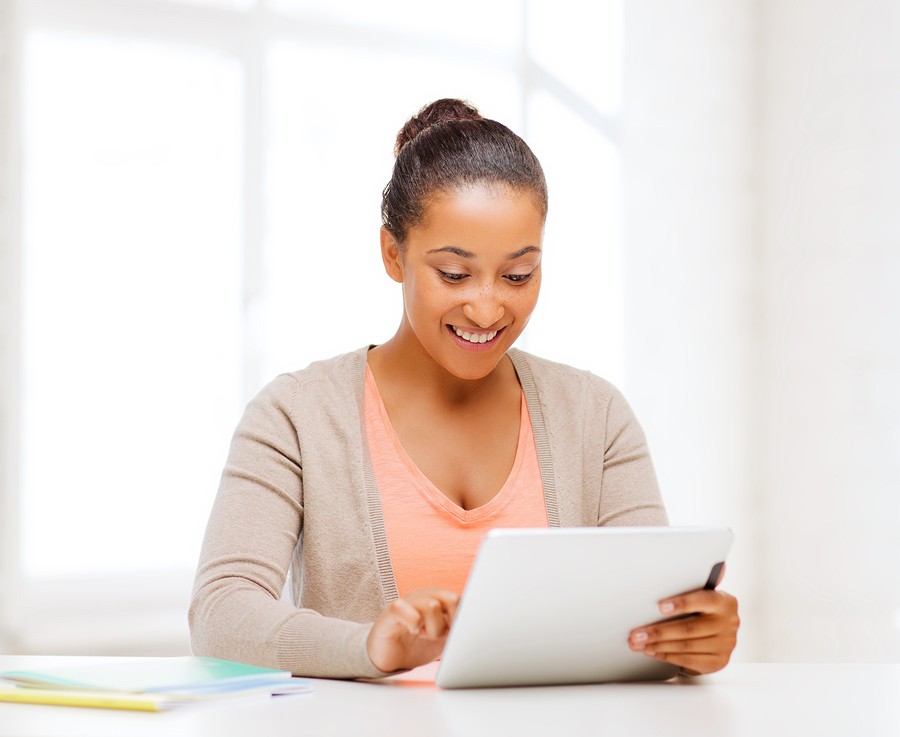 How Do I Request a Multifactored Evaluation?
I understand a multifactored evaluation provides valuable information about my child's unique needs and the educational services he requires. How do I request this evaluation?
10 Tips from Parent Advocate Sharon Lutz about How to Request a Multifactored Evaluation.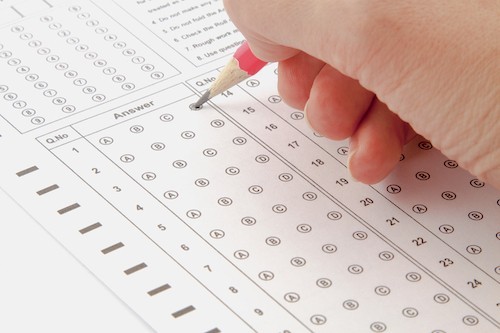 Advocate Pat Howey offers advice about evaluations, test selection, state laws governing evaluations of children with special educational needs, and the special responsibilities and duties of an advocate.
My Child is Being Evaluated - What Tests Should I Request?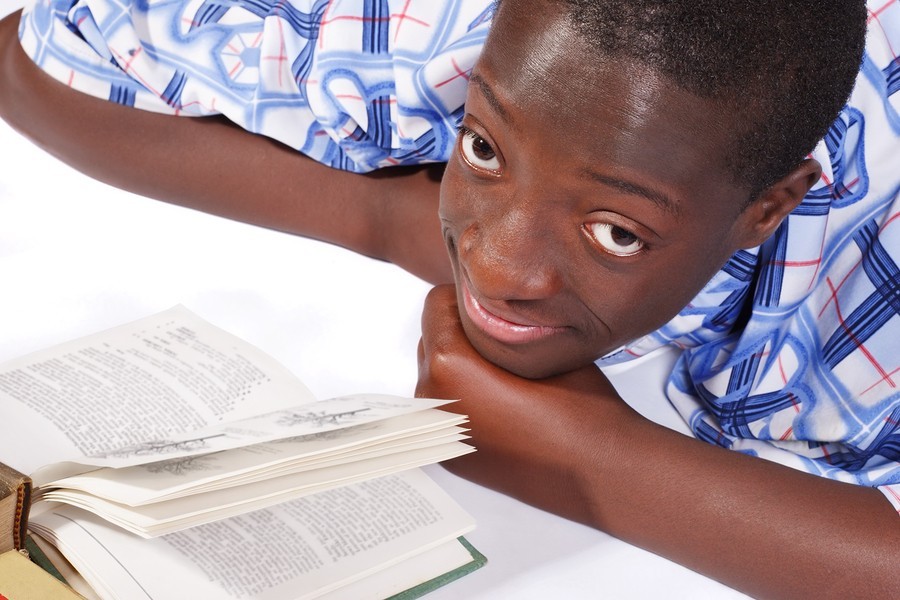 What Should I Expect from an Evaluation?
A good evaluation for a disability is not as simple as "having your child tested." It requires preparation on your part.
In What to Expect from an Evaluation, Marianne Meyer teaches you to how to find an appropriate professional, prepare for the evaluation, and questions you may need to answer. When you prepare, you'll get invaluable information from the evaluation.