In This Issue ...
Circulation: 88,937
ISSN: 1538-320
May 8, 2012
You want to master the information about your child's test scores before the next IEP meeting!
Why? Because the numbers from tests do not lie!
When you understand your child's test scores, you'll be able to use information from objective tests to track progress and make decisions about your child's program.
In this issue of the Special Ed Advocate, you will learn how to use psychological and educational achievement test scores to measure your child's educational growth. Learn how to use data to be prepared for the IEP meeting.
Please don't hesitate to forward this issue to friends, family members, or colleagues.
Find Wrightslaw on Facebook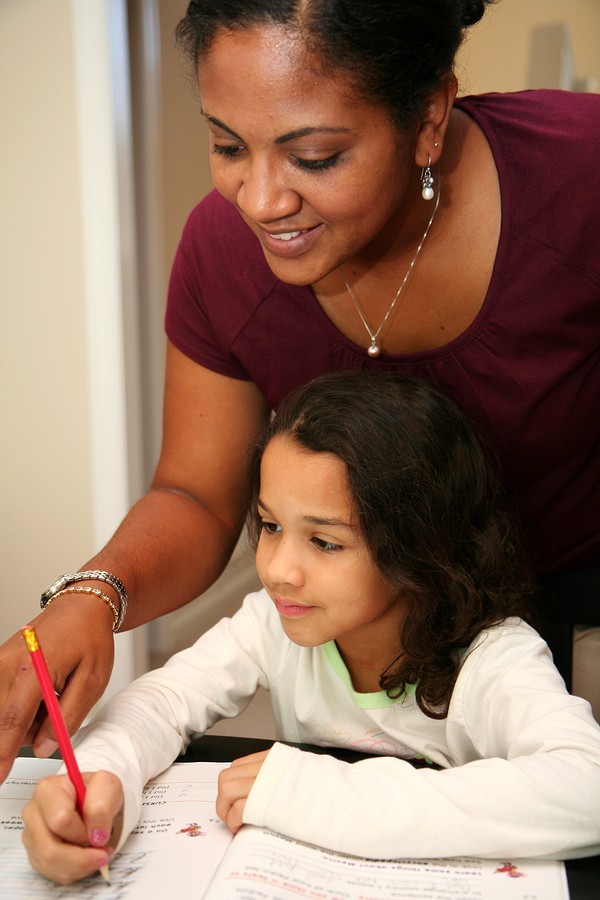 2009: Your child began receiving special education services.
2012: Is your child making progress? Is your child catching up with the peer group? Has your child fallen further behind? How do you know?
Bottom Line: Is your child receiving a free appropriate public education (FAPE)?
What Can You Do? You must learn How to Use Test Scores to Measure Educational Progress.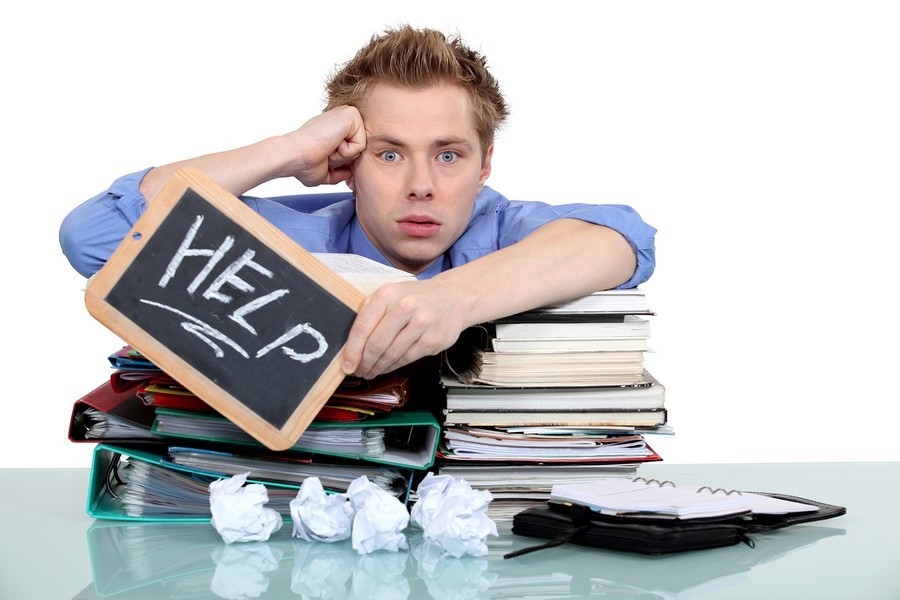 We Can Train Shamu but Can't Teach a Child to Read?
Read Dr. Bill Matthew's memorable description of educational decision-making and effective educational programs. "We can train Shamu but we can't train a kid to be compliant or to read? Give me a break!"
In We Can Train Shamu! Educational Decision-Making, Testing, and Advocacy, Dr. Matthew shares concerns about special education, assessments, projective personality testing.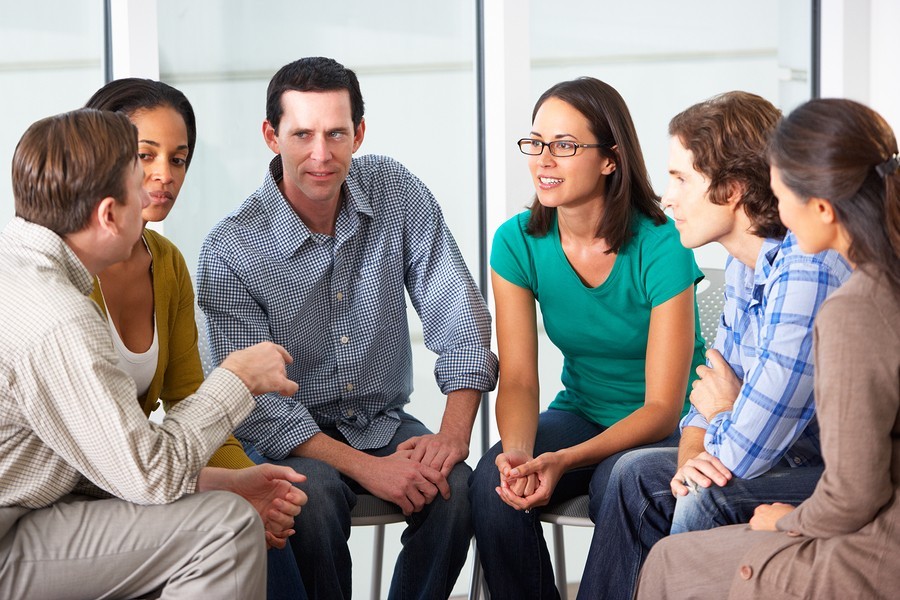 Cold Hard Numbers & Successful IEP Meetings
The IEP team reviewed the objective data I sent before the meeting. We had enough hard data to convince them. They gave us everything we needed.
To see how one parent learned - then taught the IEP team - that you can't argue with the numbers. Read Cold Hard Numbers & Successful IEP Meetings.

This Month's Featured Product - 25% OFF
Some parents believe they can't understand test results. Not true! We can help.
All important educational decisions - eligibility, services in your child's IEP, educational progress - are based on test scores. Not grades, not subjective observations - test scores.
Order today! During the month of May 2012, get 25% OFF the multimedia training on CD-ROM Understanding Your Child's Tests Scores.