In This Issue ...
Circulation: 88,937
ISSN: 1538-320
May 1, 2012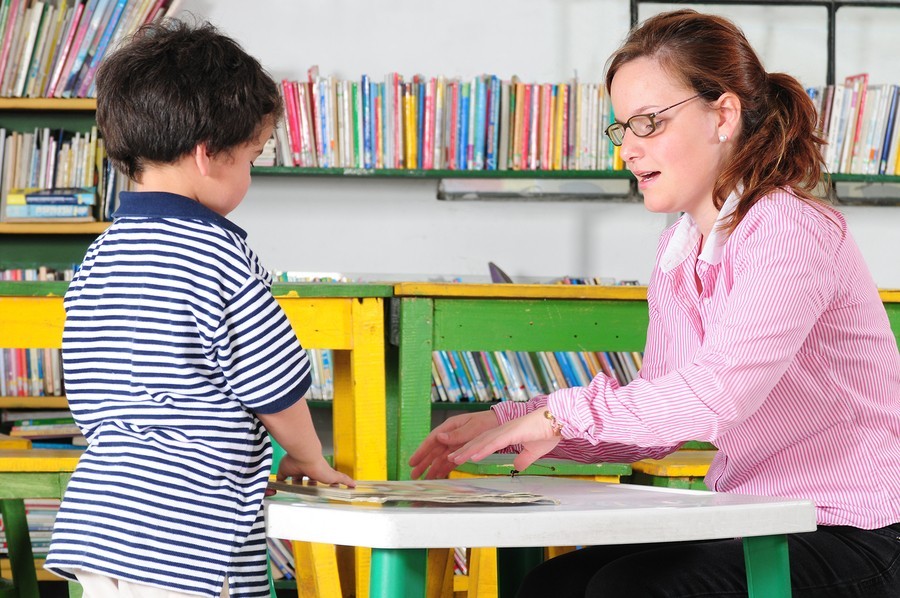 Did you know...?
Your state has it's own guidance & criteria on ESY
Determination about ESY is a team decision
ESY cannot be limited to particular categories of disability or types of service
In this issue of the Special Ed Advocate, you will learn more about the legal requirements for ESY, how federal courts describe different standards to consider, and what to do if you have a disagreement with the school about ESY services. You will also find help making summer learning plans for your child.
Please don't hesitate to forward this issue to friends, family members, or colleagues.
Find Wrightslaw on Facebook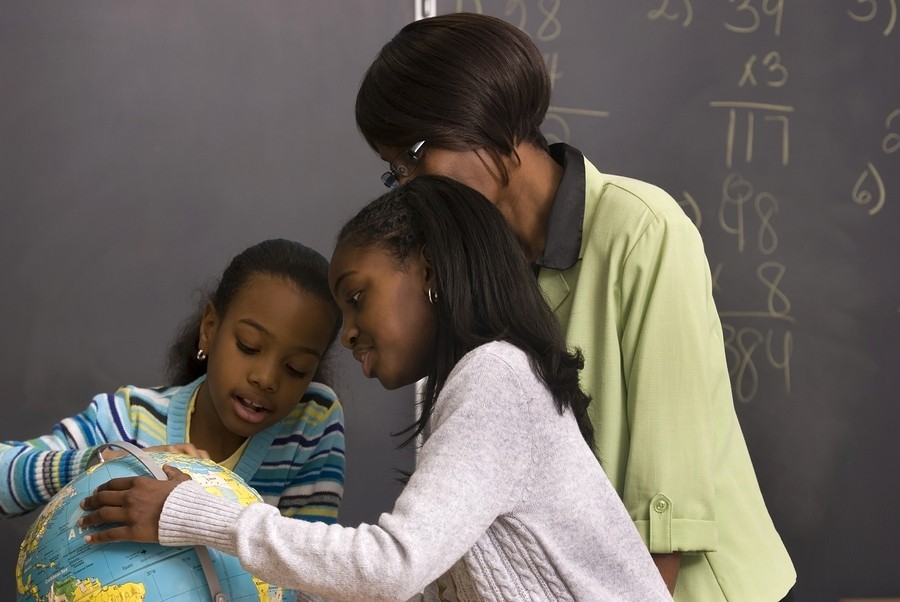 Our ESY Services Never Happened Last Summer!
My child was to receive ESY services, but none were provided during the summer. She regressed in all of her motor skills. What can we do?
Don't let history repeat itself. Find out what you can do if the school drops the ball on ESY.
Get a backup plan for your child's ESY services this summer.
A Special IEP Season Offer Just for You
Receive 25% off your entire purchase and all Wrightslaw books, CD's and Advocacy Supplies are included.
Take advantage of the savings today! Order online or by mail
Use Promo Code 1335190872
SALE ends midnight, Wednesday, May 2, 2012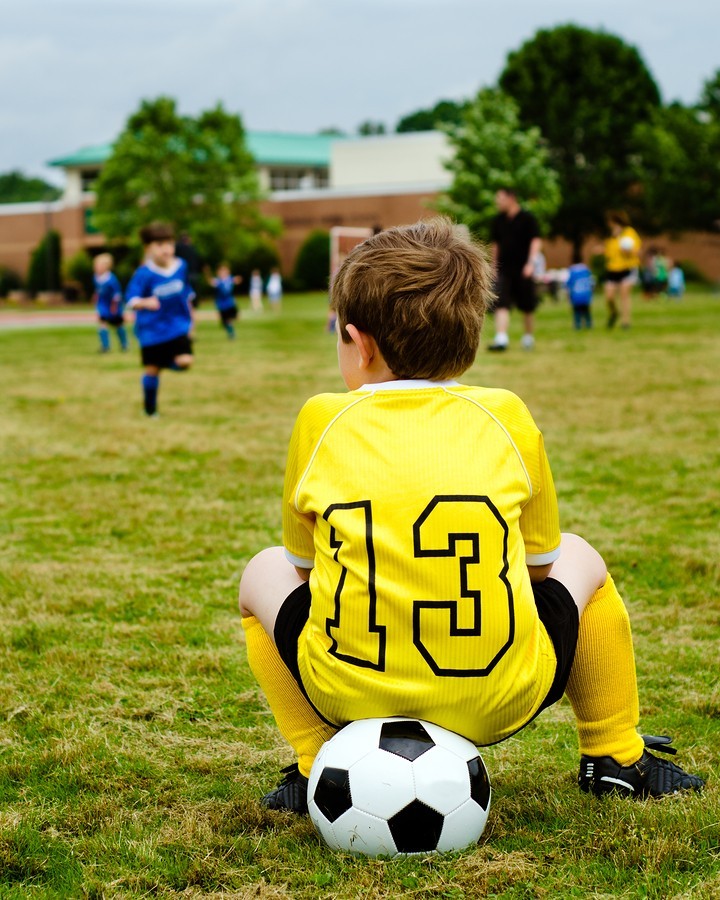 What Will Your Child Do This Summer? Gearing Up for Camp & Summer Learning
Find information on summer planning, choosing an activity to fit your child's needs, and special programs at Youth Programs and Summer Camps.

Tutoring sessions are another way to help your child learn during the summer. Find tutors and tutoring programs on your state Yellow Pages for Kids.