In This Issue ...
Circulation: 88,816
ISSN: 1538-320
April 10, 2012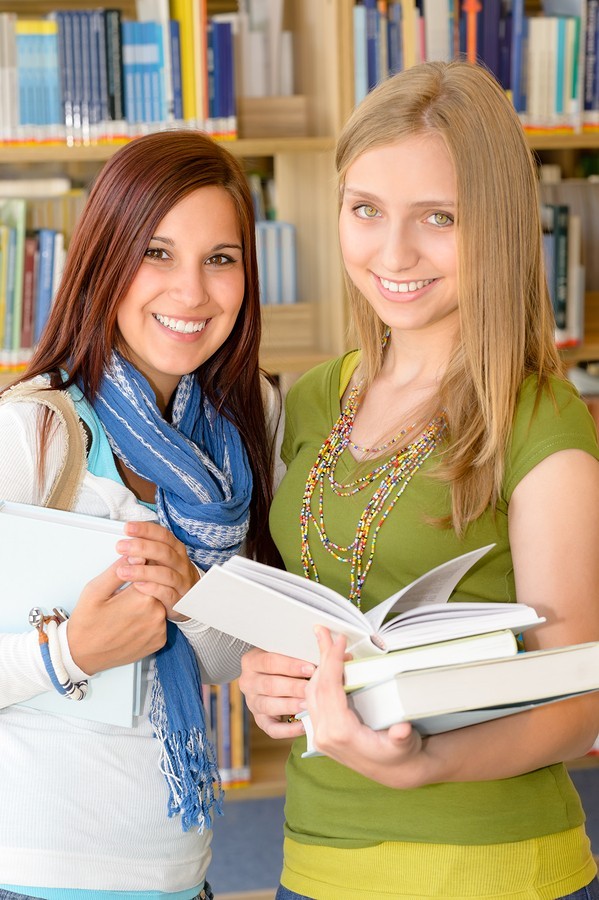 As a parent, you have probably been thinking about your child's future for years. Schools must have a transition plan in place before your child turns 16.
The purpose of IDEA is "to ensure that all children with disabilities have available to them a free appropriate education ... [to] prepare them for further education, employment and independent living."
In this issue of the Special Ed Advocate, we take a closer look at transition planning and services to ensure that children are prepared to make a successful transition from school to employment or further education. You will learn about IDEA requirements and get checklists for transition planning.
Please don't hesitate to forward this issue to friends, family members, or colleagues.
Find Wrightslaw on Facebook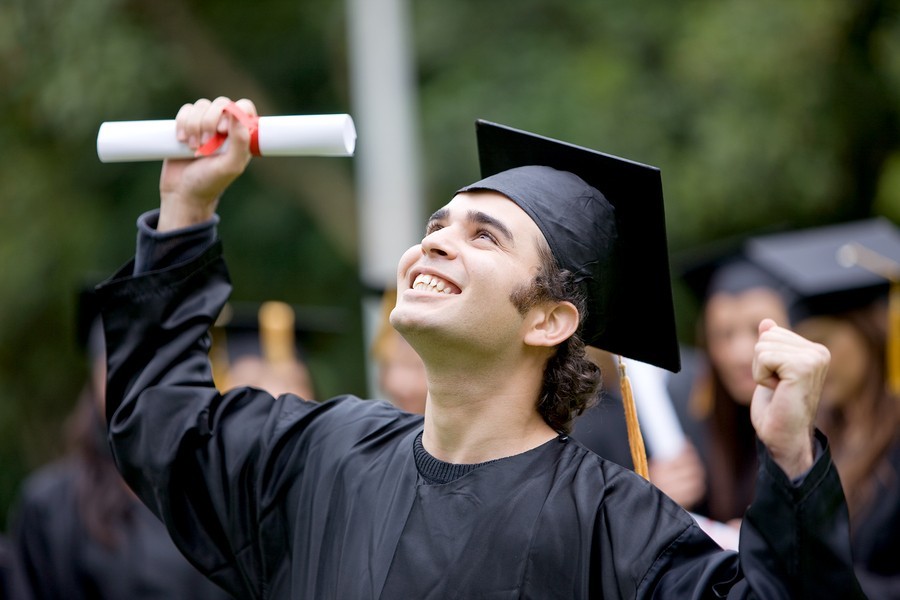 Transition Planning - Setting Goals
IDEA 2004 requires transition services to be "results-oriented" to "facilitate the child's movement from school to post school activities . . ." and to be in place in the IEP by (before) the child's 16th birthday.
Read Transition Planning: Setting Lifelong Goals, print and use the checklists, and find more resources about what parents and students must do to prepare for life after school.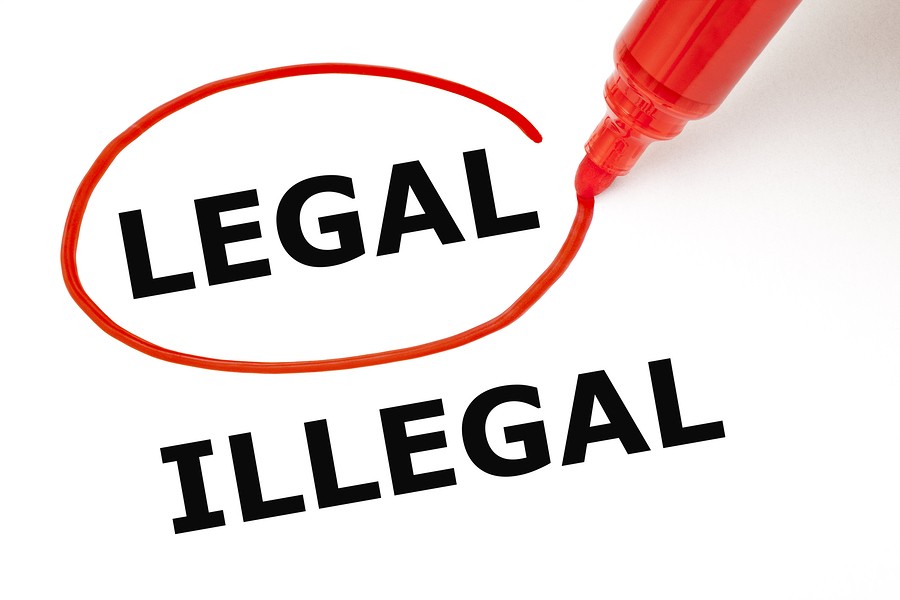 Legal Requirements for Transition Services
Does your child's IEP have appropriate transition goals? Has your child made measurable progress toward these goals? How do you know?
Learn about the requirements for transition services, read articles, and download free publications about transition in Transition Services and Transition Planning.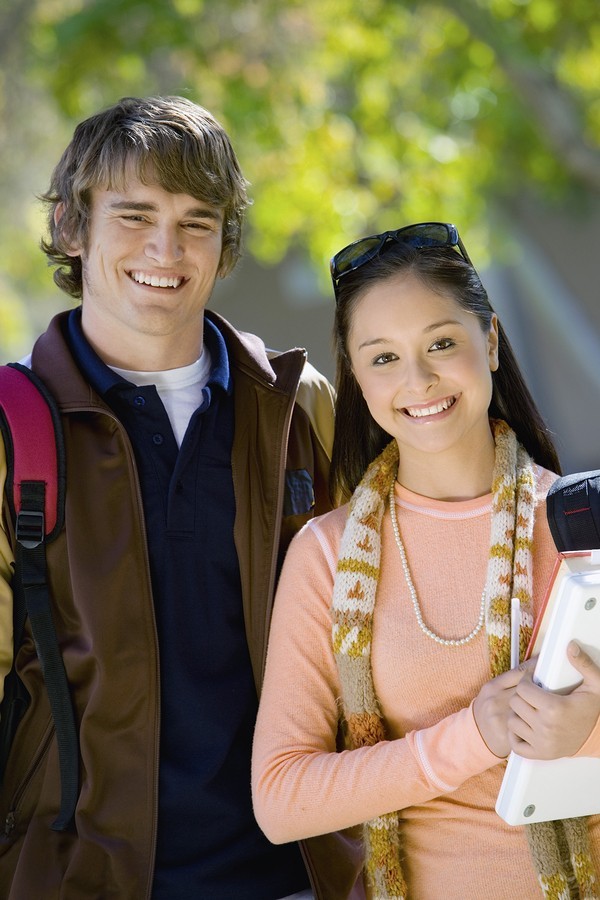 Transition from School to Work
"I want my son to be prepared to enter the workforce when he leaves school. How can we we combine No Child Left Behind with vocational goals?"
Although schools exist primarily to provide academic instruction, they must address the transition needs of children with disabilities.
Sue Whitney takes a look at these issues separately, starting with definitions, then moves on to how you can use No Child Left Behind in Making the Transition from School to Work.

Transition Planning and Your Child's IEP
Use the Transition Checklist on P. 89 to check that your child's transition plan is based on age-appropriate assessments, uses measurable goals, and includes services that will enable your child to meet these transition goals.
Learn about transition plans, assessments, and measurable transition goals in Chapter 9 of Wrightslaw: All About IEPs - Get your copy today! Order now!
| | | |
| --- | --- | --- |
| Print Book | Kindle (mobi) | e-Pub |