In This Issue ...
How To
Circulation: 88,816
ISSN: 1538-320
March 27, 2012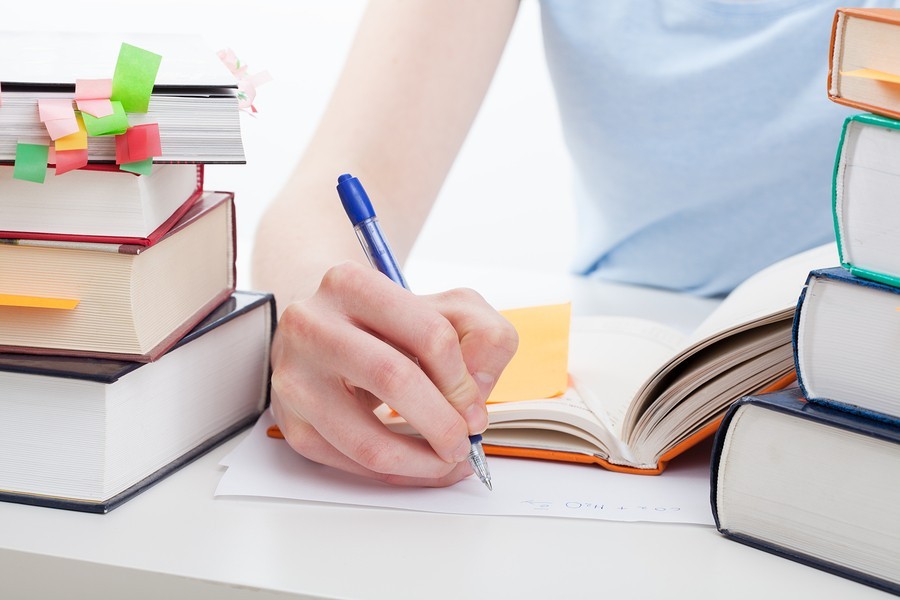 You are an equal IEP team participant, your input holds equal weight with other information presented and considered.
You have an IEP meeting scheduled. You are thinking about your child's plan for the next twelve months. Now what?
Do you know how to prepare for and document IEP meetings carefully? Need some tips?
In this issue of the Special Ed Advocate, you will find out how to prepare for the meeting, log contacts and discussion with the school, & document what happens during the IEP process. Learn where to find help when you need it.
Please don't hesitate to forward this issue to friends, family members, or colleagues.
Find Wrightslaw on Facebook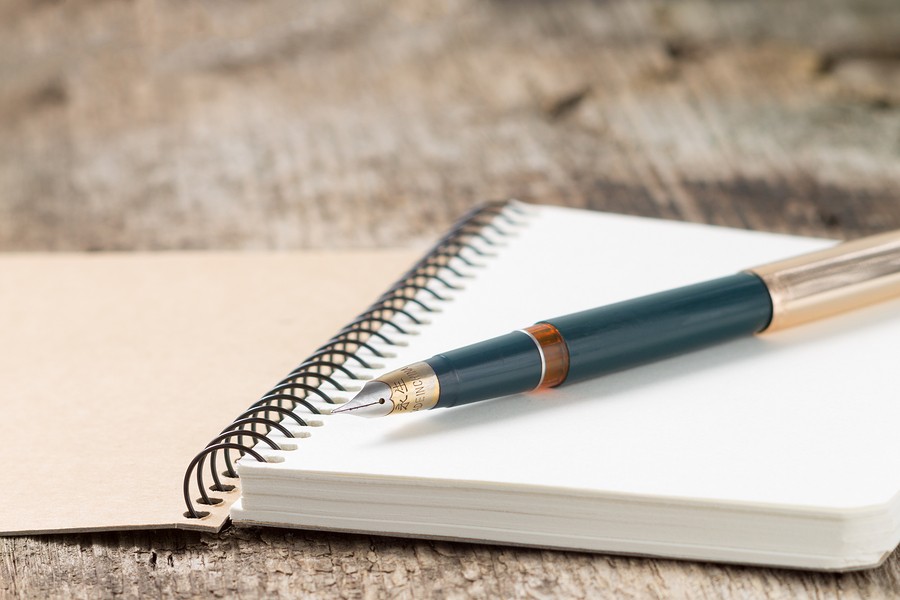 Create a Paper Trail of Contacts with the School
Learn how to:
use logs, journals, & calendars
write clear, logical, factual letters
describe events, concerns, & problems
create a Problem Report
write the "Letter to the Stranger"
Find out how to Use Low-Tech Tools to Create Paper Trails
Marie did not think the goals the IEP team proposed were good. Yet, she didn't know what good IEP goals look like.
Rather than relying on a list of sample goals, you need to learn how to write individualized IEP goals that meet the unique needs of your child.
Educational Consultant, Dr. Ruth Heitin, describes what you need to do in A Lesson in Writing IEP Goals.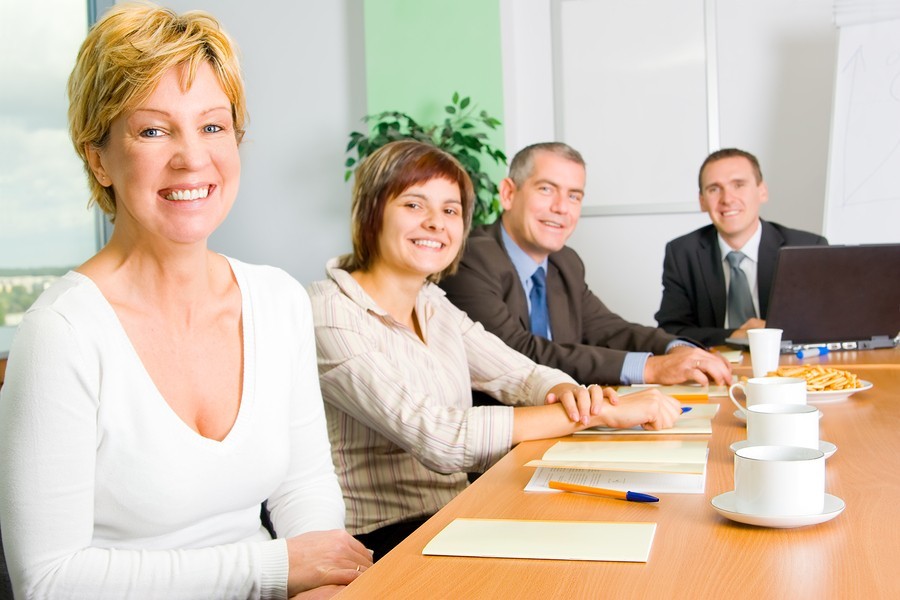 Document the IEP Meeting from YOUR Viewpoint
IDEA 2004 specifically allows parents to submit your concerns to the IEP Team. You don't have to be an expert on "the law" to write a written opinion to record your concerns.
A written opinion ensures that the IEP team understands what you think happened at the meeting.
Learn how to create your own record of what happened (or didn't happen) in Written Opinions: A How-To Manual.

Listings are free! Are YOU listed in the Yellow Pages?
Find an Attorney, Advocate, or Therapist
If you are a parent, teacher, or advocate looking for information and resources for children with disabilities, you'll find a complete listing on the Wrightslaw Yellow Pages for Kids.
Find educational consultants, psychologists, educational diagnosticians, health care providers, academic therapists, SL therapists, OTs & PTs, tutors, and more...
Do you belong to an organization that provides parents with information and assistance? Do you facilitate a support or study group for parents of children with disabilities? Apply for a free listing today!
If you have a free listing on the Yellow Pages, remember to keep your information current. Update your listing today!