In This Issue ...
Circulation: 88,695
ISSN: 1538-320
March 20, 2012
There is nothing in IDEA or the federal regulations about "missing services."
If your child's IEP specifies related services, the school district must provide these services. Related services must be at no cost to the parent, even if the school system contracts with outside providers to make up for personnel shortages or extended absences of school staff.
In this issue of the Special Ed Advocate, you will learn steps parents can take both to enforce your child's IEP and to obtain compensatory services to make up for missed or lost services. You'll find tips for checking on service delivery and scheduling therapy services.
Please don't hesitate to forward this issue to friends, family members, or colleagues.
Find Wrightslaw on Facebook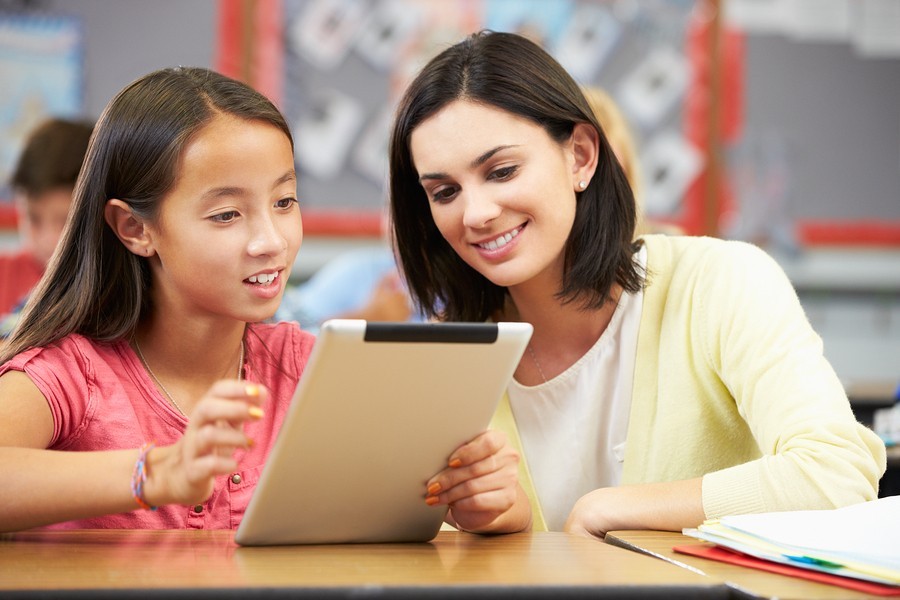 New! When IEP Services are NOT Delivered
Once you accept an IEP, the school system must provide all the services described in that plan right away, unless the IEP states that some services are to start at a later time.
A day or two without a service may warrant only a comment or note to the teacher. Continuous or repeated loss of a service for several weeks may call for more formal action. There are steps parents can take...
When IEP Services are NOT Delivered by Parent Attorney Robert Crabtree.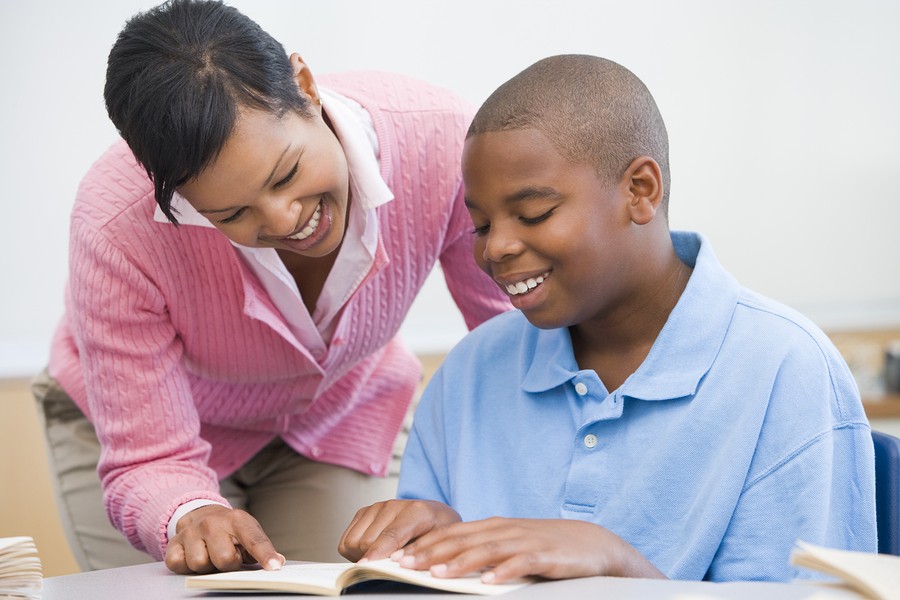 Does the District Need to Make-Up Therapy Sessions?
Since we signed my daughter's IEP, she has missed 6 sessions of weekly OT. Does the district need to make up these days?
The school needs to make up any missed time on items required in your daughter's IEP and/or provide a qualified substitute.
A regular ed student gets a substitute when the regular teacher is out for some reason. Why would the special ed student any different?
Get tactics and tips in Does the District Need to Make-Up Therapy Sessions? by Ohio Advocate Sharon Lutz.

TIP from Wrightslaw: All About IEPs
Most school holidays fall on Monday or Friday. To avoid missing therapy days on these holidays, try to select T- W- TH for your child's therapy.
If not, state in the IEP that the missed therapy sessions will be made up before end of school year or through ESY.
Want more tips? Wrightslaw: All About IEPs - Get your copy today! Order now!
| | | |
| --- | --- | --- |
| Print Book | Kindle (mobi) | e-Pub |
Missed Sessions or Interrupted Services - Denial of FAPE?
Schools must consider the impact of a provider's absence or a child's absence on the child's progress and performance and determine how to ensure the continued provision of FAPE in order for the child to continue to progress and meet the annual goals in his or her IEP.
Whether an interruption in services constitutes a denial of FAPE is an individual determination that must he made on a case-by-case basis.
Read the Letter from OSEP about scheduling make-up sessions for related services like speech therapy in Making Up Missed Services.