In This Issue ...
Circulation: 88,272
ISSN: 1538-320
March 6, 2012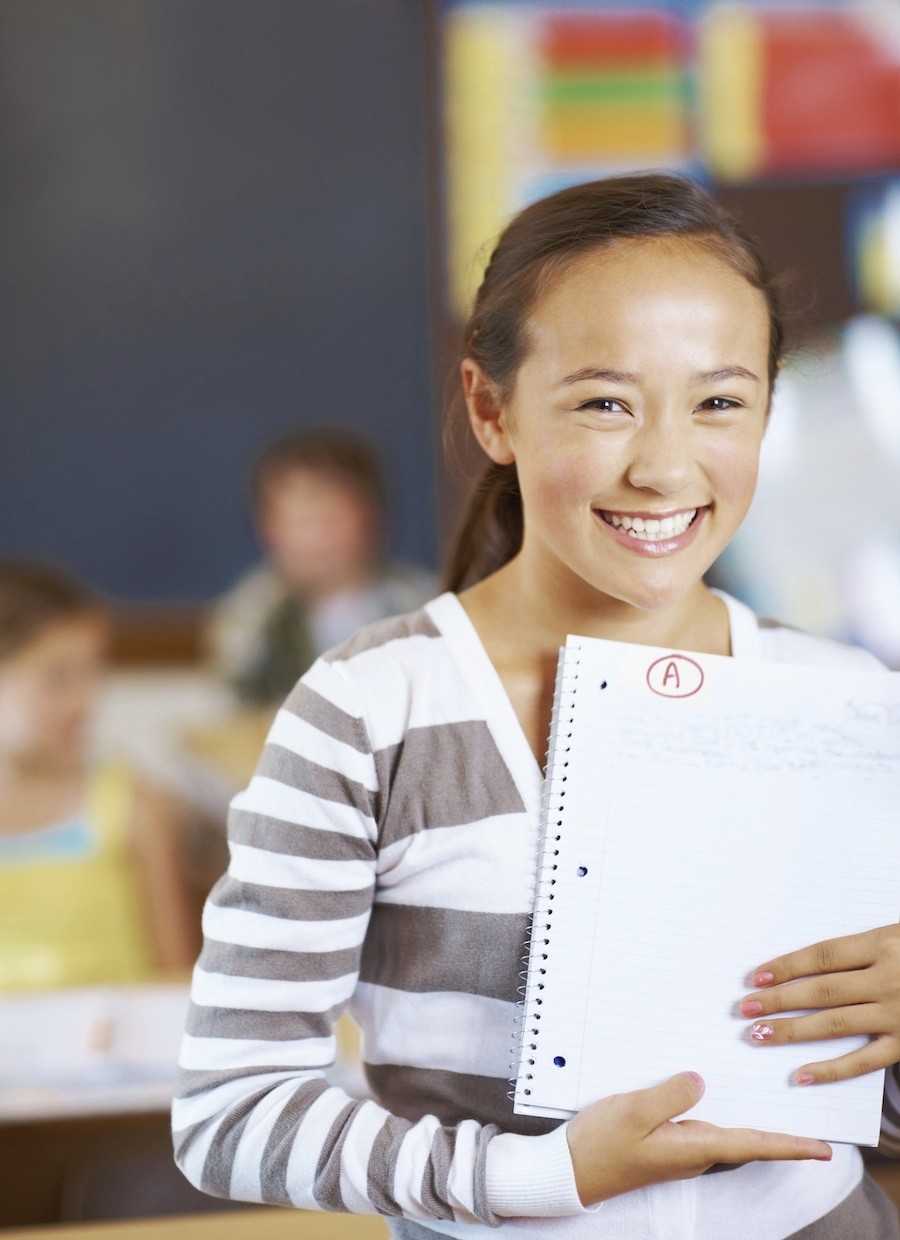 Do you know what part of the IEP describes your child's unique needs that result from his disability? Present Levels.
All IEPs must include Present Levels of Academic Achievement and Functional Performance that describe what your child knows and is able to do (or not do).
Present Levels come from a number of different sources.
In this issue of the Special Ed Advocate, you will learn the requirements for Present Levels in IEPs and how they are used to develop measurable goals to meet your child's unique needs and monitor his progress.
Please don't hesitate to forward this issue to friends, family members, or colleagues.
Find Wrightslaw on Facebook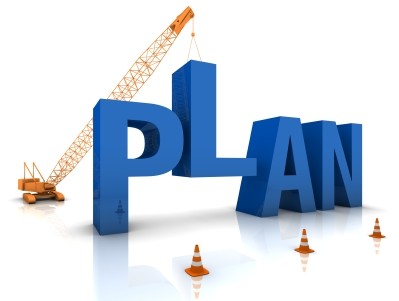 Roadmap to IDEA 2004: What You Need to Know about IEPs
In IDEA 2004, Congress made key changes to IEPs in several areas, including:
content of the IEP
IEPs by agreement
review and revision of IEPs
transition
alternate means of participating in IEP meetings
To learn about the changes in the law read Roadmap to the IEP.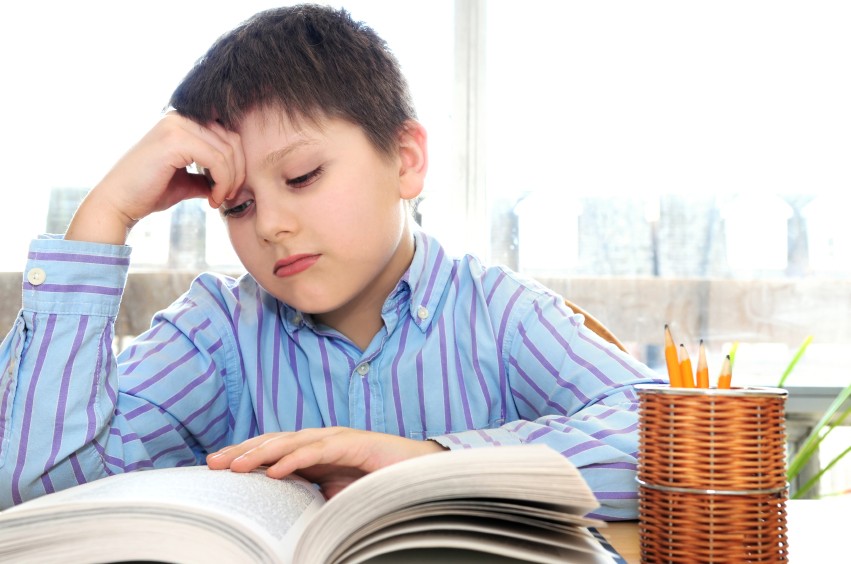 Present Levels & Functional Goals in the IEP
Help! Our child's IEP team refused to include functional goals in the last IEP. What can I do?
Your child's IEP should describe what the school will provide based on your child's individual and unique needs. Do not assume that your child's IEP team is knowledgeable about the requirements for present levels and functional goals.
Read Present Levels of Functional Performance & Functional Goals in IEPs by Pat Howey, Paralegal and Advocate.

You will find the requirements for using present levels of functional performance to develop functional goals on pages 99 and 245 of Wrightslaw: Special Education Law, 2nd Edition.
On Sale Now - 25% OFF - Use Promo Code
Note: This book includes the IDEA statute, the federal special education regulations, cross-references to the Commentary; Section 504, NCLB, FERPA, the McKinney-Vento Homeless Act; decisions in special education cases from the U. S. Supreme Court; references and resources. Order today!
| | |
| --- | --- |
| Print Book + PDF Combo | Print Book |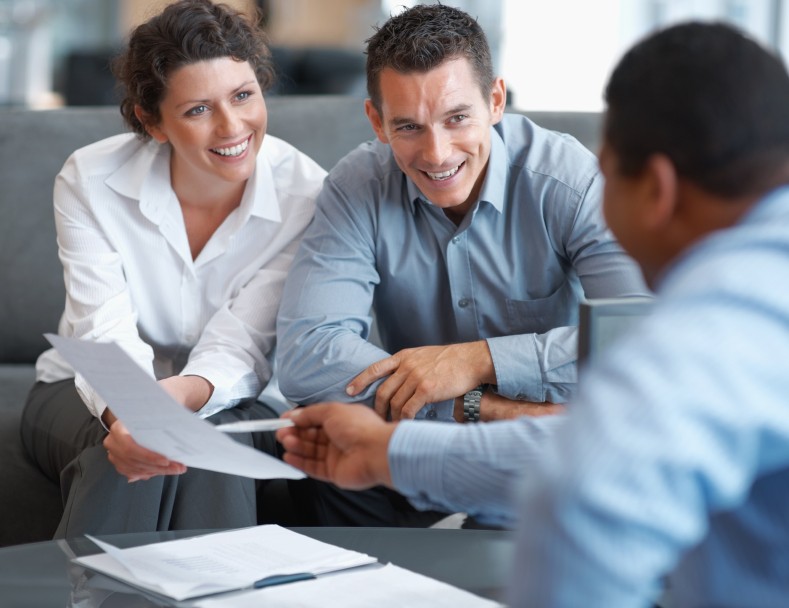 SMART IEPs: The Parent as Watchdog
Parents need to think of their role as watchdogs. The IDEA ensures that parents have a say in all decisions that affect their child's education.
Your child's IEP must include:
"a statement of the child's present levels of academic achievement and functional performance ..."
"a statement of measurable annual goals, including academic and functional goals, designed to meet the child's needs that result from the child's disability..."
Read SMART IEPs: A Tactics and Strategy Session with Pete & Pam Wright.