In This Issue ...
Circulation: 88,272
ISSN: 1538-320
February 28, 2012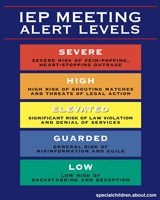 Do you have questions about IEPs? You will "stress less" during this IEP season if you learn, or review, what the law really says. (Hint: This may be different from what you have been told!)
Do you understand what your role is at IEP meetings?
Do you know the required members of your child's IEP team?
Do you know who may be excused from IEP meetings, when, how?
In this issue of the Special Ed Advocate, you will learn about IEP team members and IEP team attendance, when team members may be excused from a meeting, and what parents and the school district must do before a team member may be excused.
Please don't hesitate to forward this issue to friends, family members, or colleagues.
Find Wrightslaw on Facebook

Parents are NOT Members of the IEP Team...Say What!?
I understand that parents are no longer required participants on their child's IEP team. Are teachers excluded from IEP meetings?
Does it make sense that a child's IEP team would not include the child's parents and teachers? If you answer, NO, you're right!
Read What You Need to Know About IEP Team Members & IEP Team Attendance.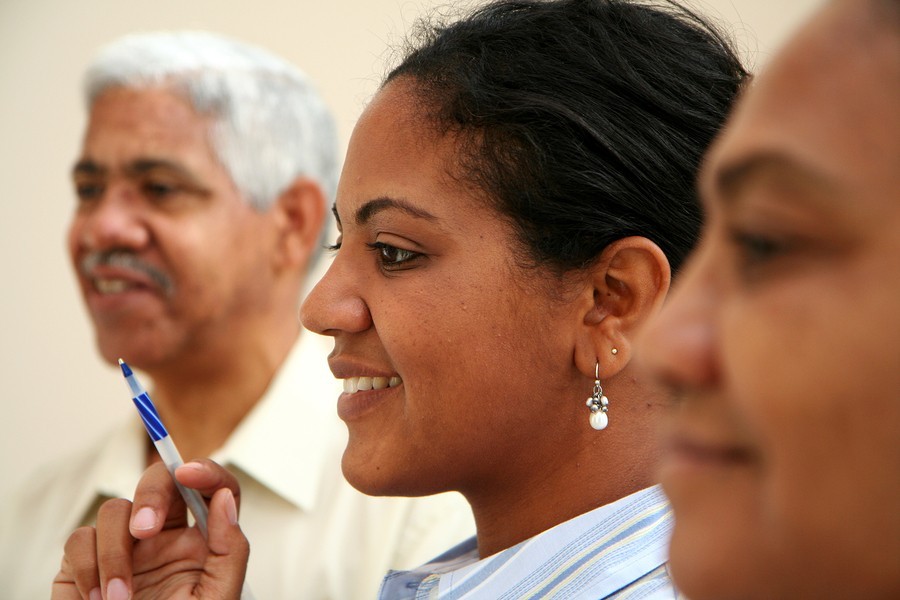 Do Parents Have to Excuse Members of the IEP Team?
Who is not a required member of the IEP Team? Take the poll.
Excusal rules are safeguards to prevent parents from feeling "pressure" to excuse members. The rule says the school cannot unilaterally excuse an IEP Team member.
Learn about the Excusal Rule for IEP Team members and the penalty for schools who routinely excuse team members.

If you have questions about IEPs, our multi-media training program Legal Requirements of IEPs shows you exactly what the law requires.
During the program, Pete will refer to the Analysis of Comments and Changes ("Commentary") and the Model IEP Form. These documents are on the CD-ROM.
Legal Requirements of IEPs - Get your copy today!

Can Parents Demand a Member of the IEP Team Be Excluded?
Your goal is to:
get what your child needs as painlessly as possible and
protect parent-school relationships.
When parents demand, they ensure that the school will fight forever to keep from giving in to parental demands. Find out what happens...