In This Issue ...
Circulation: 88,005
ISSN: 1538-320
February 14, 2012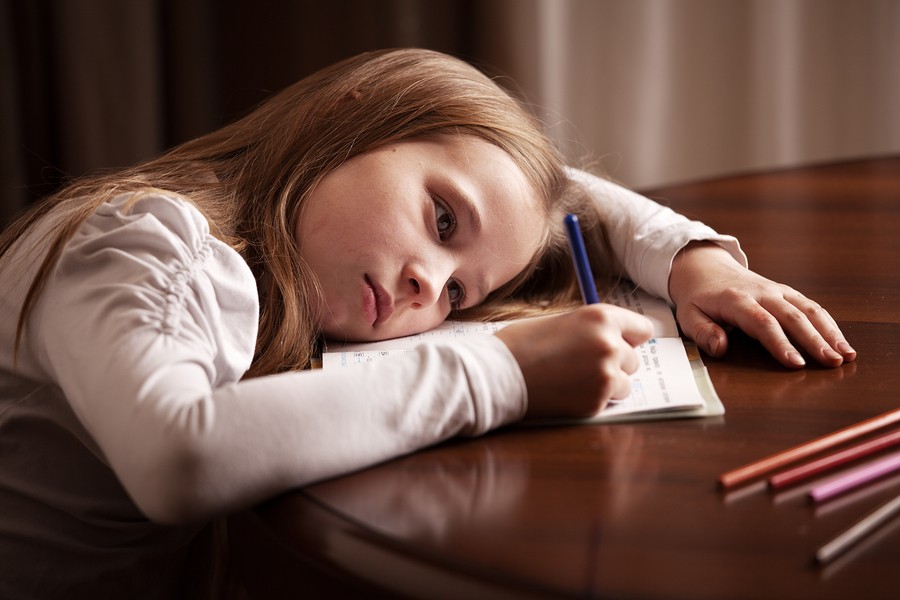 Your child passes her classes with flying colors. The school is threatening to withhold credit for these classes because she is ill and absent from school.
Does your child need a health plan, a 504 plan, or an IEP?
Does your child have a plan, but the school is not following it?
In this issue of the Special Ed Advocate, you will find advice and information useful in advocating for children with health problems. Learn what steps you should take to develop a plan and ensure that the school actually implements the plan. Find links to model Section 504 and health plans.
Please don't hesitate to forward this issue to friends, family members, or colleagues.
Find Wrightslaw on Facebook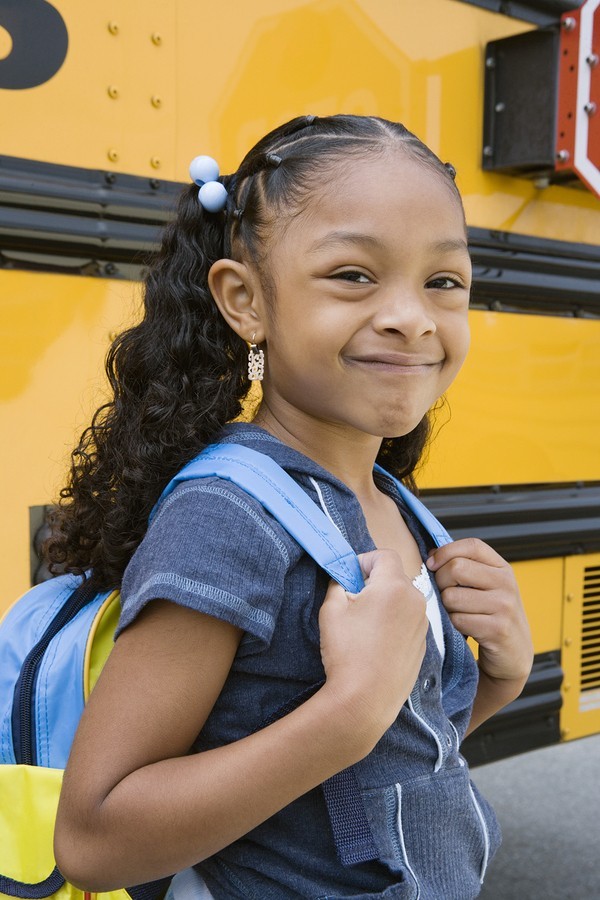 The School Wants to Retain my Honor Student - What Can I Do?
My 10 year old daughter is an Honor Roll student. The school will not promote her to fifth grade because she was absent more than 14 days even though 11 were medical related. Would my daughter's situation be something covered under section 504?
Wrightslaw Research Editor Sue Whitney recommends requesting eligibility under IDEA and explains why. She also provides a sample letter to request an eligibility meeting.
Read Can the School Retain an Honor Student for Health Reasons?

Read more Doing Your Homework articles by Sue Whitney.
More about Eligibility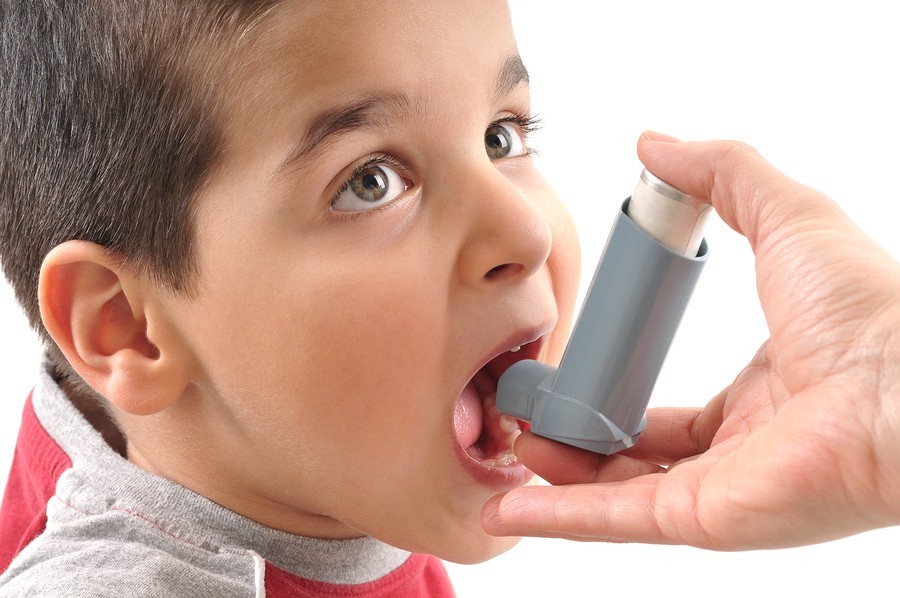 When Schools Punish Sick Children: A Game Plan
Public schools are required by law to accommodate the health needs of students.
The purpose of laws that require children to attend a certain number of school days is to deter truancy. A law that is intended to deter truancy must include exemptions for children who have chronic illnesses or who are injured, not truant.
Have a child with chronic health problems and frequent absences? Get a game plan...

What does the law say about accommodating health needs of students?
The reauthorized Individuals with Disabilities Education Act of 2004 is confusing to parents, educators, and even to most attorneys. Ignorance of the law can be as damaging as your child's disability.
Read Wrightslaw: Special Education Law. Get your copy of IDEA 2004 with analysis and commentary. Order today!
| | |
| --- | --- |
| Print Book + PDF Combo | Print Book |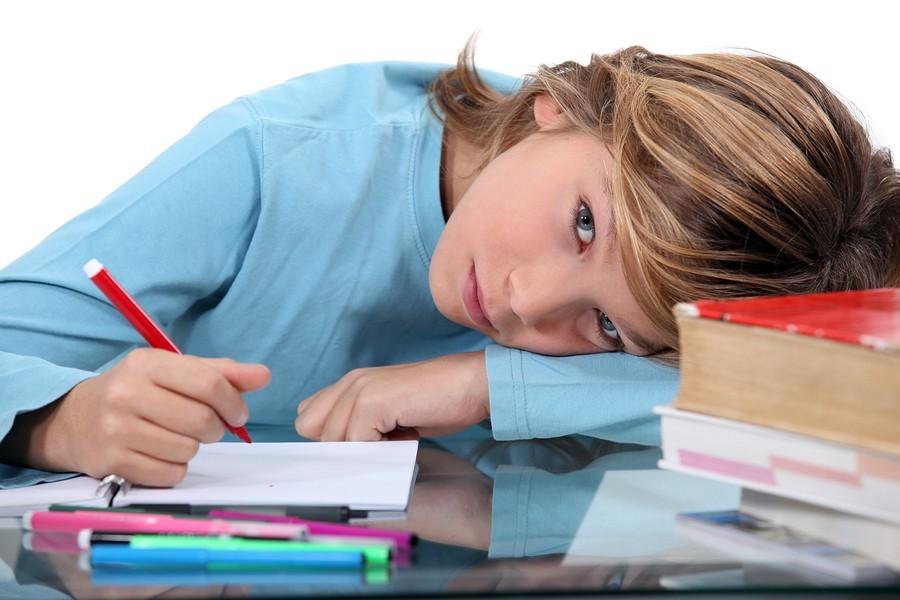 Compulsory School Attendance Laws & Special Needs
Absence from school can trigger responsibilities for the IEP team.
If your child is not attending school because of a sleep disorder, depression, or other emotional issues, the IEP team needs to meet and decide how to modify or revise the IEP.
If a child doesn't attend school regularly, he cannot learn what he needs to know to handle life after school. Read more about the Complicated Mix of Sleep Disorders, Truancy, and Student Needs.