In This Issue ...
Circulation: 88,005
ISSN: 1538-320
January 10, 2012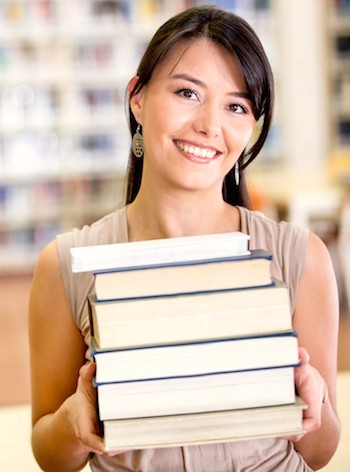 We agree with Thomas Jefferson who said "Good humor is one of the preservatives of our peace and tranquility."
So is there anything funny about a Due Process Hearing?
Attorney-humorist Aimee Gilman thinks so and we enjoy Aimee's perspective.
If you have a sense of humor, you will enjoy today's issue. If you are feeling a little humor-challenged this new year, you may want to move on.
In this issue of the Special Ed Advocate you will learn that having a sense of humor is great, but maintaining one is not always easy, especially in the maze of special education. We hope this issue will help.
Please don't hesitate to forward this issue to friends, family members, or colleagues.
Find Wrightslaw on Facebook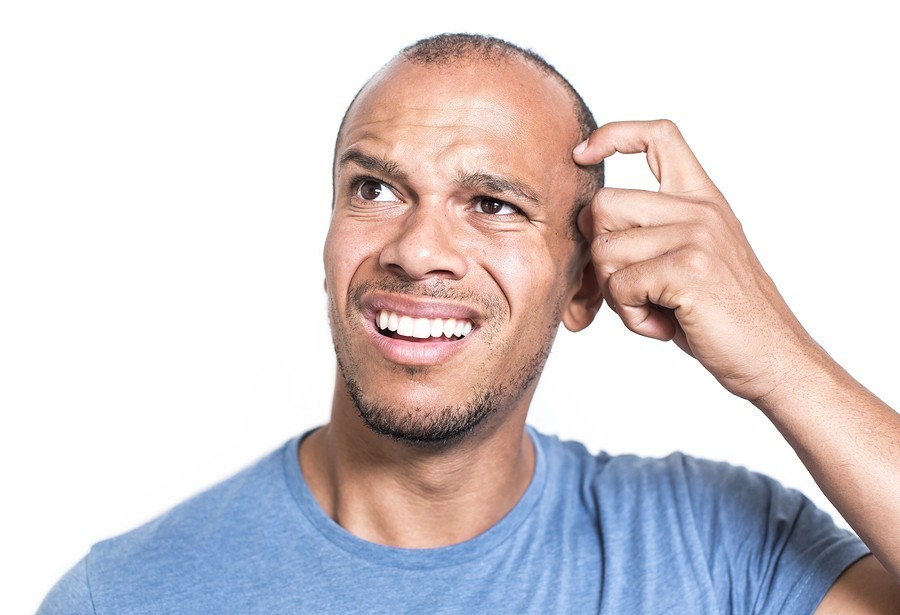 Due Process Hearings "Befuddle" the School
"We are befuddled," is the constant rejoinder of the district's attorney when he contacts me.
Just because this child is 15 and reads at a 1st grade level and has never received any tutoring of any kind, "we are befuddled and yes, hurt".
Attorney Aimee Gilman says she loves filing requests for hearing because they invariably produce the same response every time - that is, the district is befuddled.
More on the Lighter Side of Special Ed: Due Process Hearings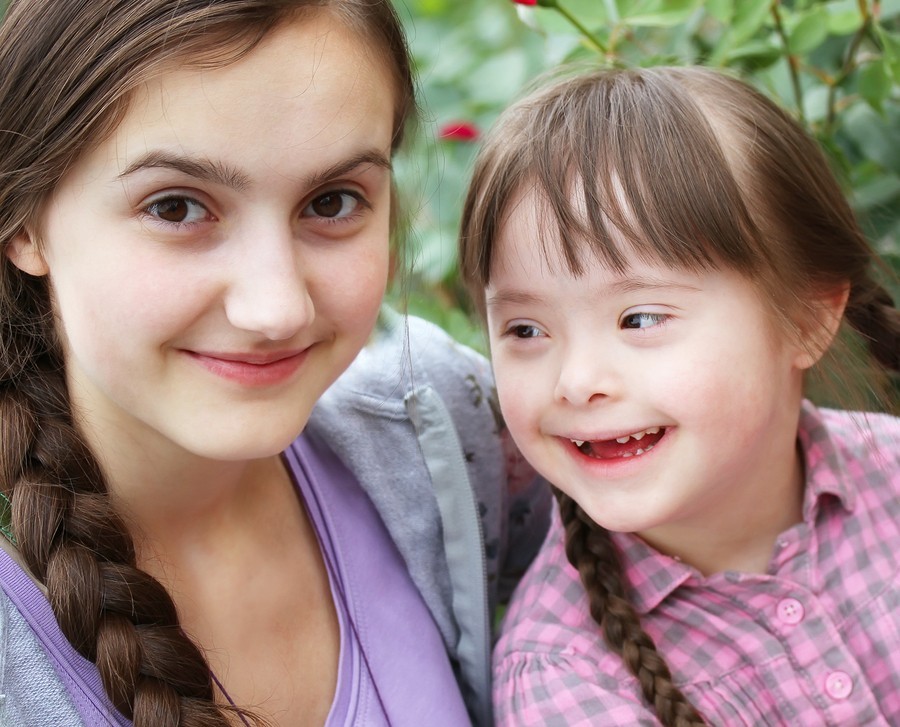 Education Buzzwords - Image & Reality
Interested in a humorous look at some phrases used by the education industry?
Here is a quick guide - with a healthy dose of dry humor - to some of the wonderful-sounding phrases used in schools.
We first saw this "humorous decoder of jargon and phrases used by schools and at IEP meetings" on the Adjunct Law Professors Blog.

Looking for Help? Visit the Yellow Pages for Kids with Disabilities
If you are looking for help - or a helper - visit the Yellow Pages for Kids. Your State Yellow Page has many resources - attorneys, advocates, evaluators, therapists, tutors, special ed schools, organizations, and support groups.
Do You Help Others?
If you help parents get services for children or you facilitate a support or study group for parents, please submit an application.
Listings are free!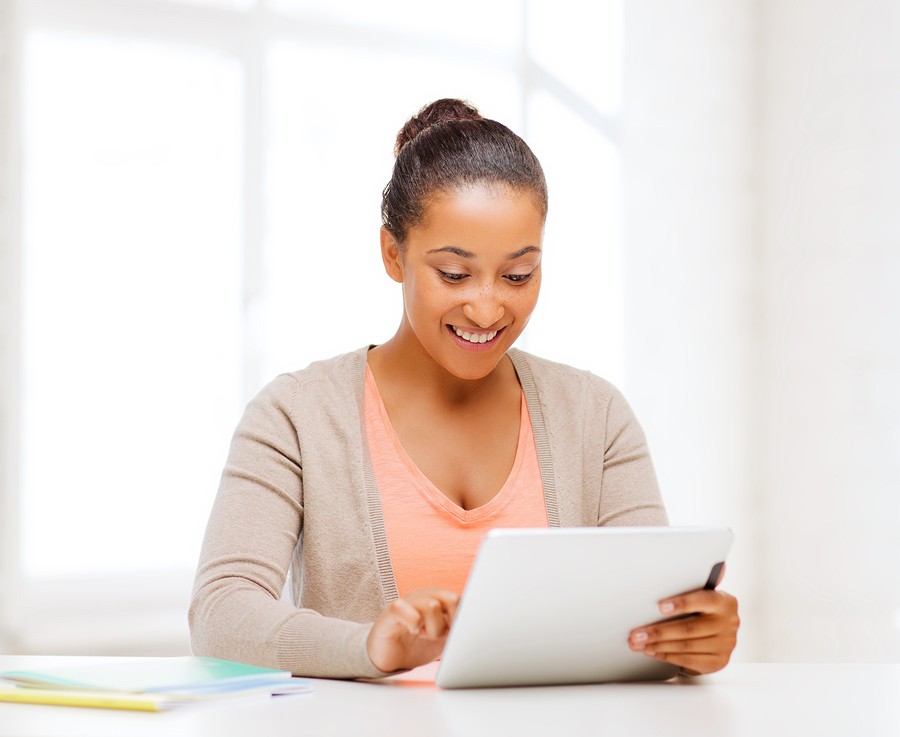 Experienced Advocacy: What I Rely on Most
An experienced advocate in Vermont shares some insight about many years as an advocate, what has served well, and a nice recommendation.
"In my advocacy experience the things that I rely on most often are:
Having the ability to keep talking when I need to throw up.
I also have magic underwear, magic jewelry, and magic pencils for meetings where I am not sure what will blow up first."