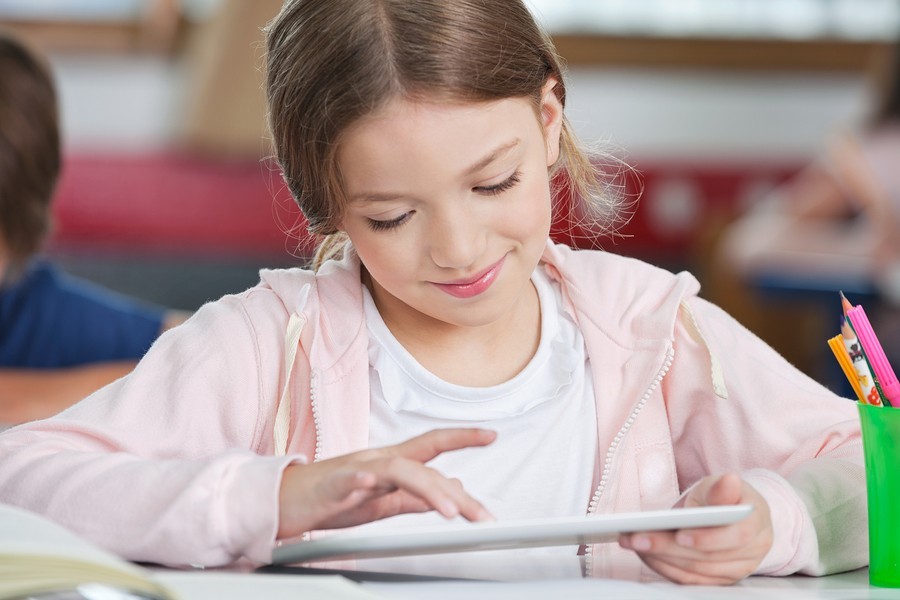 New Year Quick Picks 2012: Special Education FAQs
In this issue of the Special Ed Advocate Wrightslaw provides answers to frequently asked questions, directs you to specific sections in IDEA 2004 and the Federal Regulations, and offers additional resources for more information.
Don't miss a training opportunity this year. The 2012 conference schedule is filling up quickly. Make your conference plans now!
Thank you from CT - I attended one of your conferences this year and just still cannot get over the exceptional content and support you provided. Your personal story is truly an inspiration!
Thank you from TX - The information I learned was invaluable! My ability to interpret test scores has shed new light on my child's education and my work as an advocate. You have given me the confidence and incentive to be a more passionate advocate and I sincerely thank you!
Please don't hesitate to forward this issue to friends, family members, or colleagues.
Find Wrightslaw on Facebook