In This Issue ...
Circulation: 87,417
ISSN: 1538-320
December 20, 2011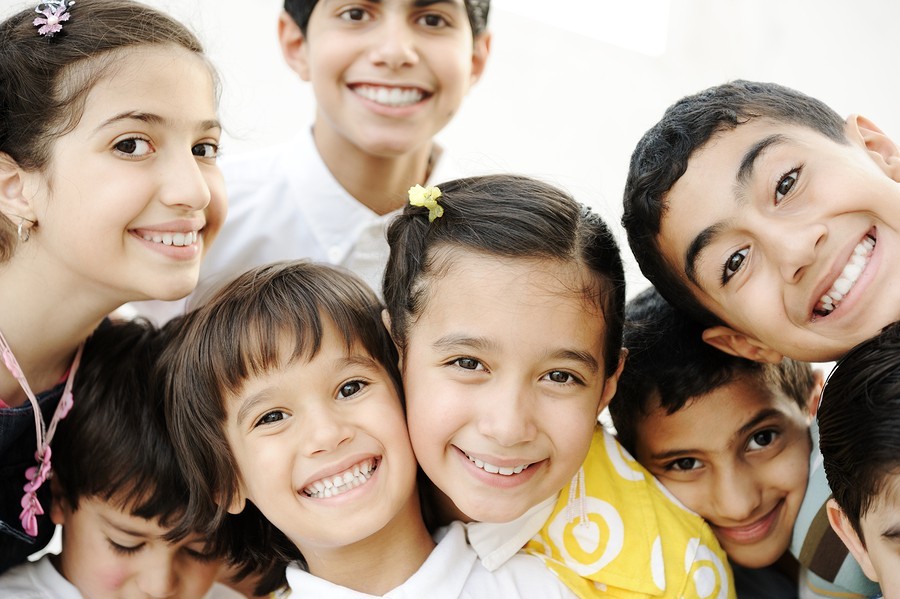 Has someone in the system helped you or your kids this year? A wonderful teacher, a positive counselor, a helpful classroom aide, a thoughtful bus driver...
Writing a quick thanks is a simple way to create a positive parent-school relationship in just 2 minutes.
In this issue of the Special Ed Advocate you will learn how and why to say thank you to those who have helped your child succeed. Learn the signs of special ed advocacy burnout and find tips for taking care of yourself.

It's also a good time for Wrightslaw to say thank you for reading this year!
Do you know someone who could benefit from receiving this newsletter? Give them the gift that costs nothing, but is valuable all the same - a free subscription to the Special Ed Advocate. They'll be glad you did!
Please don't hesitate to forward this issue to friends, family members, or colleagues.
Find Wrightslaw on Facebook

Preventing Burnout in People Who Help
I worry that the people in the system who are helping me and our kids will get burned out and quit - which is the last thing we want to see!
So, having discovered how much it cheers and reinvigorates me when I get thank you notes from clients or others I've helped, I've started a campaign to spread the cheer.
Special Needs Educational Advisor, Meredith Warshaw provides advice about what you can do in Preventing Burnout in the People Who Help Us.

Books are gifts that can be opened again & again.
These best-sellers are available as print books, ebook PDFs, and e-Books for digital readers like Kindle, Nook, and iPad.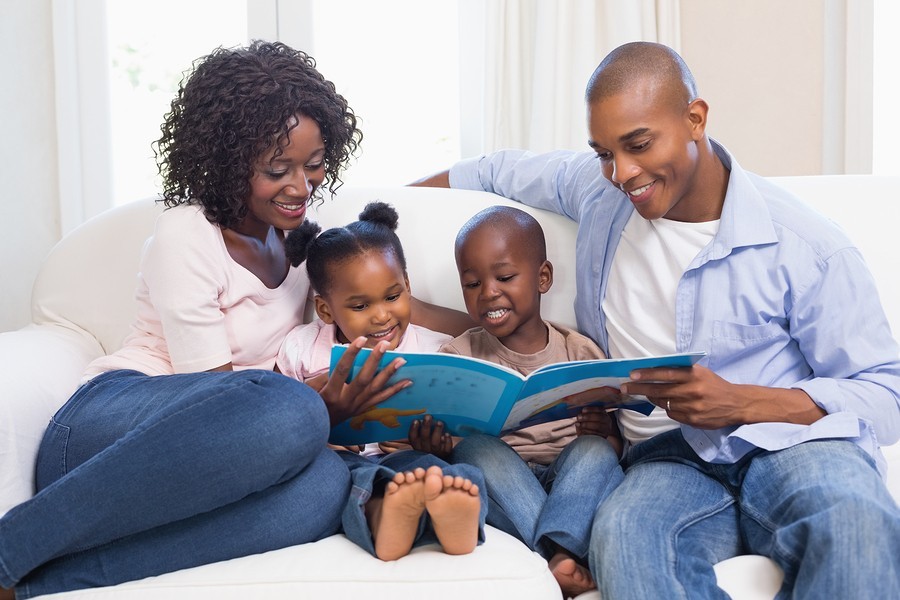 Tips for Taking Care of Yourself
Raising a child with special needs can be daunting. If you are not careful, special education can consume your life. Many parents drive themselves until they are exhausted and burned out.
With the increased demands on your time (and pocketbook) during the holidays, these problems can seem overwhelming.
Pace yourself. Use a schedule to gain control. Spend time with friends or family to recharge...
More Tips for Taking Care of Yourself and your family.