In This Issue ...
Circulation: 87,417
ISSN: 1538-320
December 13, 2011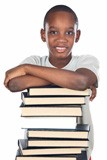 Sometimes your child has difficulties early, with red flags especially in language areas - reading, spelling, writing.
Often the school's solution to this problem is to continue to do the same thing with your child, waiting for a different outcome.
Hoping that maturity will cause children to learn to read, write, and spell is not the answer. "Waiting to fail" instead of teaching a child to read has been discredited for decades.
In this issue of the Special Ed Advocate you will learn not to wait for your child to fail. Learn why and how to insist that the school use a research based reading program that is implemented by a highly skilled, trained reading teacher.
Please don't hesitate to forward this issue to friends, family members, or colleagues.
Find Wrightslaw on Facebook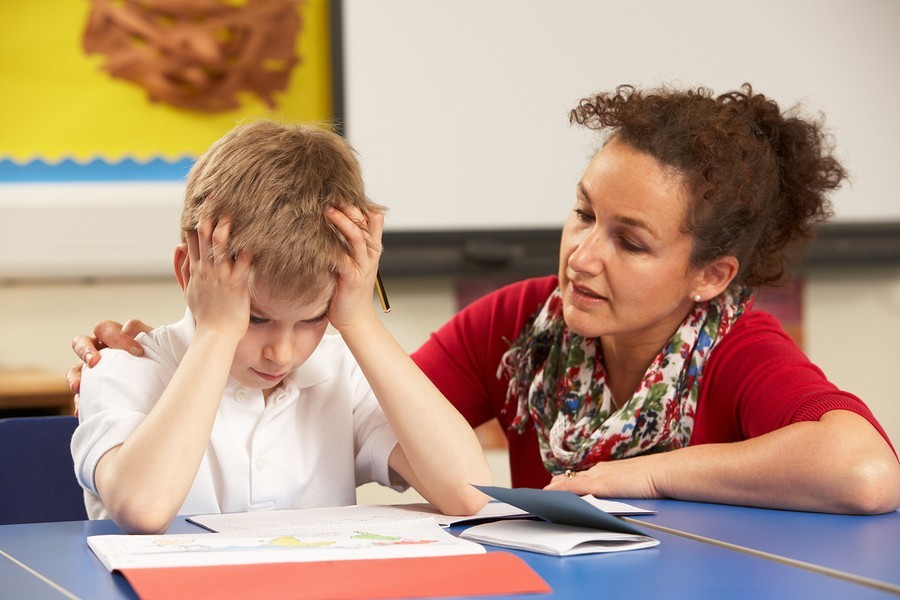 What Can I Do to Get a Trained, Certified Reading Teacher
My son has dyslexia. This year, the school says his special education teacher is "highly qualified" because she has 10 years of teaching experience. This teacher is not certified in the Wilson reading program either.
I want my child to receive instruction from a certified, trained instructor who can bring him up to grade level. What can I do?
Enough time has gone by to show that the "remediation" provided by the school is not working. You need to learn about instructional methods and strategies that are used to teach children with dyslexia to read and How to Get a Trained, Certified Reading Teacher.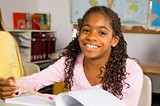 Not Giving Up! Jenny Puts Herself in the Reading Circle
A special ed teacher writes, "HOORAY to your article Waiting to Fail Instead of Teaching a Child How to Read. When my daughter was in elementary school, the school told us she would NEVER read.
I did not believe a word the school told me about my daughter's reading ability.
I took a summer off to teach my "unteachable" daughter how to read.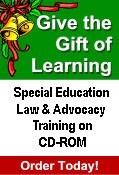 "This is advocacy training at it's best..." "Each time I listen, I pick up something new!..."

Read reviews
Wrightslaw multi-media CD-ROM training programs help you become a more effective advocate for children with disabilities.
Available 24/7 - wherever you live, whenever you want. Work at your own pace. Eliminate distractions and schedule your study periods at times that meet your needs.
Why Use Research Based Instruction?
According to IDEA and NCLB, is it true that Reading Specialists are supposed to be using a research based program with all of their special education students?
Wrightslaw Research Editor Sue Whitney answers, "Yes."

Why Use Research Based Reading Programs? What reasons can there be to use a program that is not based on research?
More about Reading and Research Based Instruction (RBI).