In This Issue ...
Circulation: 87,228
ISSN: 1538-320
December 6, 2011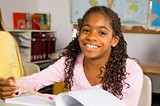 Progress Monitoring is used to assess your child's academic performance and evaluate the effectiveness of instruction.
In other words, it tells the teacher what your child has learned and what still needs to be taught.
Progress monitoring is an essential component of RTI. With RTI, schools should closely monitor student progress, measure the responsiveness to instruction, and adjust the required intensity of instruction and intervention.
In this issue of the Special Ed Advocate you will find more about RTI, how progress monitoring works, and articles and information about the benefits and challenges of this practice.
Please don't hesitate to forward this issue to friends, family members, or colleagues.
Find Wrightslaw on Facebook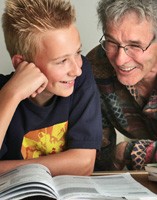 Identifying Children with Specific Learning Disabilities
Identification models that incorporate RTI represent a shift in special education toward goals of better achievement and improved behavioral outcomes for children with SLD. -Commentary to the Regulations
Experts in the field of learning disabilities believe that many children identified with specific learning disabilities are "victims of poor teaching." The statement that many children identified as LD are "teaching disabled" is often accurate. Almost all children can learn to read if taught appropriately.
Specific Learning Disabilities: Discrepancy & Response to Intervention Models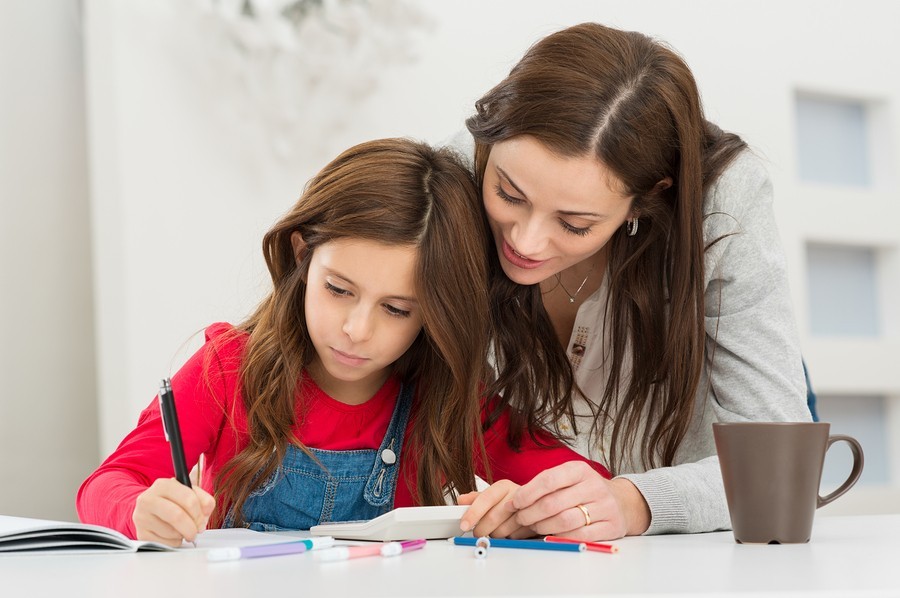 The Importance of Progress Monitoring
When your child is participating in an RTI model, parents must be notified of the instructional strategies used, performance data collected, and the general education services that will be provided.
Parents should know (or ask):
how often the school will monitor your child's progress
what type of progress monitoring will the school use
when and how often will the school report the progress monitoring results
Schools should monitor the progress of all "at risk" children to determine if they are benefiting from instruction. Continuous Progress Monitoring is key.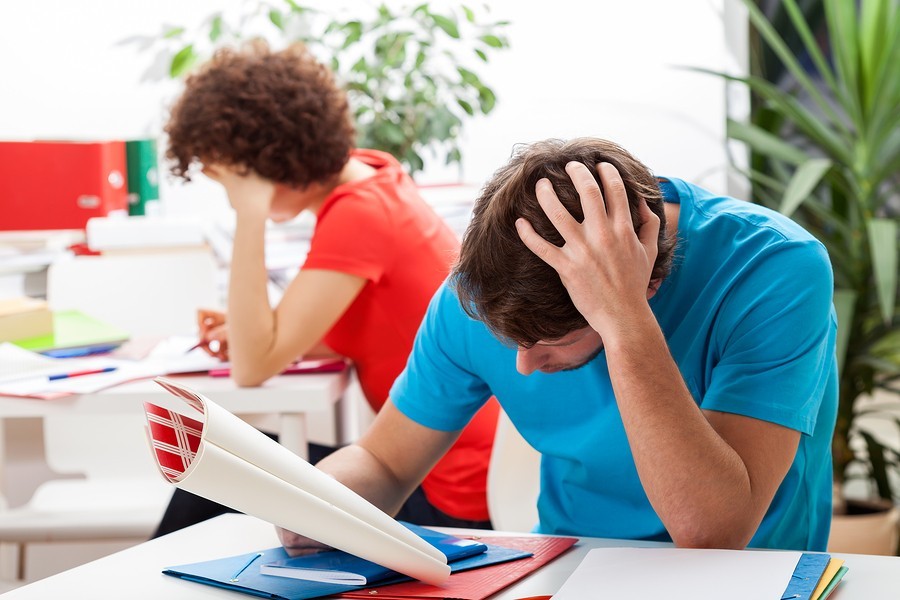 Do Not Get Stuck in RTI Purgatory
My son has dyslexia and the school is using some form of RTI. They refuse to do an evaluation to determine if he has a disability and needs special education services. What should I do?
The law is not intended to allow schools to avoid evaluating kids or keeping a child in RTI over a long period of time.
You need to become an expert on what the law requires re: RTI. Here's how...

Do You Have Questions about Your Child's Progress?
What is progress monitoring?
Can the school use progress monitoring in the IEP?
How will I know if my child is making progress?
Can my child's report card refer to his IEP?
Get answers about monitoring progress in the FAQ book - Wrightslaw: All About IEPs. You will find clear, concise answers to more than 200 frequently asked questions about IEPs.