In This Issue ...
Circulation: 87,018
ISSN: 1538-320
November 29, 2011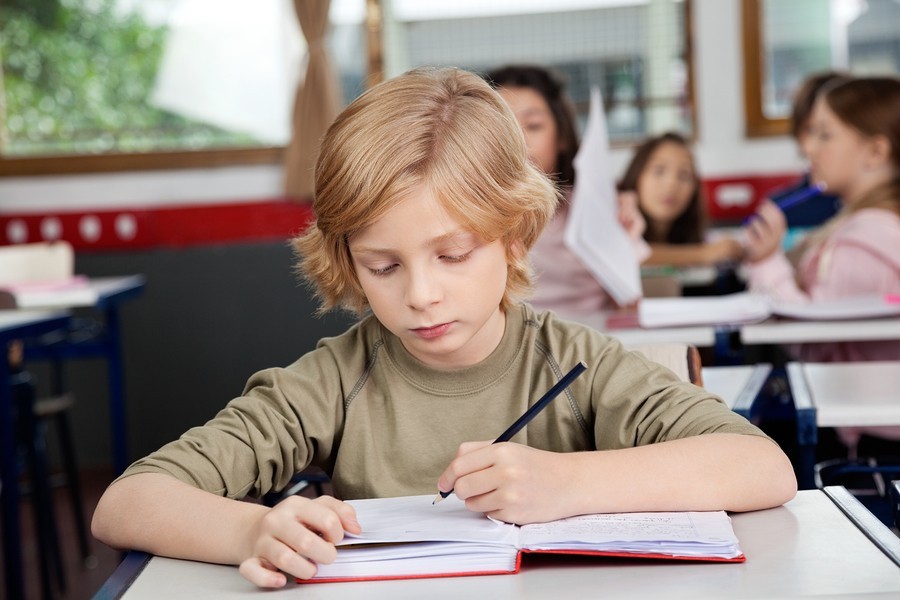 The road to Hell is paved with good intentions. RTI is part of that pavement.
RTI and an educational evaluation to determine eligibility for special education can run concurrently. They are two different trains running on two different tracks at the same time. -Parent Attorney Jeff Martin
In this issue of the Special Ed Advocate you will find important issues parents need to be aware of regarding Response to Intervention (RTI). You will learn about the RTI process, identification of struggling students, and what IDEA requires.
Please don't hesitate to forward this issue to friends, family members, or colleagues.
Find Wrightslaw on Facebook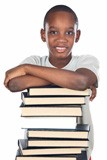 My daughter is 4 grade levels behind in reading. The school said they would start her in RTI to see if she makes progress. Shouldn't she qualify now for special ed?
If your daughter is 4 grade levels behind in reading, the school should have implemented RTI years ago. Your daughter should go into RTI immediately - at the same time you submit your written request for the school to evaluate your child for special education eligibility.
Time to get the RTI train and the educational evaluation train running. How do you get both trains running on separate tracks at the same time? Parent Attorney Jeff Martin tells you what to do to in The RTI Hurdle.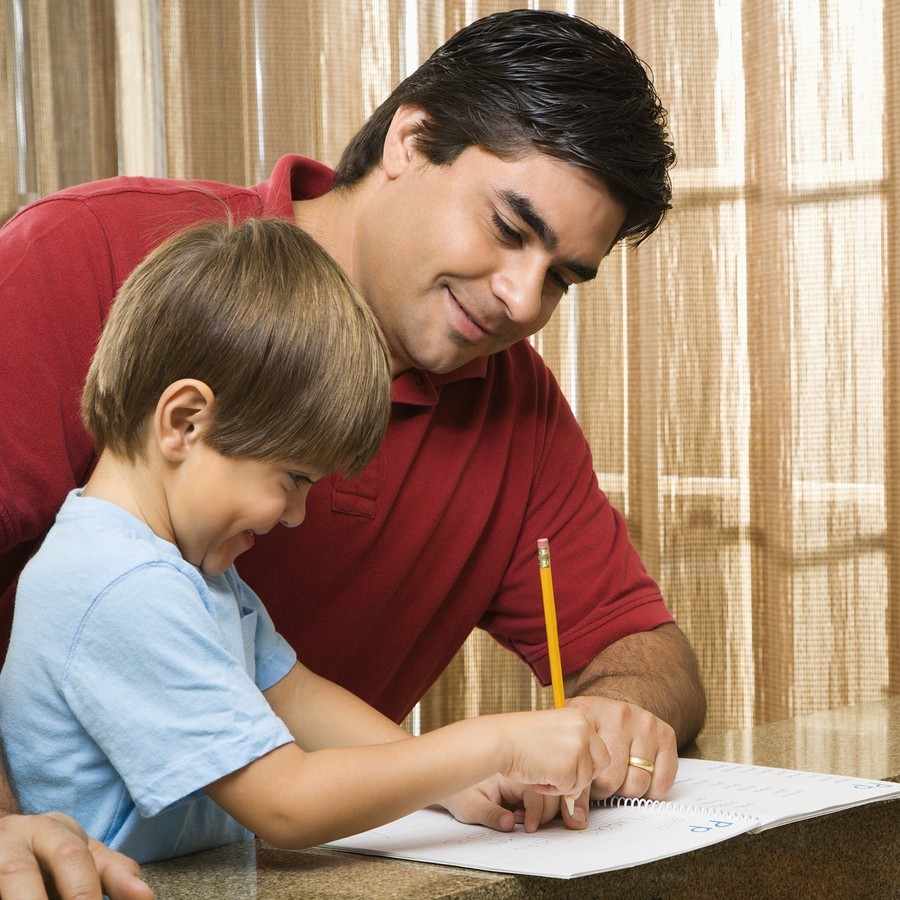 RTI Should Not Delay a Necessary Evaluation
The law does not require schools to use RTI before conducting an evaluation. If you have been told these things, you need to know that they are not in the federal law.
RTI is not a process you begin when you believe a student has a disability. If you believe that a student has a disability, an evaluation is required.
In a Parent Guide to RTI Susan Bruce explains the RTI process and what IDEA requires, parent concerns and important questions about RTI, and what RTI means for our kids.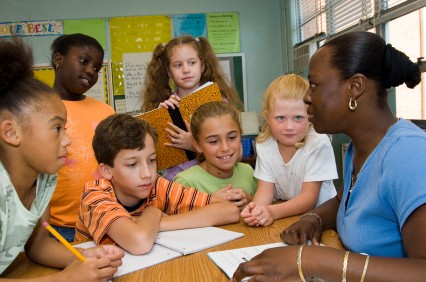 What is it?
When should it be used?
With which students?
Would a court view RTI as equivalent to special education?
No. RTI is not special education, so it is not equivalent to nor a substitute for special education.
What RTI is - and is NOT. Learn more.

Understanding Your Child's Evaluations
The RTI process does not replace the need for a comprehensive evaluation. Parents have the right to request an evaluation under IDEA at any time.
When you understand your child's evaluation scores, you can -
identify your child's strengths and weaknesses
identify your child's needs
determine if your child is making progress
create charts that document progress or regression
Learn about the bell curve, mean, standard deviations, and how to create powerful progress graphs by Understanding Your Child's Test Scores.