In This Issue ...
Circulation: 86,746
ISSN: 1538-320
October 25, 2011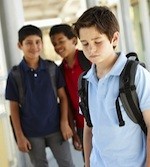 October is Bullying Prevention Awareness Month.
School should be a place where children feel safe and secure, yet many children are refusing to go to class, dropping out of sports & activities, and are no longer trying to socialize or make friends. Many students are changing schools - all because they are being bullied.
What is bullying and how prevalent is the problem? What happens when teachers and administrators fail to intervene? What impact does bullying have on students?
In this issue of the Special Ed Advocate you will learn what works in bullying prevention and intervention. Find out how schools, parents, and kids can take action to prevent this pervasive problem.
First, a favor. It's time to update your listing on the the Yellow Pages for Kids with Disabilities.
Please don't hesitate to forward this issue to friends, family members, or colleagues.
Find Wrightslaw on Facebook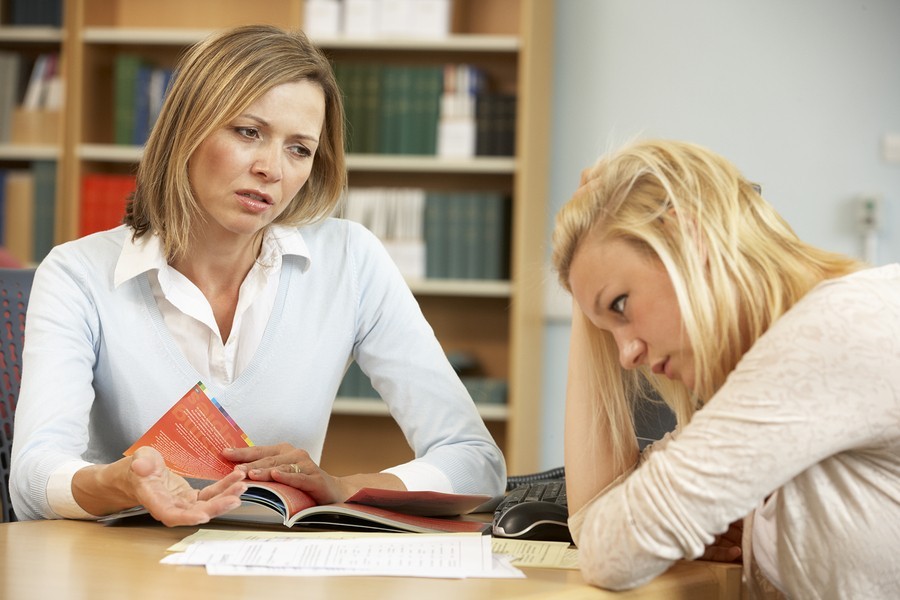 How Can You Help When Children are Bullied or Harassed?
Kids who have learning disabilities are especially vulnerable to bullying problems. Learn about the dynamics of the bully-victim situation and what you can do about it.
What Can I Do if My Child is Being Bullied or Harassed? by Jackie Igafo-Te'o.
Go to Bullying & Harassment for information about bullying and harassment, prevention, legal decisions, effective ways to respond to bullying, and a comprehensive resource listing.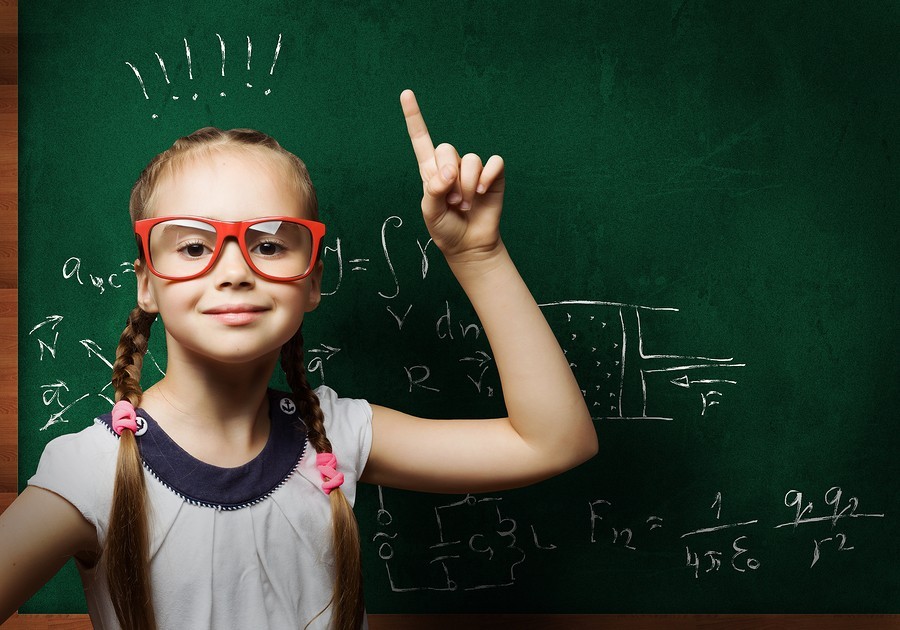 Success Story: Dealing with Bullying at School
This story is from a parent who helped another mom deal with bullying and harassment of her daughter.
Find out what strategy she used to stop the bullying and to get the school district to revise their bullying policy.
Bullying, Confidentiality and a Parent's Need to Know: How Much Information Should a School Provide?
In Bullying, Confidentiality and Parent's Need to Know, Pete and Pam Wright answer questions about confidentiality and the parents' need to have information about their child.
Pam suggests a strategy to help the teacher understand the parent's perceptions, concerns, and fears. Pete describes similarities between bullying at school and similar incidents in other places, the need to provide information that will help to dispel the parent's fears.

Need Help? Find it on the Yellow Pages for Kids
If you are looking for information and resources for parents, teachers, or advocates for children with disabilities, you'll find a complete listing on the Wrightslaw Yellow Pages for Kids.
Time to Update Your Listing
Are YOU listed in the Yellow Pages? Listings are FREE.
If you help parents and caregivers get special education services for children and have a free listing on the Yellow Pages, please make sure your listing is current.
Addresses, phone numbers, and email addresses change often. We need your help to keep all listings up to date.
Use the Application Form - Listing Update to change or correct listing information.
Thank you for taking the time to check your information.