In This Issue ...
Circulation: 86,183
ISSN: 1538-320
September 27, 2011
When I told the team that I was dissatisfied with Jeremy's progress, the chairman said, "What do you want us to do?" Several people laughed. I was so embarrassed! Don't they know what to do? They were trying to make me feel stupid. - Marie at parent training session.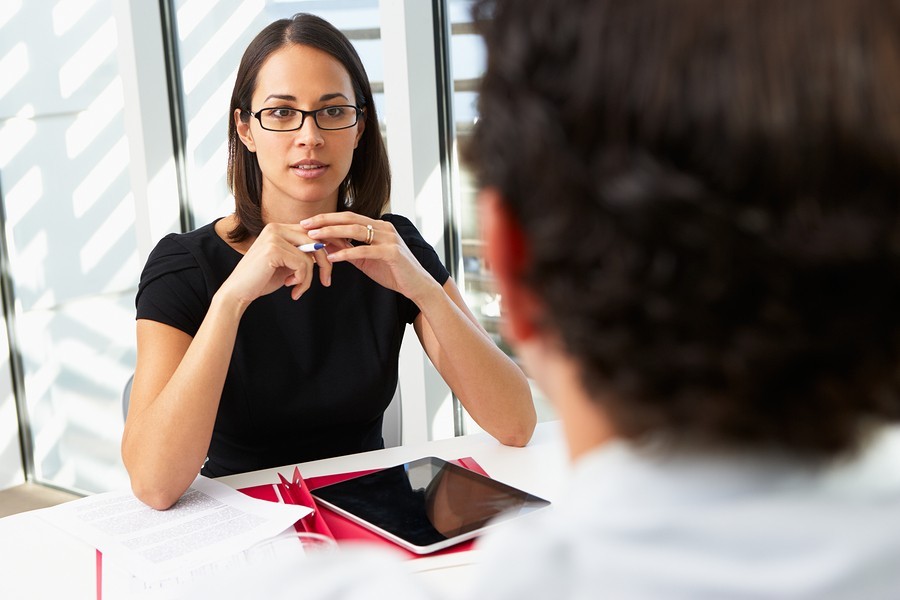 Effective advocacy comes from research, planning, and preparation. When a meeting is scheduled, it is time to prepare. Remember the rules:
Know what you want
Do not blame or criticize
Protect the parent-school relationship
Seek win-win solutions to problems
Understand the school's position
In this issue of the Special Ed Advocate you will find out how to represent your child's interest as you negotiate with the IEP team. Learn the rules and the steps to prepare for a successful IEP meeting.
Please don't hesitate to forward this issue to friends, family members, or colleagues.
Find Wrightslaw on Facebook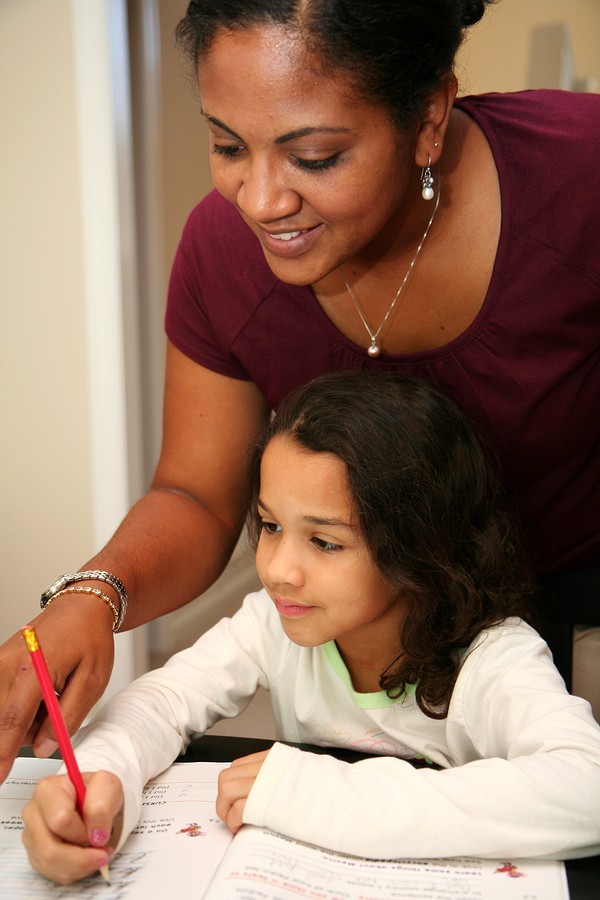 If you are like many parents, you think you must use educational jargon to make requests and express concerns. Not so! Make your requests in clear simple language.
Pre-Meeting Worksheet: What do you want? What does the school want? As you prepare, complete the information on a Pre-Meeting Worksheet to answer important questions to address team concerns and fears.
Parent Agenda: An effective way to provide the school with a list of your concerns and questions before the meeting so school members of your child's team will have time to prepare and address your concerns.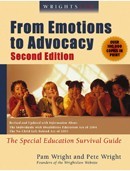 Identify Problems: Propose Win-Win Solutions
Taking (and Maintaining) Control at IEP Meetings: Chapter 25 and 26 in Wrightslaw: From Emotions to Advocacy, 2d Edition. Learn effective advocacy strategies for controlling the outcome of meetings. On Sale Now! 25% off
IEP Meeting Worksheet: In Chapter 26, learn how to use a problem resolution worksheet as a simple strategy to help you keep track of the issues you want to resolve.
If I were asked to choose just one book to help me learn advocacy skills, this is it!
| | | | |
| --- | --- | --- | --- |
| Print Book | Print & PDF Combo | Kindle (mobi) | e Pub |
Last Day - Back to School Sale Ends Tomorrow!
Don't Miss Out! Sale ends midnight Wednesday, September 28, 2011.
Save 25% on ALL Wrightslaw Products in the Wrightslaw Store.
When you share this offer with your friends and colleagues, they will receive the 25% discount too.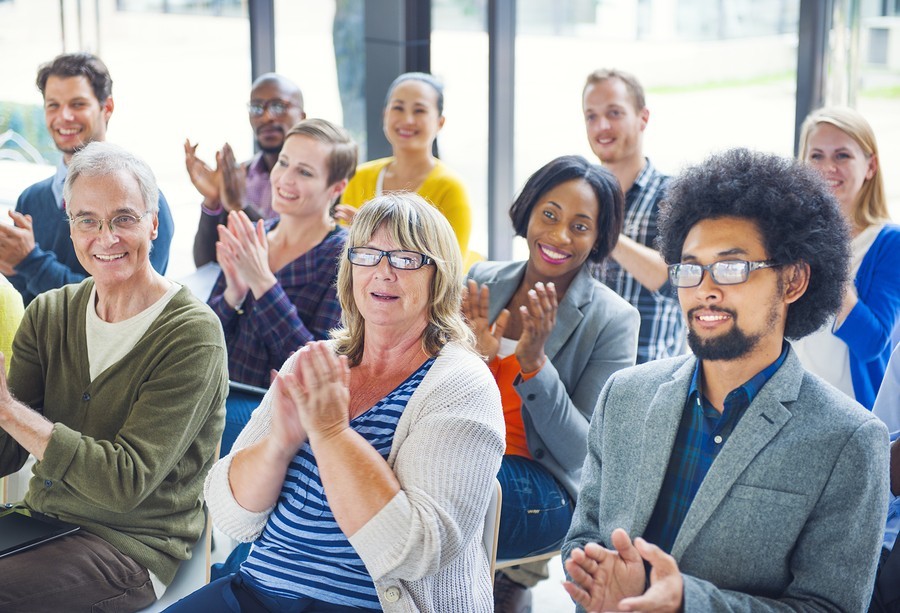 Team Spirit: Suppose I Disagree with the IEP Team?
There is nothing wrong with disagreement. Problems come from the manner in which disagreements are handled. There are better ways to obtain positive results than to roar through meetings in a Mack Truck.
Find out what to do When Disagreements Turn Into Power Struggles. Learn how to manage emotions, recognize pitfalls, and avoid mistakes at IEP meetings when you disagree with the team.