In This Issue ...

Circulation: 85, 723
ISSN: 1538-320
September 13, 2011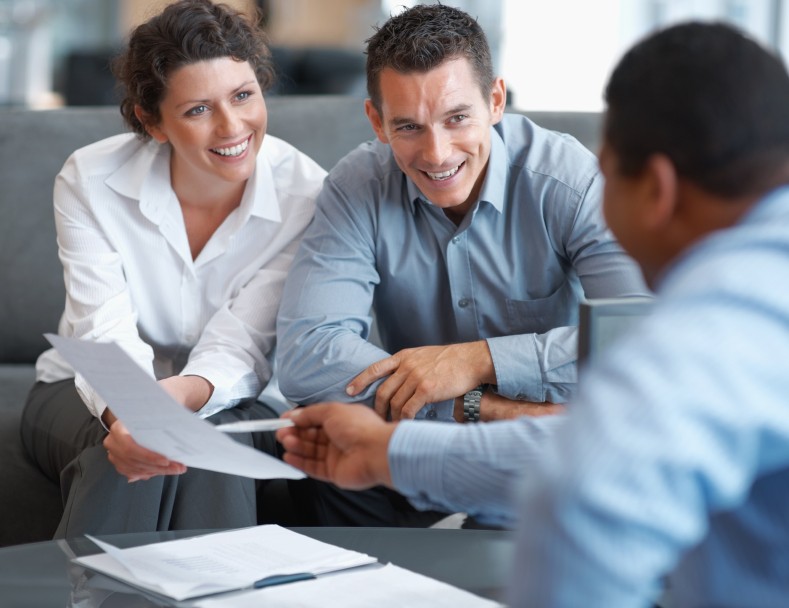 As your children return to school, it's time to think about what you need to do to start this school year right.
Effective advocacy comes from research, planning, and preparation. To be a successful advocate you need to:
Know your child's disability and his rights
Understand your rights and responsibilities
Hone your advocacy skills and techniques
Learn to negotiate for quality services
Maintain a positive parent/school relationship
Find out what you missed during the busy summer by catching up on our Summer School Short Course or review our Back to School Series.
In this issue of the Special Ed Advocate you will find advice and advocacy strategies to help you make educational decisions for your child. You will learn how the effective parent advocate stays focused, anticipates problems, and avoids mistakes.
Please don't hesitate to forward this issue to friends, family members, or colleagues.
Find Wrightslaw on Facebook


Your Certificate: Summer School Short Course
Congratulations to those of you who completed the Summer School Short Course: Advocating Through Letter Writing.
Thank you for participating. You've worked hard reading, completing written assignments, improving your skills. If you have not already downloaded your certificate, here is the link. Summer School Short Course Certificate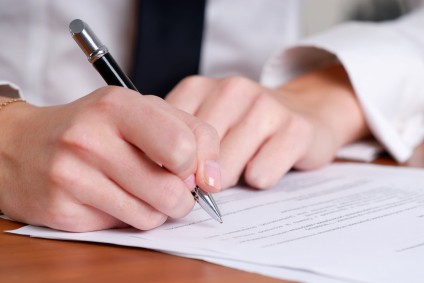 Catching Up: Take Time for the Short Course
When you have issues or concerns with the school, you must document these problems in writing. You need to learn how to advocate effectively through letter writing.
Did you miss the Summer School Short Course - a refresher course to help you prepare for the new school year?
There is still time to complete this self-study course and find out how you did on your assignments.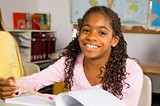 Back to School: Review the Series
For parents of children with special educational needs, back to school means the start of a new IEP advocacy year. To be an effective parent advocate, you must know the steps to take to ensure that your child receives an appropriate education.
In our Back to School Series: Part 1- 6, you'll find information and advice, advocate's tips, and legal resources to help you start the year off right.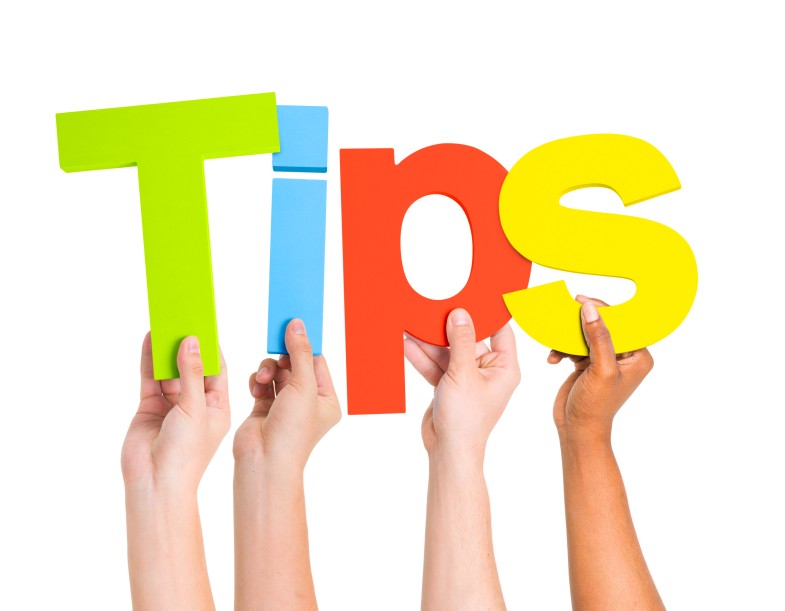 School is Starting - Should I Request my Child's Records?
School is starting and I only have a few of my child's records. Should I request a copy of the file? How will I know what's missing?
1. Send a request letter to inspect and review your child's records.
2. Specify all files in the letter, whether or not you believe these records exist.
3....
Advocate Pat Howey explains all the steps in 14 Tips for Reviewing Your Child's Educational Record.