Parents prevail in Sixth Circuit decision about Mainstreaming/Inclusion (LRE), FAPE, and parental rights.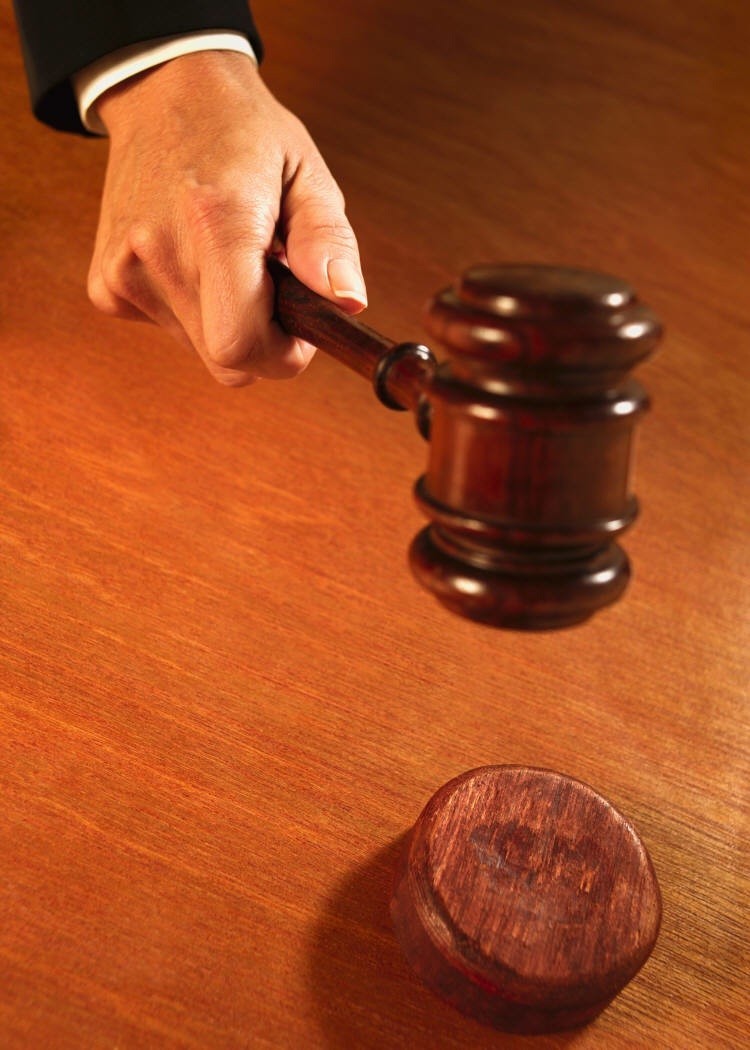 2018 Wrightslaw Case of the Year, L.H. v. Hamilton County, is a powerful Mainstreaming/Inclusion case that attorneys will rely upon for many years.
Cases of the Year are "must reads" for special education attorneys, advocates, and others who are interested in special education law.
The 6th Circuit decision in L.H. v. Hamilton describes the school district's arguments as worrisome and bizarre and others as disingenuous and without merit.
The Court found that -
This is really an argument against 'mainstreaming' as a concept, because [the district] believes it is impossible, impracticable, or counterproductive.

...if it is truly [the district's] view, then it is worrisome and inadvertently supports ... that the teachers and staff reject mainstreaming because they don't understand it, don't believe in it, and need training on why it is valuable and how to do it.
In this issue of the Special Ed Advocate you will find the Wrightslaw Case of the Year for 2018, L.H. v. Hamilton County Department of Ed, a powerful pro-parent decision. Get notice of the new Year in Review book coming soon, Wrightslaw: Special Education Legal Developments and Cases 2018.
We hope you will forward this issue to other friends, families, or colleagues.