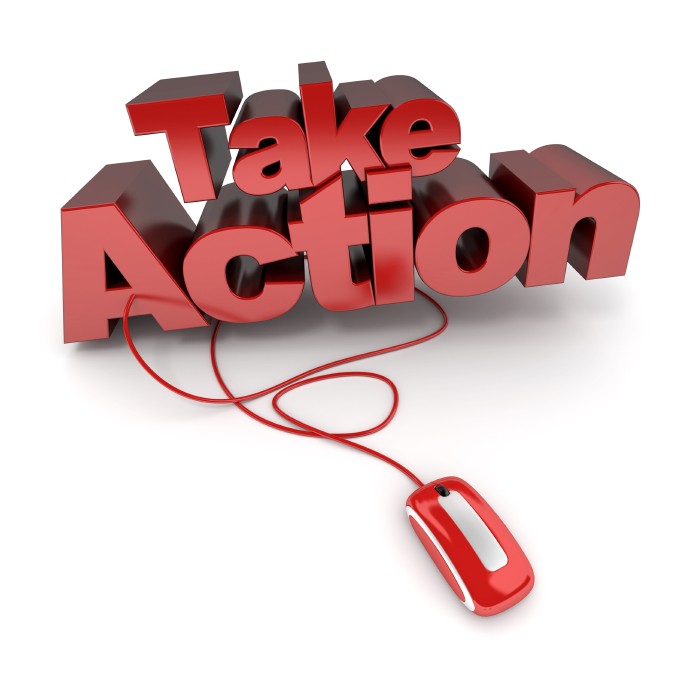 We're cleaning up our email list!
All changes will be completed this week, by September 7, 2018. We don't want to lose you as a valued subscriber!
Caution! Next week, if you can no longer find us in your inbox, but still want to hear from us, you will need to take action.
Please re-subscribe.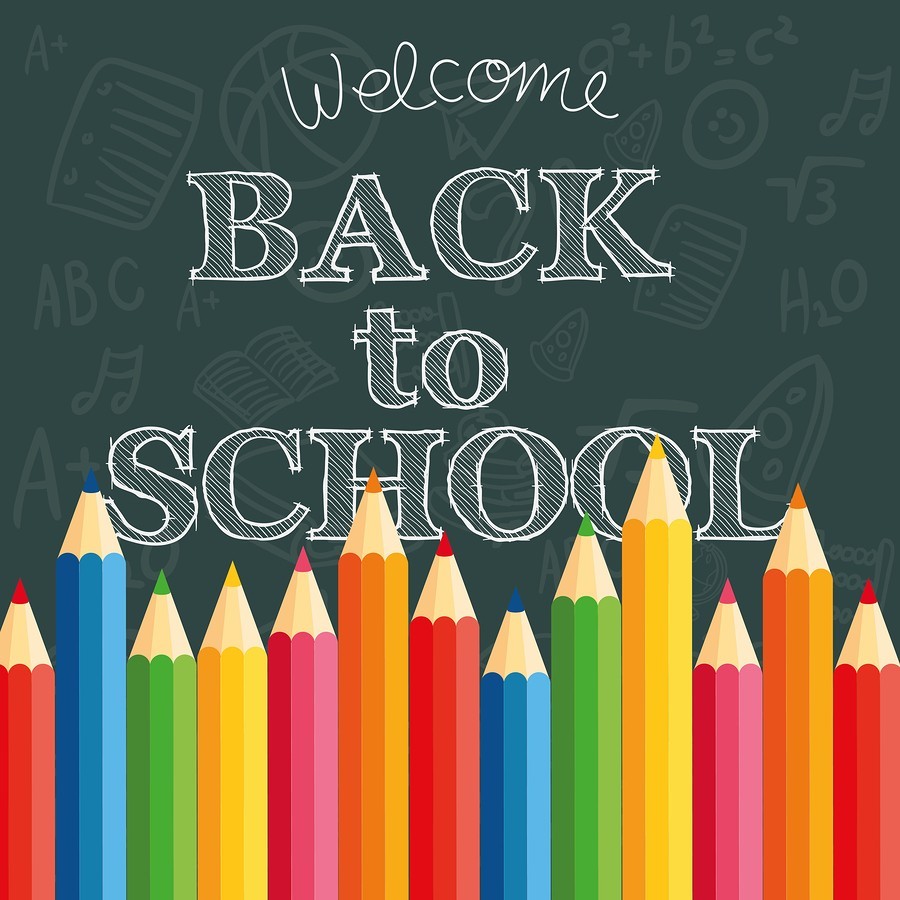 Don't miss the Wrightslaw Back to School Series
Back to School 2018 is a four week self-study series of reading and information, written assignments, and maybe even a quiz or two, that will help you prepare for this school year.
When you complete the series, you'll get a certificate for a job well done!