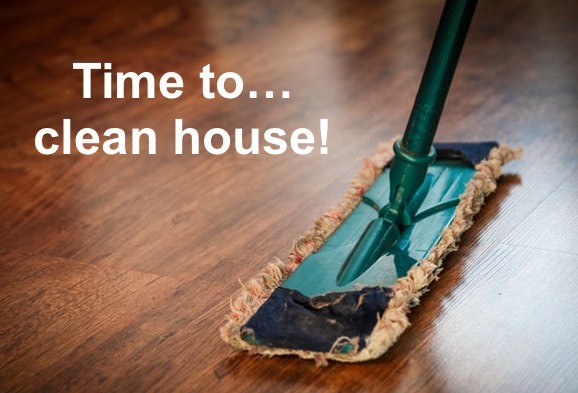 We're Cleaning House!
This summer, we've been cleaning up our subscriber's list for the Special Ed Advocate Newsletter. Over the next few weeks we will update the list.
Caution! We don't want to lose you as a valued subscriber!
We don't want you to miss out on weekly articles and information, special education case law, alerts about new cases, and notification of conferences, sales, and new Wrightslaw products.
Please watch your email in September. Changes should be completed by September 7, 2018.
After that date, if you can no longer find us in your inbox, but still want to hear from us, please re-subscribe.