In This Issue ...
Circulation: 94,695
ISSN: 1538-320
April 15, 2014
Uh Oh! Having trouble handling disagreements with the IEP team?
Remember, you have two goals:
to resolve problems
to maintain a healthy working relationship with the school
In this issue of the Special Ed Advocate you will learn how to resolve conflict, steps to take if you disagree with the school, and options you have if unable to resolve disputes.
Please don't hesitate to forward this issue to other friends, families, or colleagues.
Find Wrightslaw on Facebook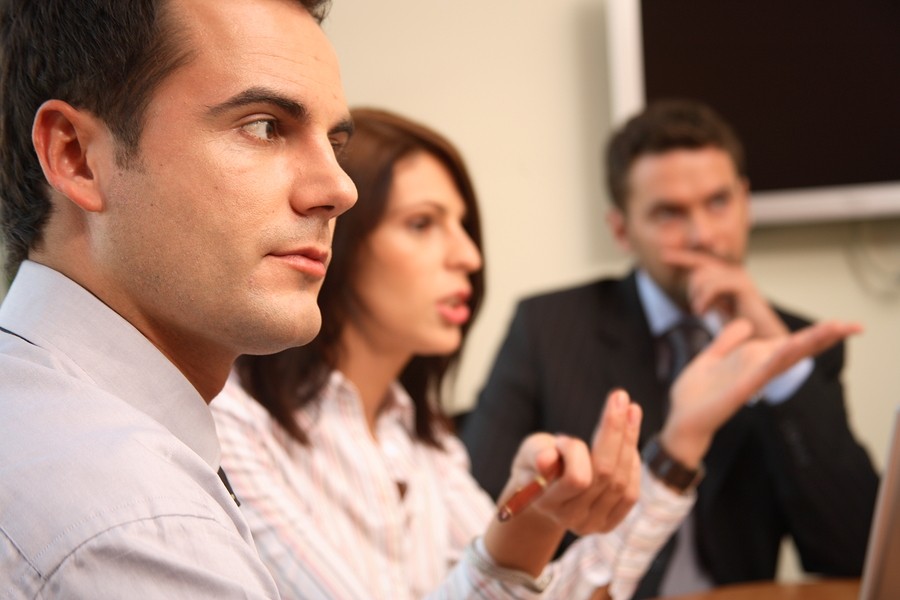 Get a Handle on IEP Team Disputes
Parents often say that when they go to IEP meetings, the school staff won't answer their questions or listen to their requests.
Don't get caught up in the a IEP meeting quagmire. Get these effective Strategies for Resolving Parent-School Disputes.

Don't Agree with the School's IEP? Find Out What To Do!
You have the right to disagree with the school about your child's needs, appropriate services, educational placement, and other issues.
Wrightslaw: All About IEPs, Chapter 14, p. 119
| | | |
| --- | --- | --- |
| Print Book | Kindle (mobi) | e-Pub |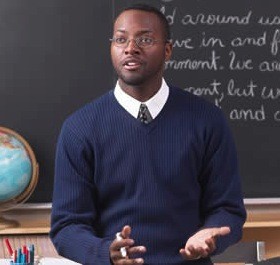 Can a General Ed Teacher Duck Out Early from the IEP Meeting?
Must a general education teacher sit through an entire IEP, or just the portion that pertains to the child's performance in the general ed environment?
It should be clear to anyone who reads the IDEA statute about legal requirements for IEP teams and IEP meetings that…