In This Issue ...
Circulation: 94,695
ISSN: 1538-320
March 18, 2014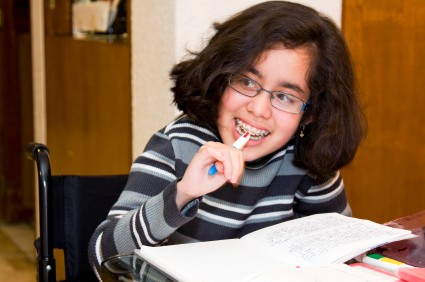 I thought I was current on the law, accommodations, and strategies for negotiation with the school.
But when the school said "No!", I did not have a clue how to address the school's refusal to accommodate my daughter.
Learn how to create a plan that will bring everyone at the IEP table together.
In this issue of the Special Ed Advocate you will learn how to include all the accommodations and interventions your child needs in the form of a medical management plan in your child's IEP. Use this plan as the basis of accommodating your child at school.
Please don't hesitate to forward this series to other friends, families, or colleagues.
Find Wrightslaw on Facebook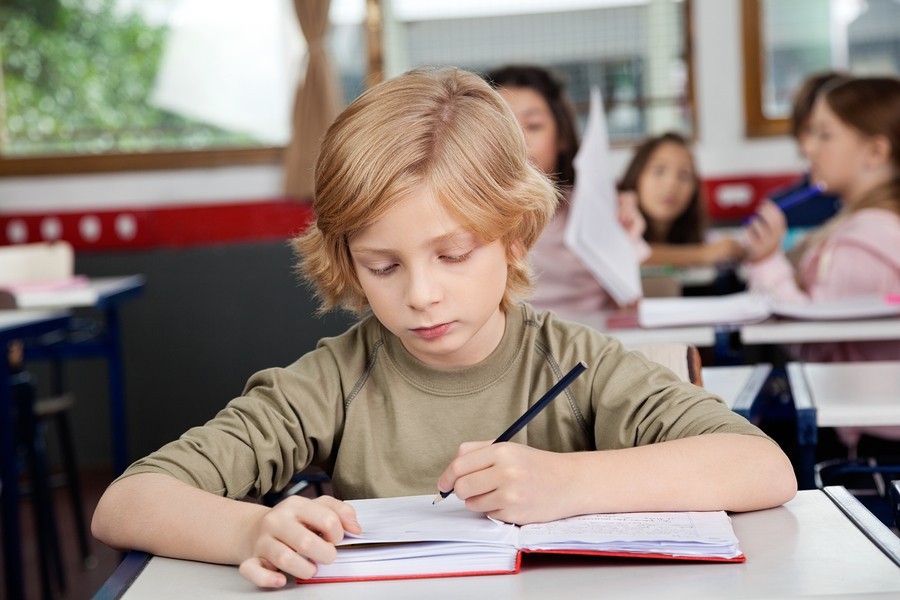 When Doing Your Homework Really Works!
I locked in success at the IEP meeting with:
a medical management plan
a written opinion
a treatment plan
The accommodations in the IEP we agreed on work so well!
Find out how Doing the Work Will Get the Results.

Should My Child's IEP Include ALL the Services He Needs?
Learn about IDEA 2004 requirements for services in the IEP.
See Chapter 4: Present Levels, Measurable Goals, Services, p. 29, Wrightslaw: All About IEPs.
| | | |
| --- | --- | --- |
| Print Book | Kindle (mobi) | e-Pub |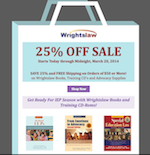 Get Ready For IEP Season with Wrightslaw!
25% OFF SALE**plus**FREE Shipping on Orders of $50!
SAVE 25% on Wrightslaw Books, Training CD's and Advocacy Supplies!
Kindle and E-Pub versions available.