In This Issue ...
Circulation: 94,370
ISSN: 1538-320
February 25, 2014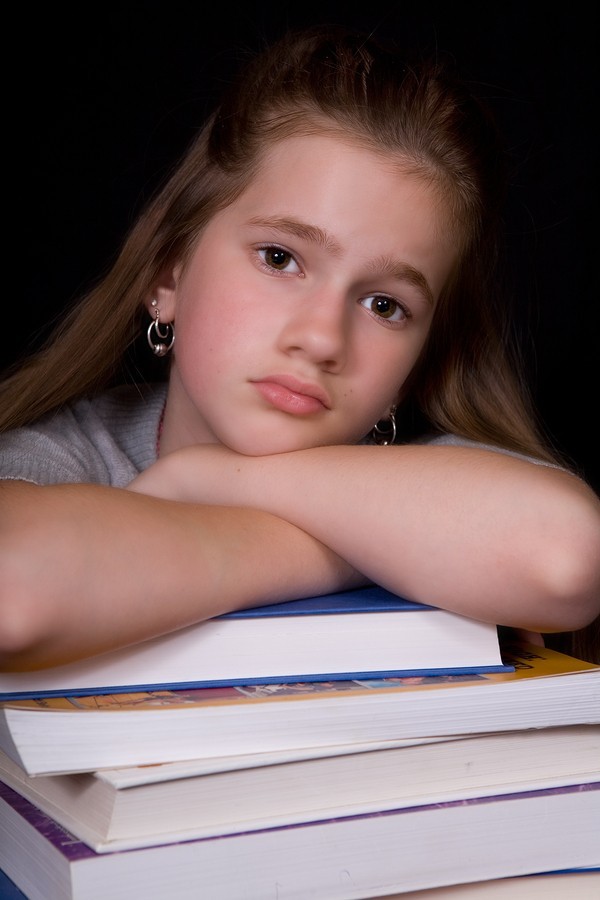 The law, federal regulations, and commentary describe what IEP teams must do when a child's behavior "impedes the child's learning or the learning of other children."
Do not assume that your child's IEP team is knowledgeable about these requirements.
In this issue of the Special Ed Advocate you will learn about the right to FAPE, the role of the IEP team in behavior and discipline issues, functional behavior assessments, and behavior intervention plans.
Please don't hesitate to forward this issue to other friends, families, or colleagues.
Find Wrightslaw on Facebook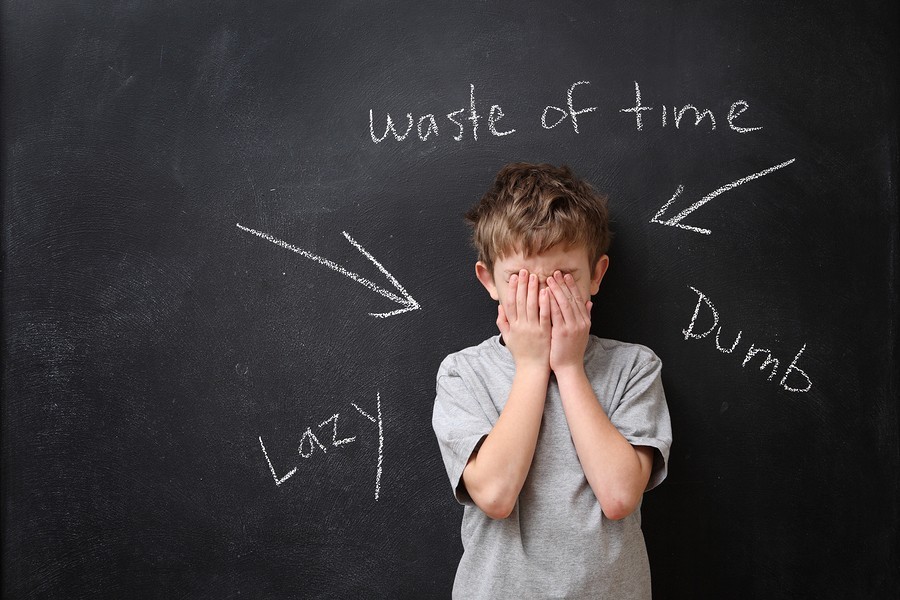 IEPs for Children with Behavior Problems
Help! The school had my child with autism arrested. The charges were dismissed but I am afraid this will happen again. What can I do? Should the IEP team be involved?
Pat Howey explains that the IEP Team must review and revise your child's IEP to ensure that he receives appropriate positive behavioral interventions, supports, and other strategies.

If your child has a behavior problem, IDEA requires your child's IEP team to consider "Special Factors" that affect his ability to learn.
See Chapter 7: Special Factors in IEPs, p. 59, Wrightslaw: All About IEPs.
| | | |
| --- | --- | --- |
| Print Book | Kindle (mobi) | e-Pub |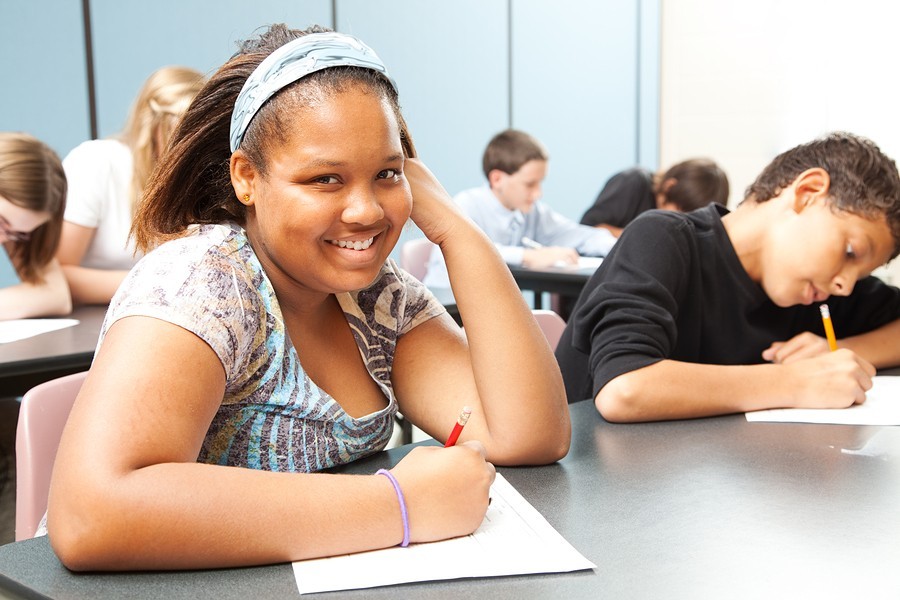 Learn more about Discipline In Detail, IDEA discipline procedures, and how public agencies should respond when children with disabilities violate the code of conduct. Then put it all together with a real-life case study.
This content will only be available until September 2014 at the National Dissemination Center for Children with Disabilities (NICHCY).