In This Issue ...
Circulation: 93,087
ISSN: 1538-320
November 19, 2013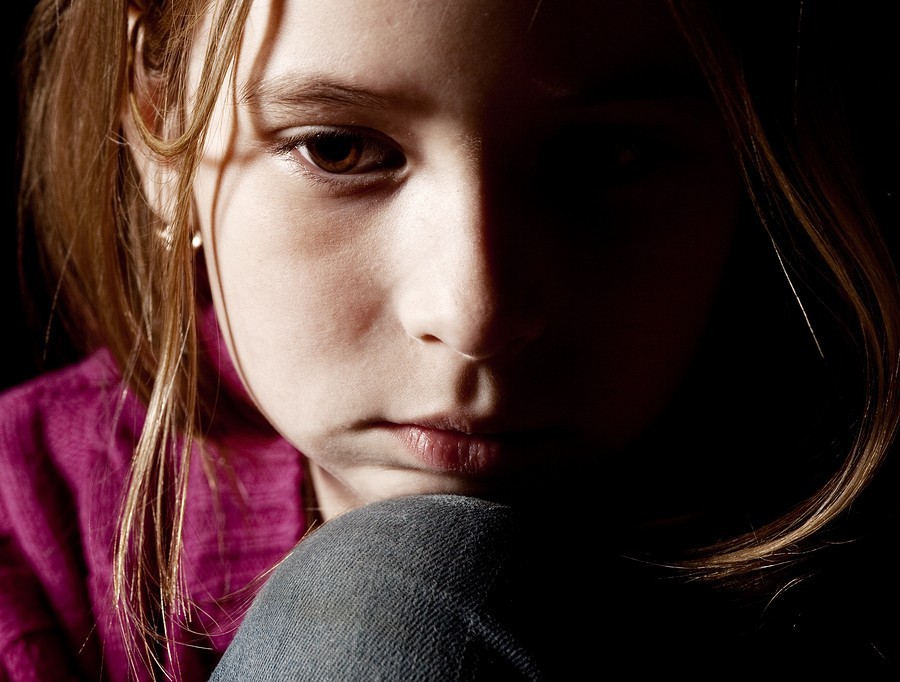 My daughter has an IEP. She was suspended for fighting.
Can the school change placement because of behavior problems?
Can the school suspend your child for 45 days or longer?
Does the school have to provide educational services during suspension?
Do you know your rights and your child's rights concerning behavior problems and discipline?
If your child's behaviors are symptoms of a larger problem that needs to be addressed, putting her out of school will not address these problems.
In this issue of the Special Ed Advocate you will learn what the law requires IEP teams to do when children with disabilities have behavior problems, what rights your child has, and what parents can do to protect these rights.
Please don't hesitate to forward this series to other friends, families, or colleagues.
Find Wrightslaw on Facebook


If your child has a behavior problem, your child's IEP team is required to consider "Special Factors" that affect his ability to learn.
IDEA includes procedural safeguards that are designed to protect your child's rights and yours.
See Chapter 7: Special Factors in IEPs, p. 59, Wrightslaw: All About IEPs.
| | | |
| --- | --- | --- |
| Print Book | Kindle (mobi) | e-Pub |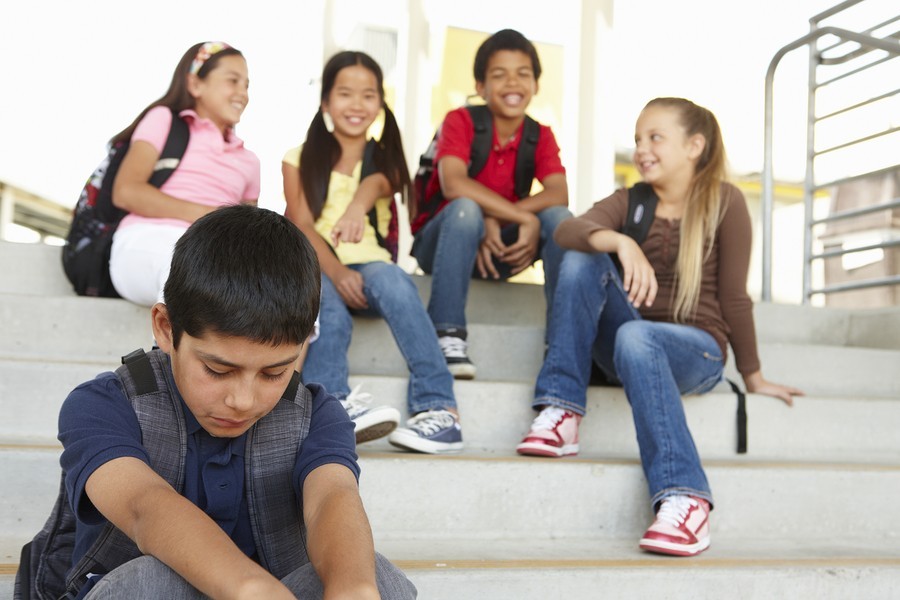 What You Need to Know about Suspending Kids from School
"The school sent my child with autism home for a weeklong cooling off period - can they do that?"
Pat Howey answers questions from parents about suspensions - when, how long, under what circumstances, what service, in-school suspensions, and basic issues of fairness.