In This Issue ...
Circulation: 92,423
ISSN: 1538-320
October 29, 2013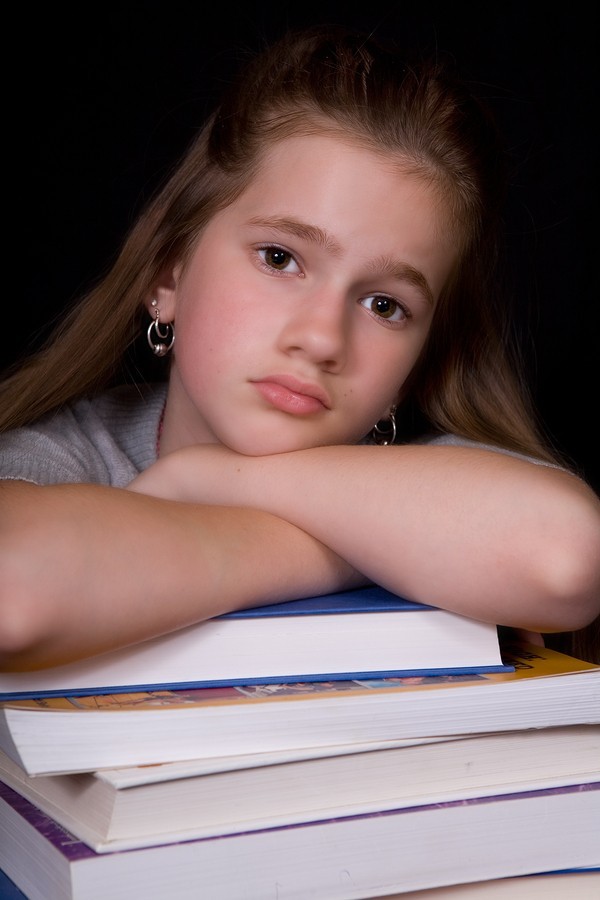 You need to learn what the law requires IEP teams to do when -
your child is not meeting her IEP goals or making progress in the general curriculum
your child has a disability and behavior problems
your child wants to participate in sports, after-school programs, and school clubs
your child needs individualized, measurable goals
In this issue of the Special Ed Advocate you will learn what IDEA says about IEP goals. Find out how to develop SMART, measurable goals to meet your child's unique needs and monitor her progress.
Please don't hesitate to forward this series to other friends, families, or colleagues.
Find Wrightslaw on Facebook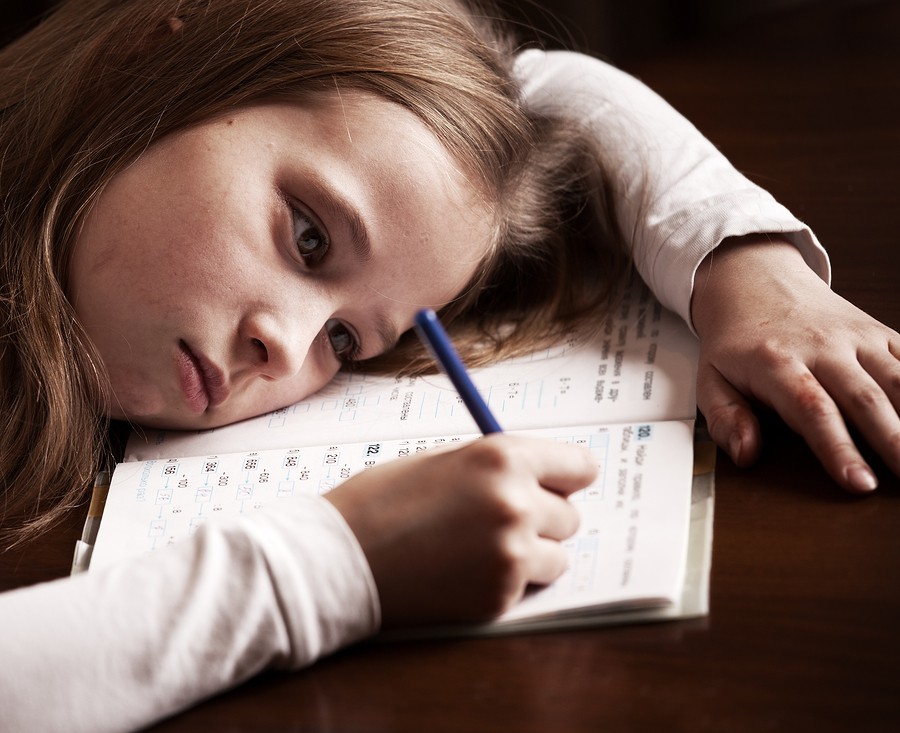 Can a Child be Punished for Not Meeting IEP Goals?
The purpose of your child's IEP is to design a program of specialized instruction to help her progress and reach her individualized goals.
With appropriate instruction, your child should reasonably be able to achieve his goals, rather than be punished if he does not.

Can My Child's IEP Include Sports and Clubs?
When IDEA was reauthorized in 2004, Congress amended the law to ensure that children with disabilities could participate in extracurricular activities and other nonacademic activities and after-school programs.
DOE Guidance on Legal Obligations for Extracurricular Activities
See Extracurricular and Nonacademic Activities in the IEP in Chapter 5, Wrightslaw: All About IEPs.