In This Issue ...
Circulation: 92,423
ISSN: 1538-320
October 8, 2013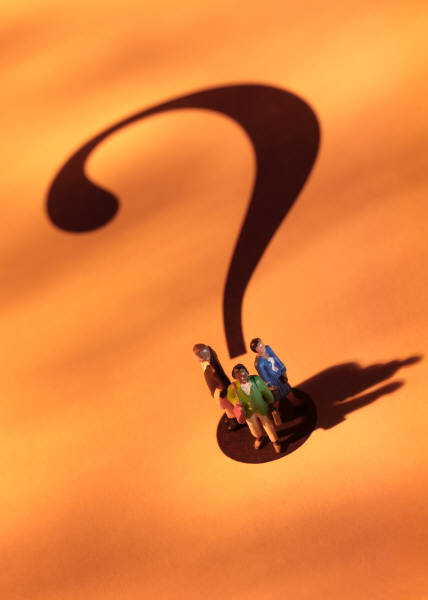 Do you have questions about IEPs? You are not alone!
Do you know your rights and responsibilities as a member of the IEP Team when developing your child's Individualized Education Plan?
In this issue of the Special Ed Advocate you will get answers to your frequently asked questions about IEPs. Learn where to find the answers in the IDEA law and regulations about IEPs.
Please don't hesitate to forward this series to other friends, families, or colleagues.
Find Wrightslaw on Facebook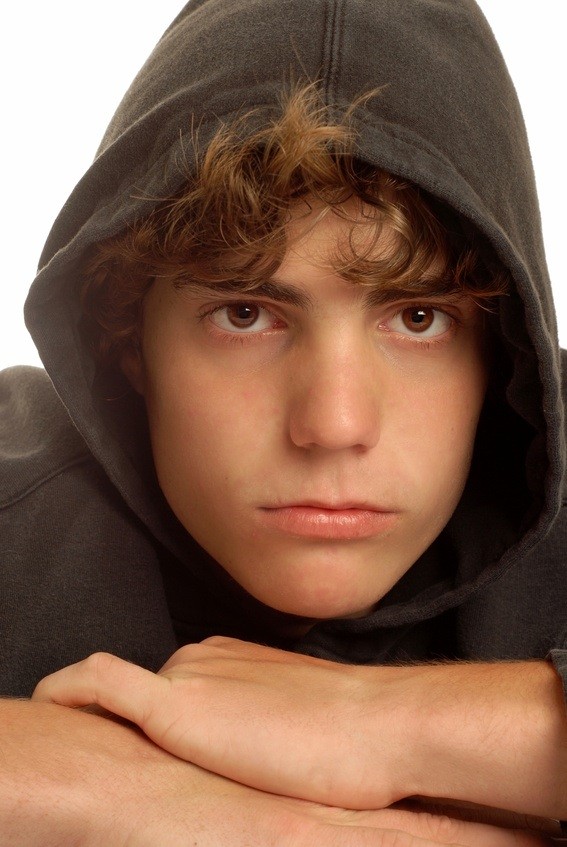 When Must the IEP Team Develop a Behavior Intervention Plan (BIP)?
IEP teams must consider behavior problems, communication problems, and other special factors.
Click on the IEP Special Factors Pop-Up for answers to questions, federal law or regulations that support these answers, and additional resources.